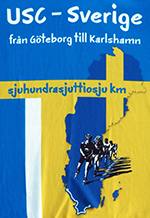 Warm up

(107 km)
Day 1

136 km
Day 2

104 km
Day 3

112 km
Day 4

109 km
Day 5

94 km
Day 6

106 km
Day 7

64 km
Day 8

84 km


= 809 km


(warm up not incl)
Ultra Skate Challenge Light 2022 Göteborg -> Karlshamn 6 - 13 August
809 km in 8 days
A privately organized event. No competition, just vaccation.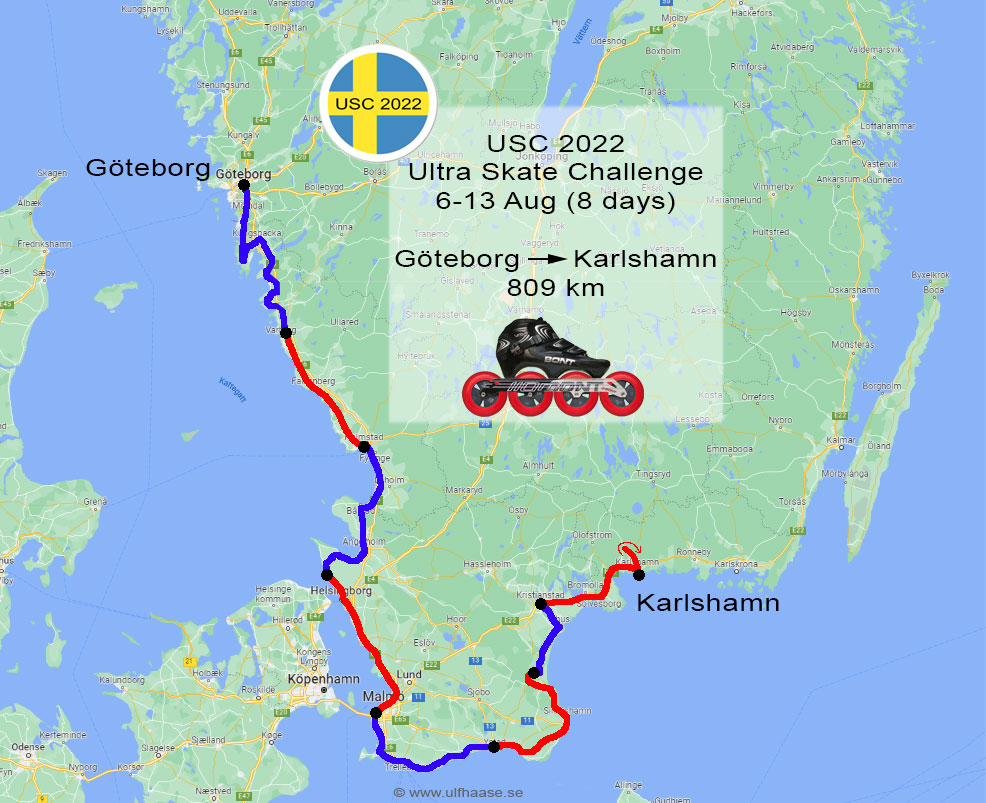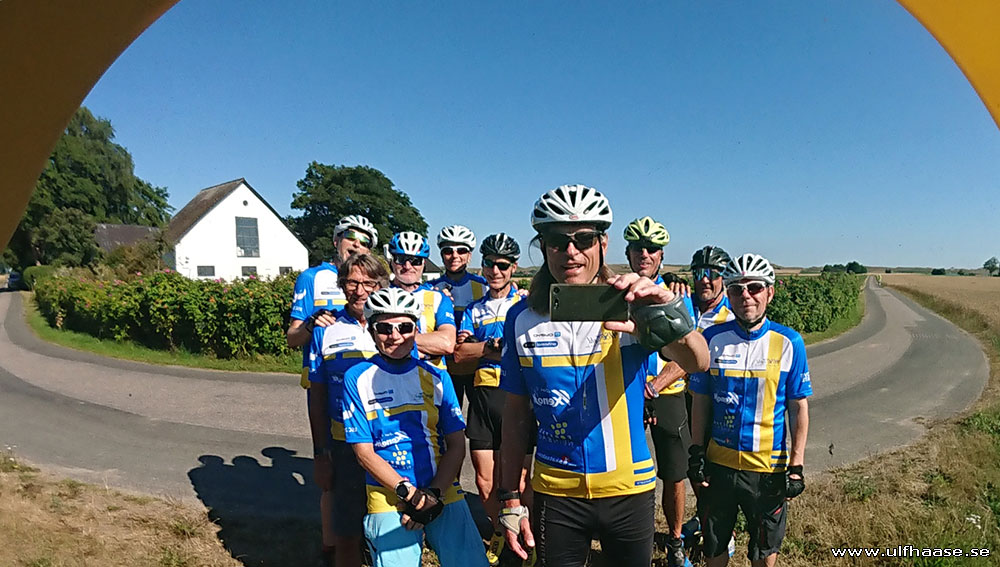 Micha Seitz, Kalle Tasch, Antje Fischer, Bernd Gutöhrlein, Ulla Hingst, Otto Gastel, Ulf Haase, Endres Neumann, Peter Schmidl and Jürgen Lutz.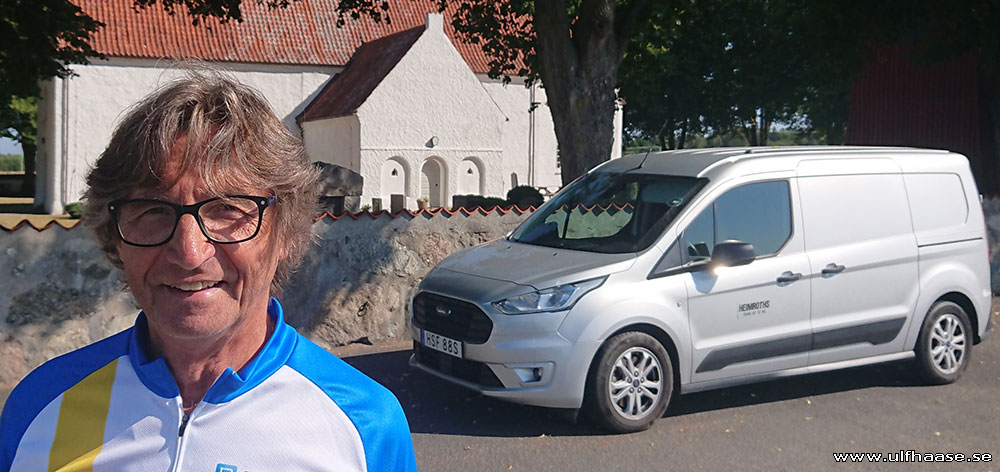 Thanks to Kalle Tasch who drove the escort car and served us in all kind of issues.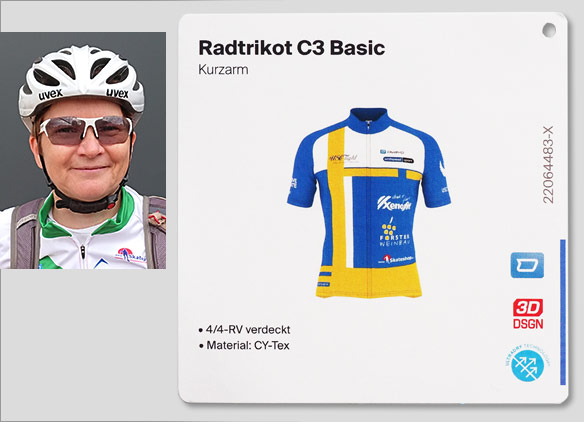 Thanks to Antje Fischer who designed and organized the nice USC 2022 shirts.

Arrival in Karlshamn.
Photo: K. Tasch with my mobile phone camera.

Kalle had prepared a nice welcome for us.

(I asked a woman passing by to take the photo with my mobile phone camera.)