The Experts in Speed's training camp on Sardinia Mars 2002
Technique training at the gocart track day 2. Kartodomo di Alghero is situated right north of the airport, at Strada per aeroporto civile.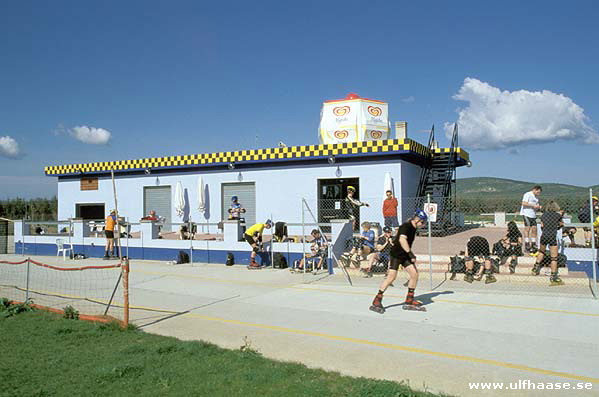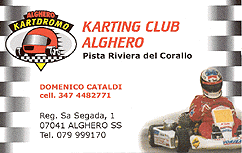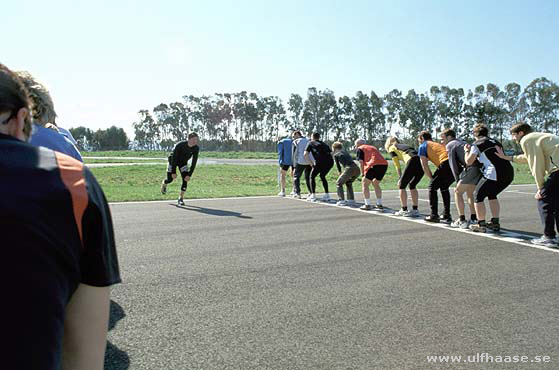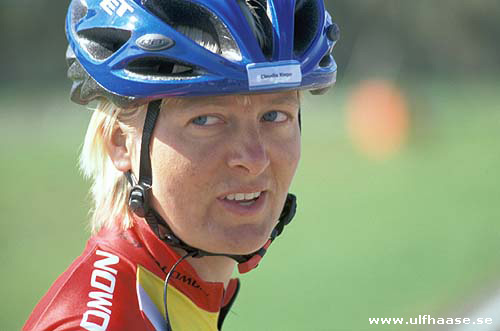 Claudia Rieger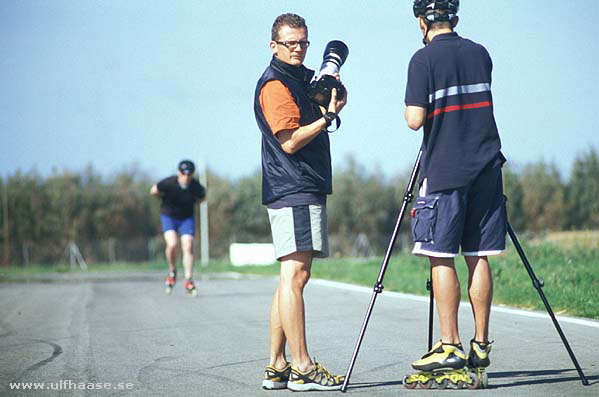 Photographer Stephan Repke and videoanalyst Sebastian Baumgartner.


Daniel and me. (Photos published by courtesy of photographer Stephan Repke.)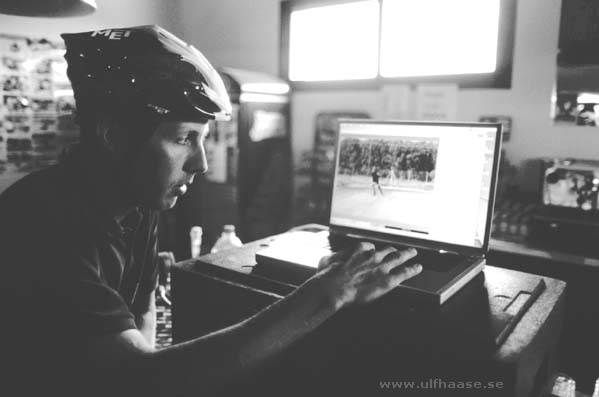 Videoanalysis by Sebastian Baumgartner.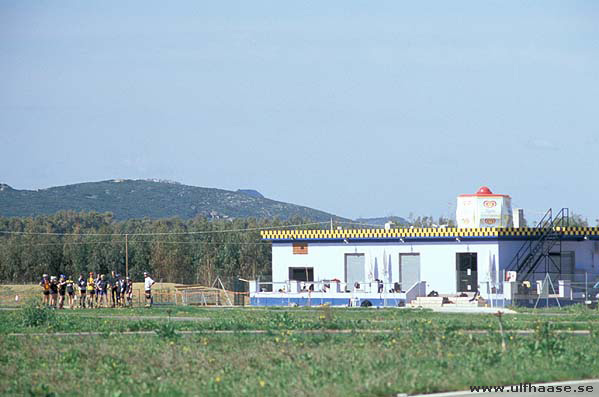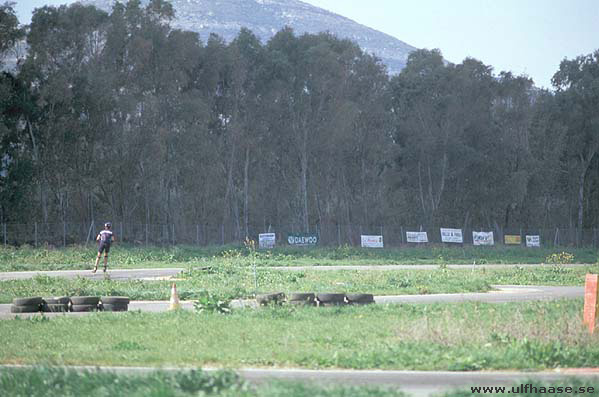 Claudia and Andy.


Claudia giving istructions.