Tunnelloppet (The Tunnel Race), Stockholm 2004
Two months before the race: Test skating in the tunnel 19 Aug 2004,
Two months before Tunnelloppet/the Tunnel Race the tunnel was shown to those who would be functionaries at the race.

We were a few skaters that were invited to take a look at the course and the new asphalt. But we were only allowed to skate a few hundred meters at the time, most of the time we were sitting in a mini bus.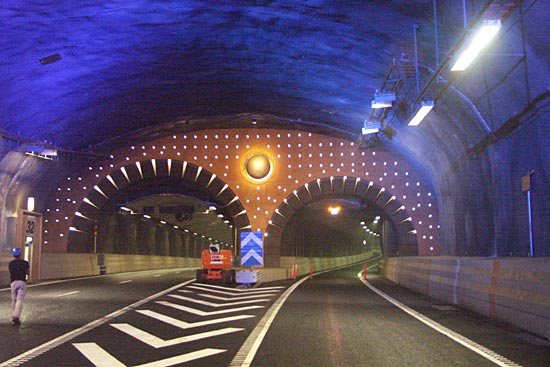 Björn Törnkvist.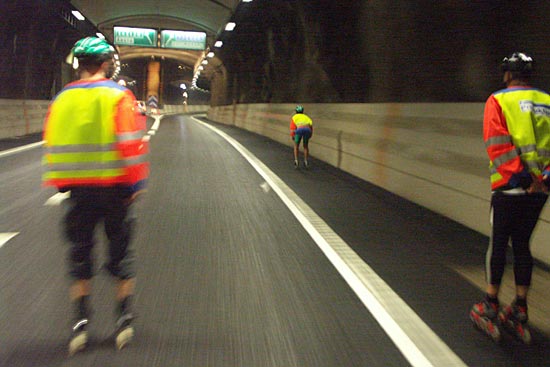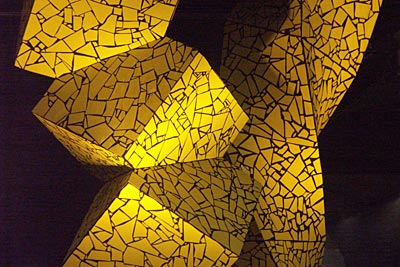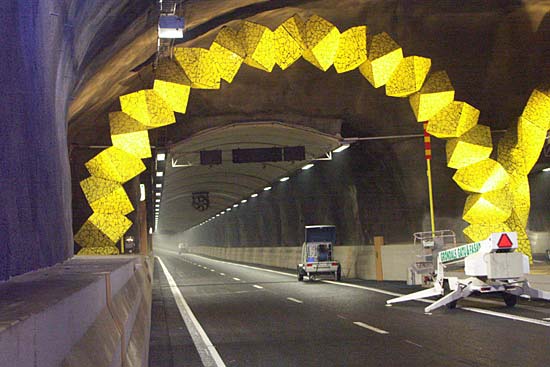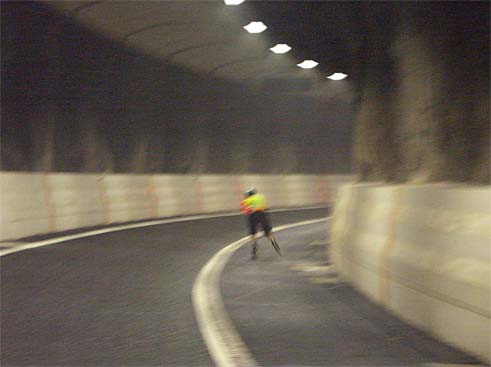 In the Tunnelloppet/the Tunnel Race this was the start of the ascending to the finish line.
---
More:
Premiere skating in the tunnel seven months before the race
Tunnelloppet (The Tunnel Race) 17 October 2004
(Both links open in separate windows.)