Canon FTb, my third camera
A sentimental page
I bought the camera 1974 and used it until the last minute when I was robbed of it 1983.

1974. Canon FTb, flash National PE-2850, Soligor extension tube + tele converter and lens Tokina 200 mm f/1:3,5.


2017. For sentimental reasons I bought a new Canon FTb camera, I still have the other things.

This manual is all I have left from my purchase of the original camera. Notice that it is showing a
f/1:1.4 S.S.C. lens with black front even though I got the older f/1:1.4 lens with "chrome nose".

Canon lens FD 50 mm, f/1:1.4.

Canon lens FD 50 mm, f/1:1.4 with rubber lens hood.

Canon FTb.

Tokina lens 200 mm, f/1:3,5 for Canon.

Soligor tele converter and Soligor extension tube for Canon.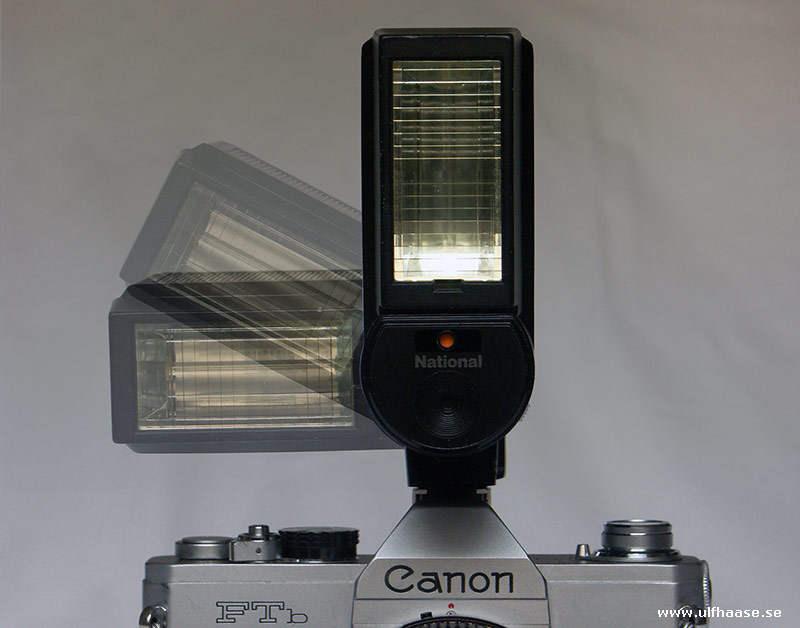 Flash National PE-2850.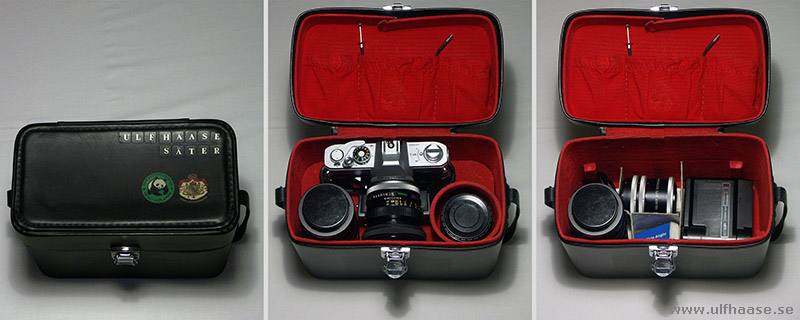 Canon FTb.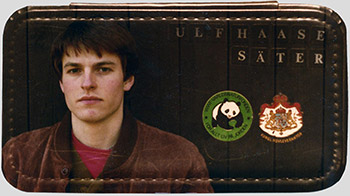 Superimposed photo made 1980.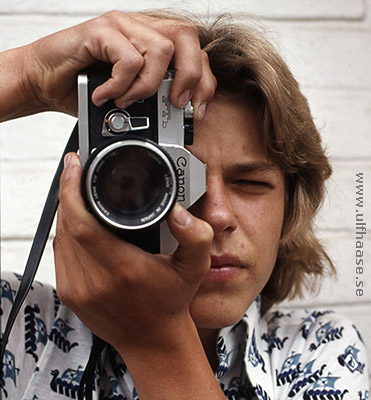 Selfportrait, August 1975.

1980.

Centre Pompidou, Paris 1981.

Tokyo 1982.

Back to camera menu.