Ultra Skate Challenge light 2018 + RoS 17 August
Prologue: Mountain Pfänder, Bregenz 14 km


Ultra Skate Challenge light 2017





Prologue

Last year the plan was to skate up the mountain Pfänder upon arrival to Bregenz but we arrived late and were to tired.

So to complete last years tour we did it as prologue to the tour this year.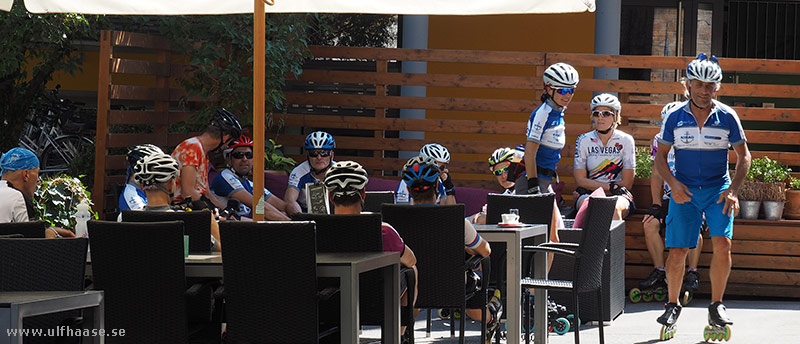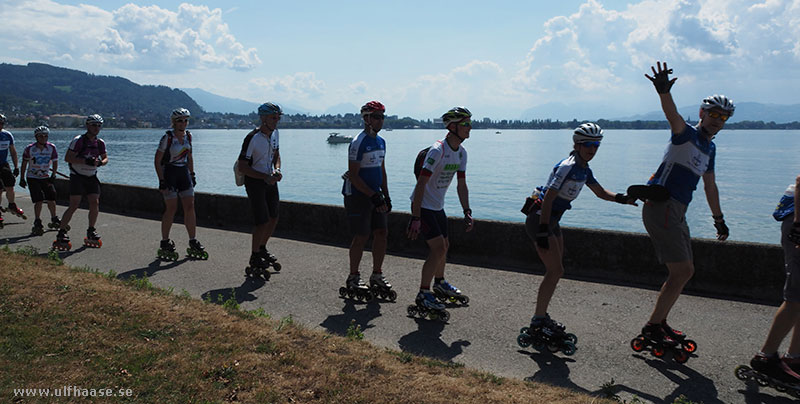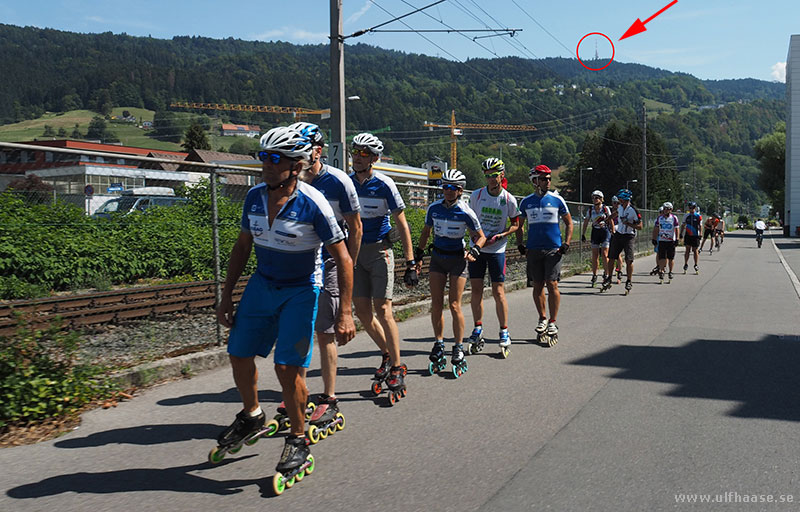 The mountain Pfänder is seen in the background.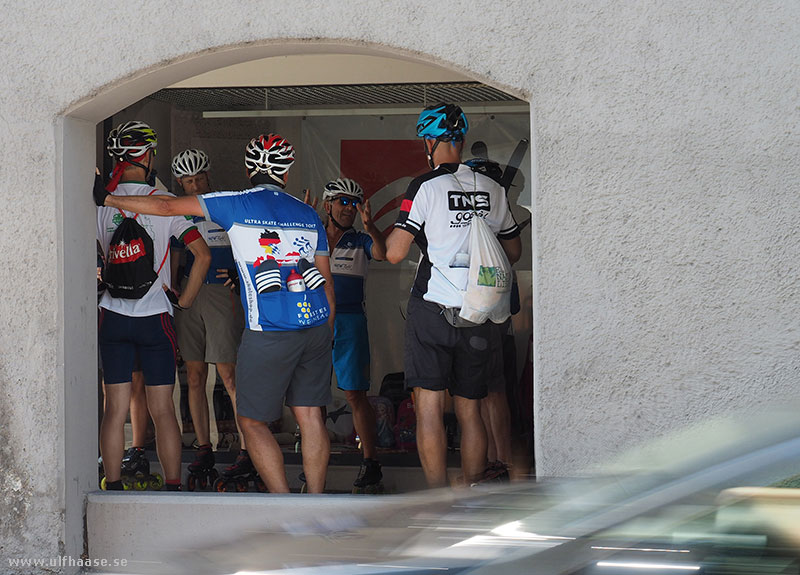 Briefing about the route.

From here it was 6,2 km to the parking lot Moosegg where we made the first stop.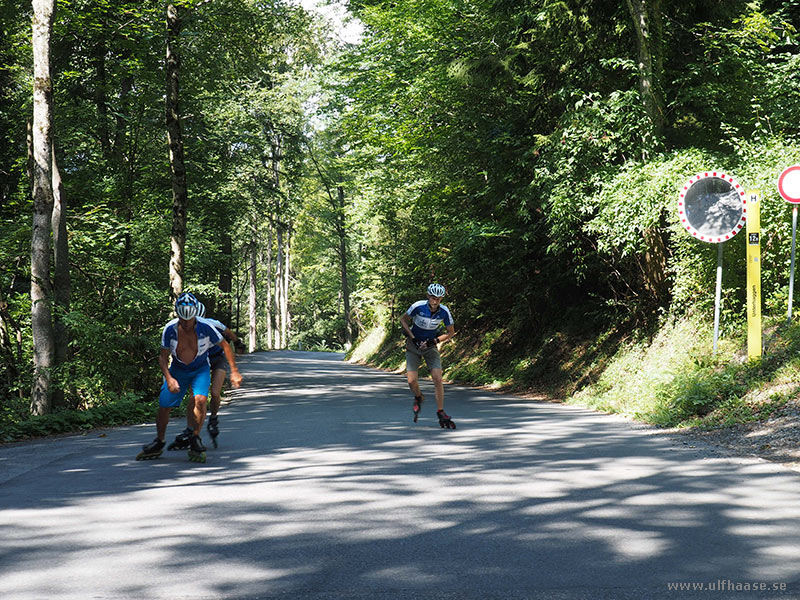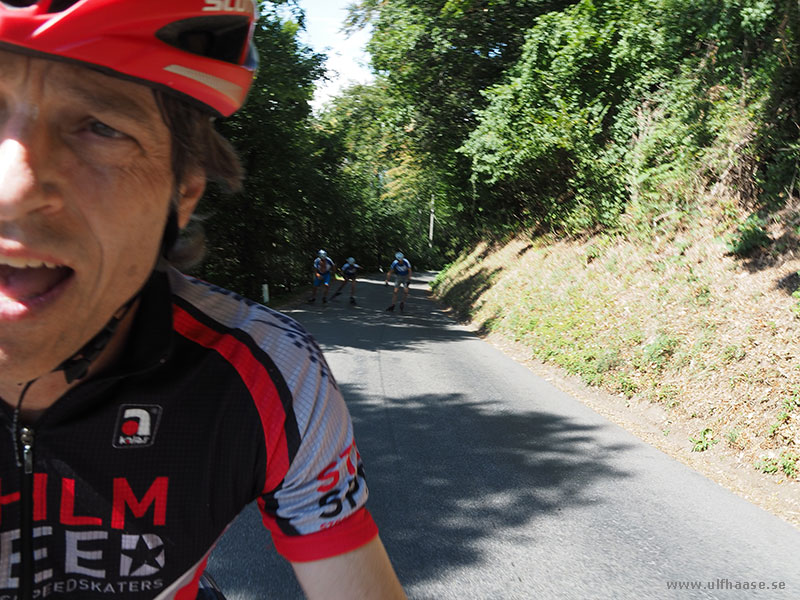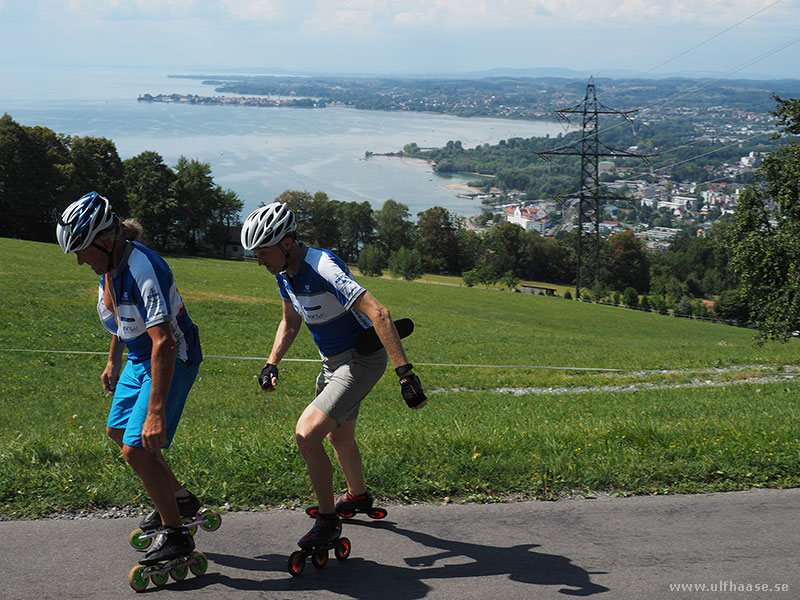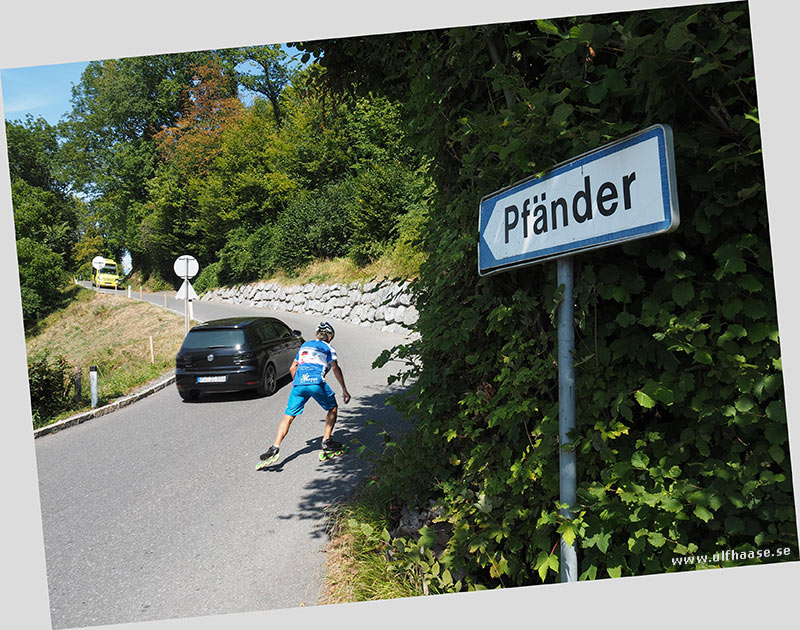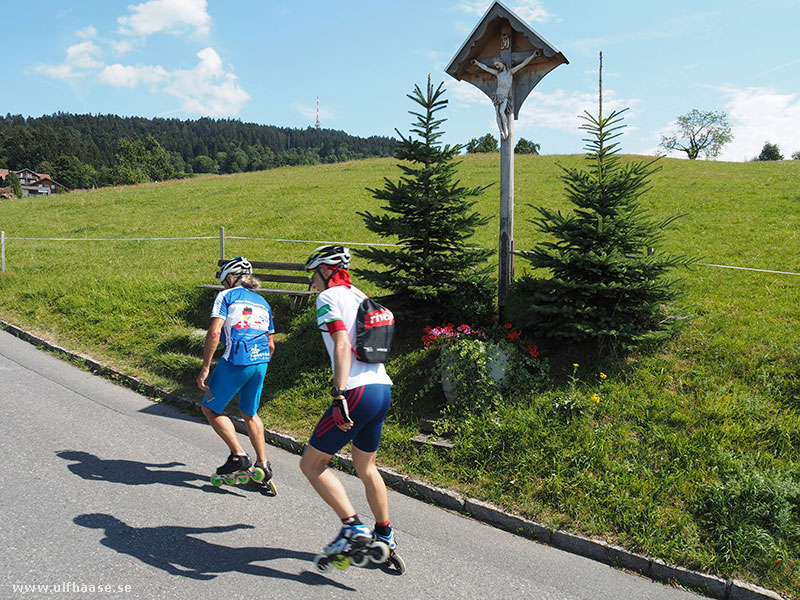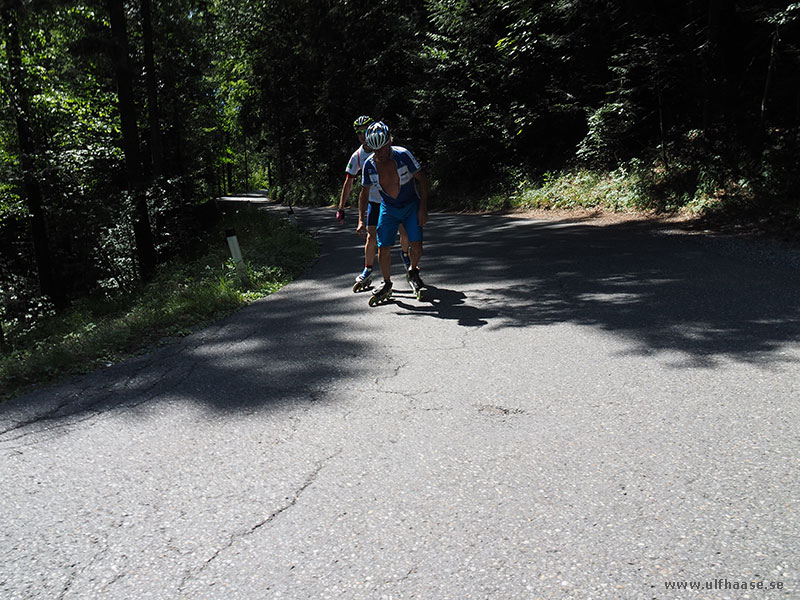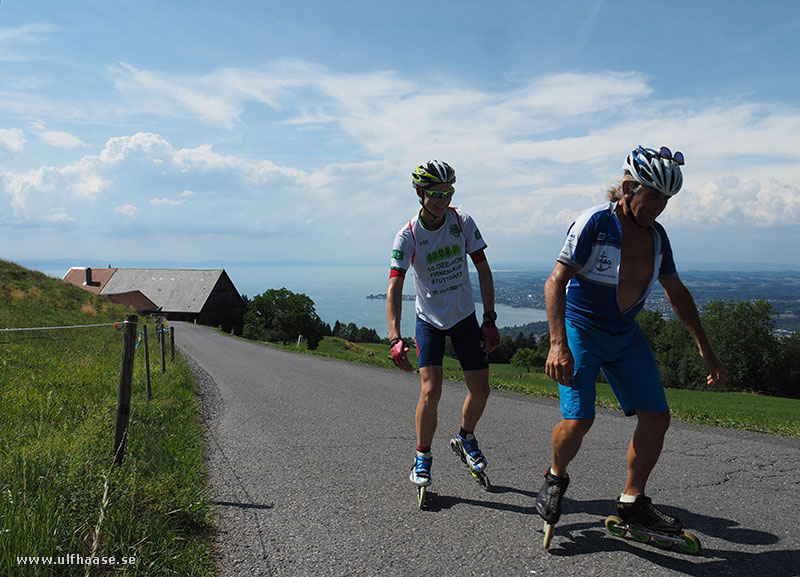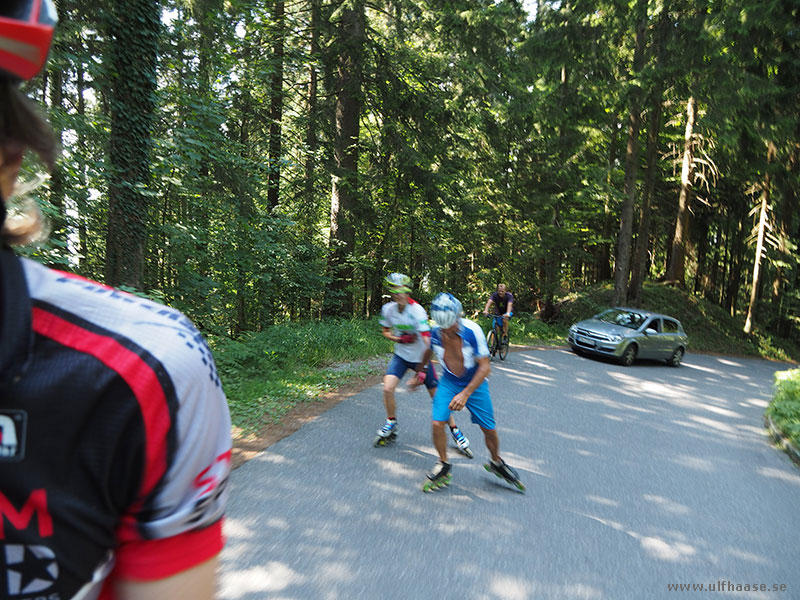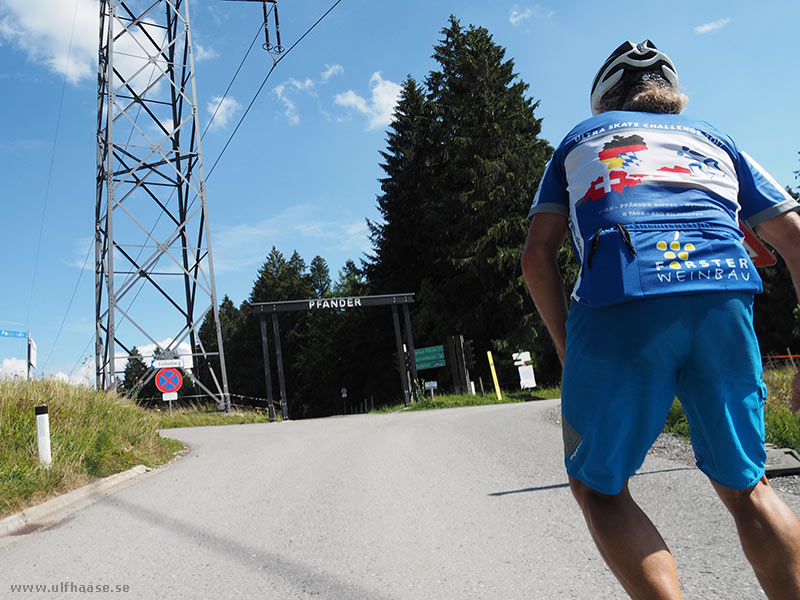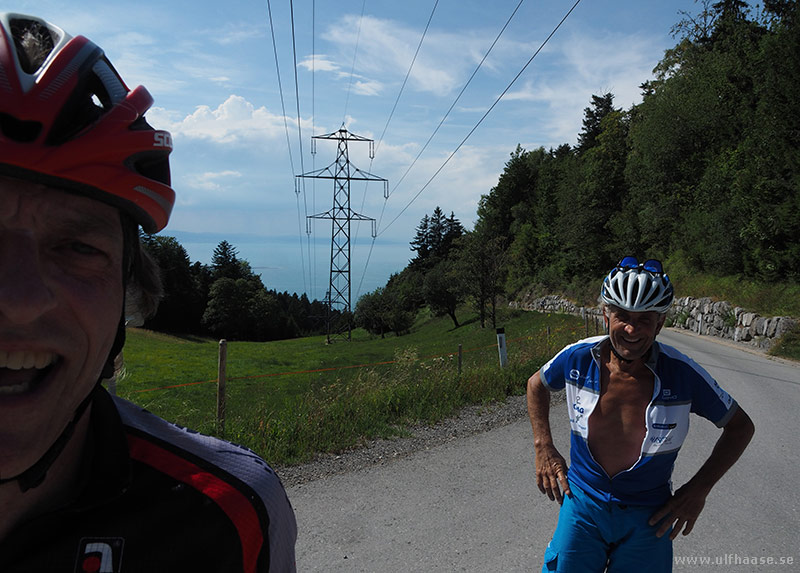 At the parking lot Moosegg after 6,2 km.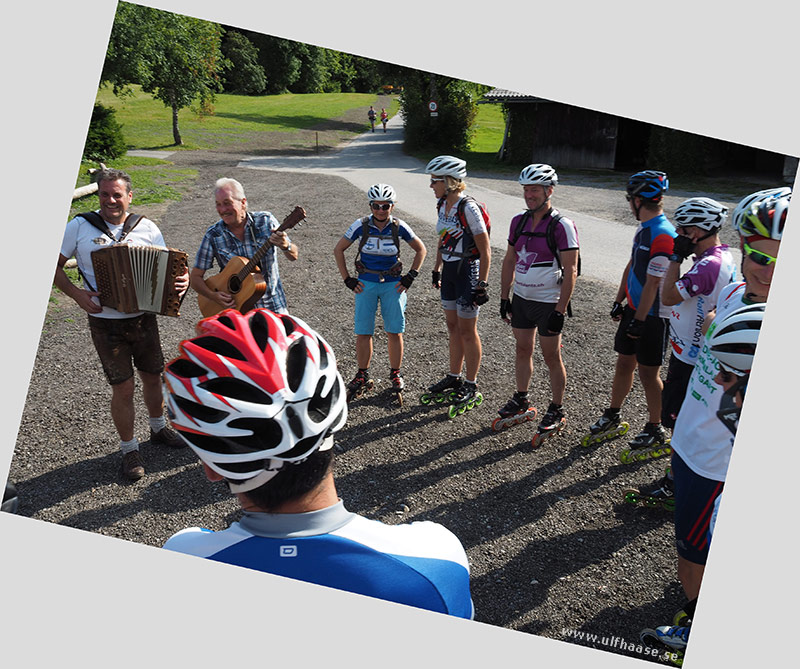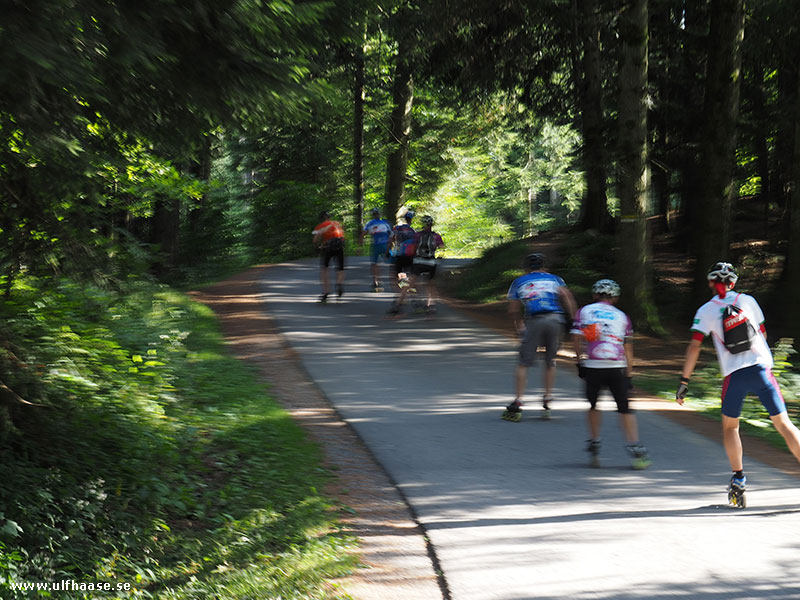 (The total distance to the top was 7,1 km.)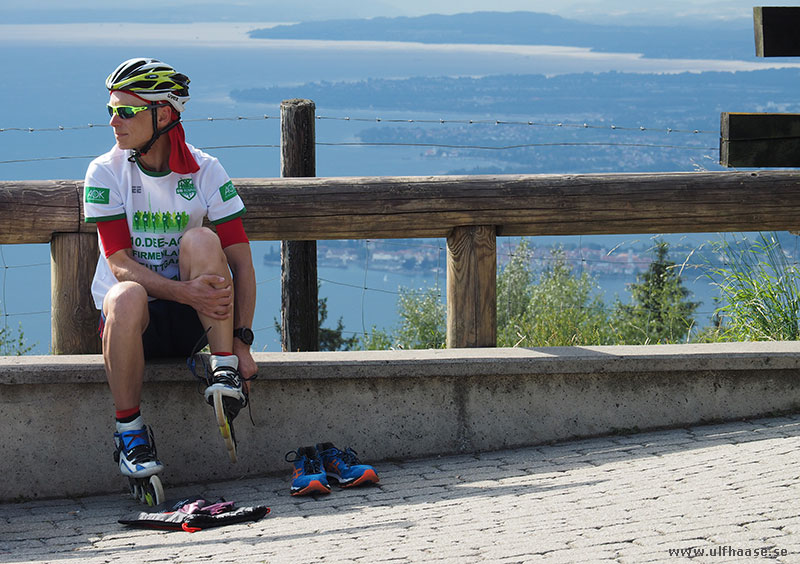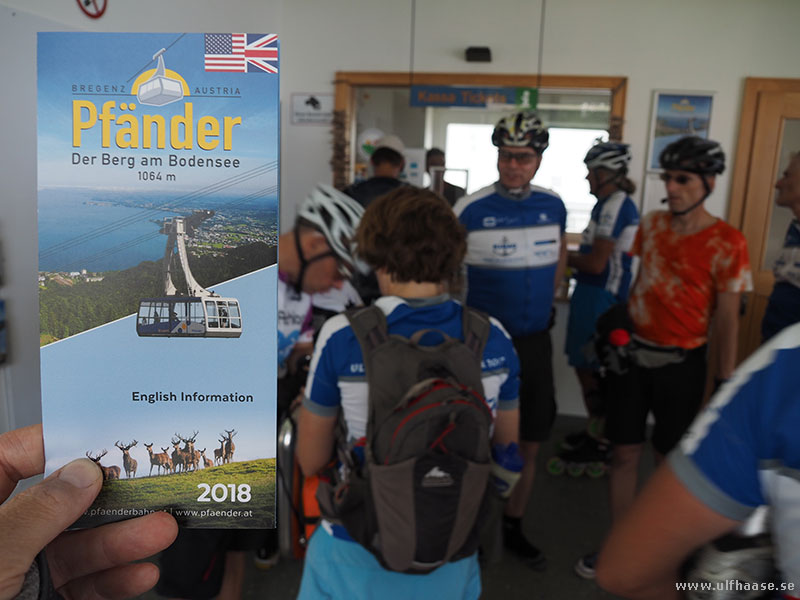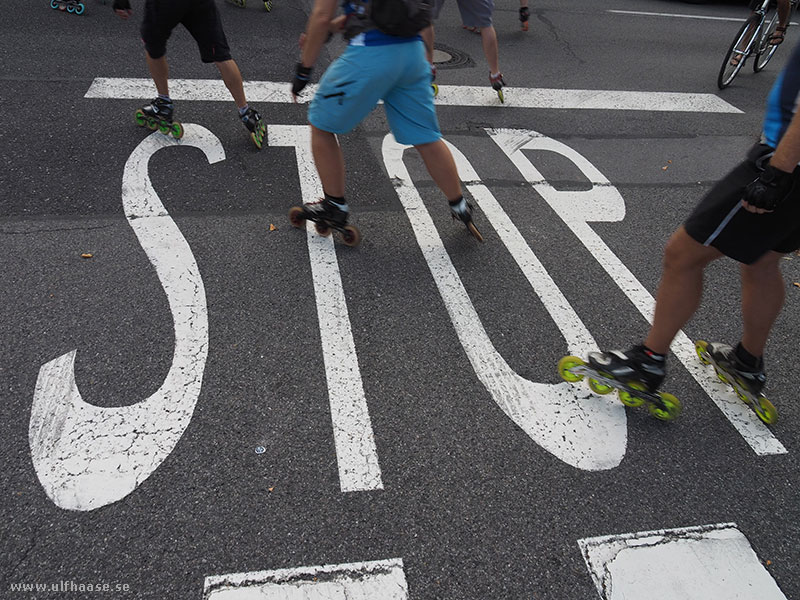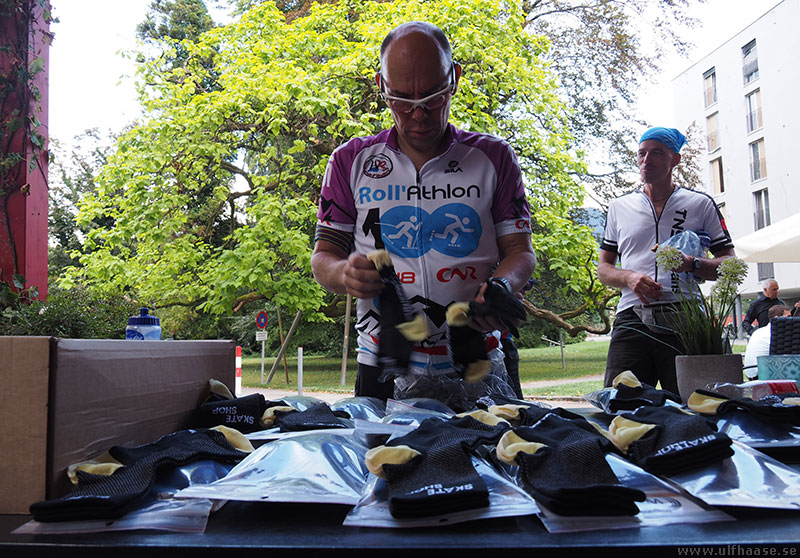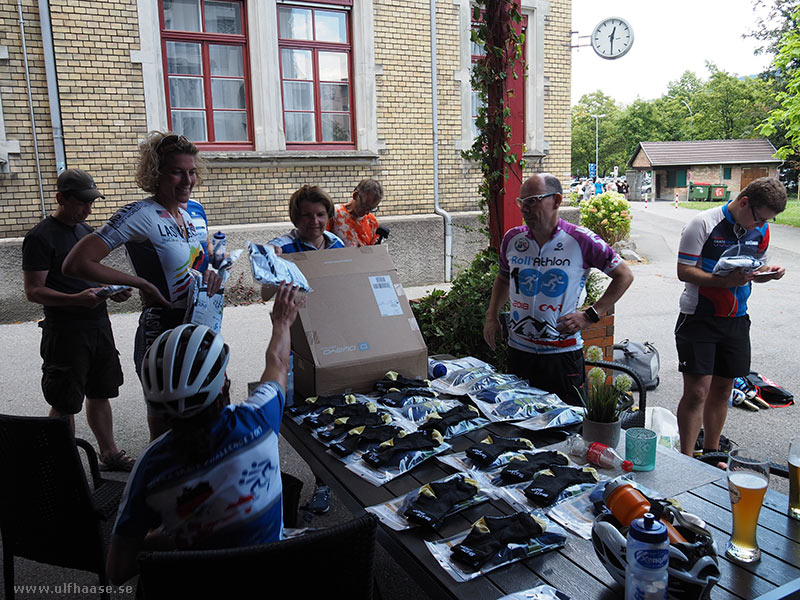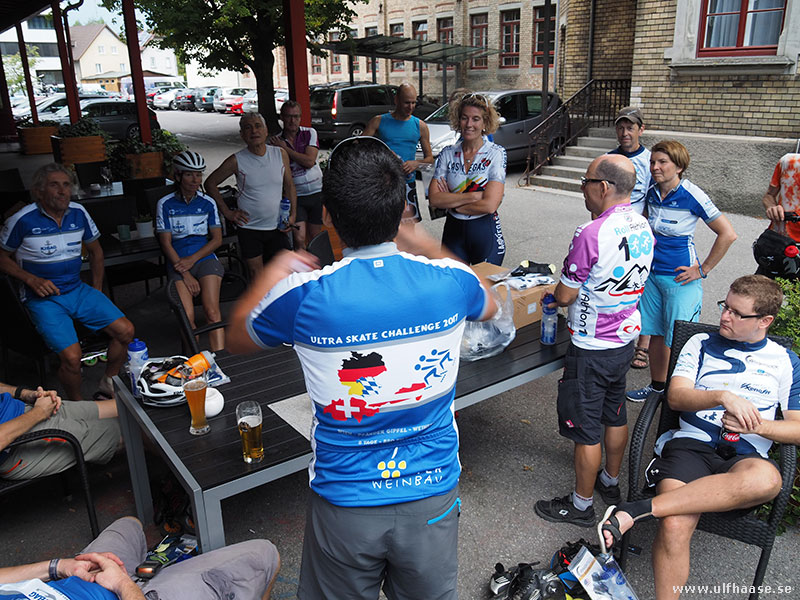 Briefing about the tour the evening before start.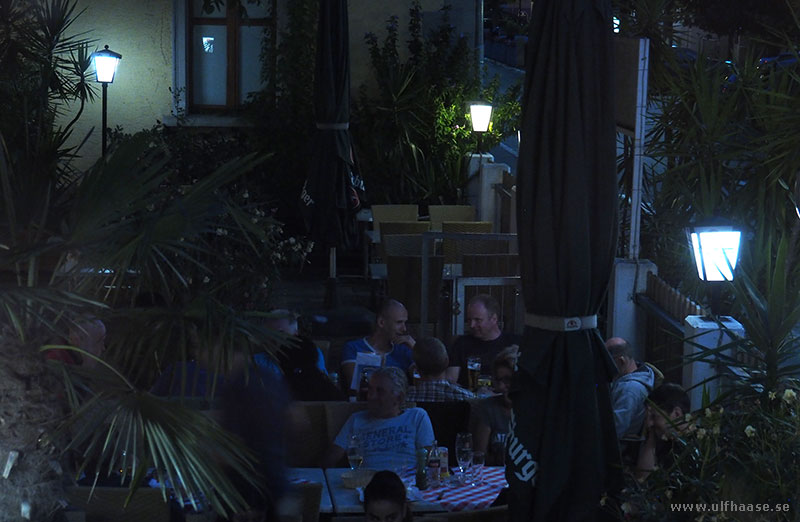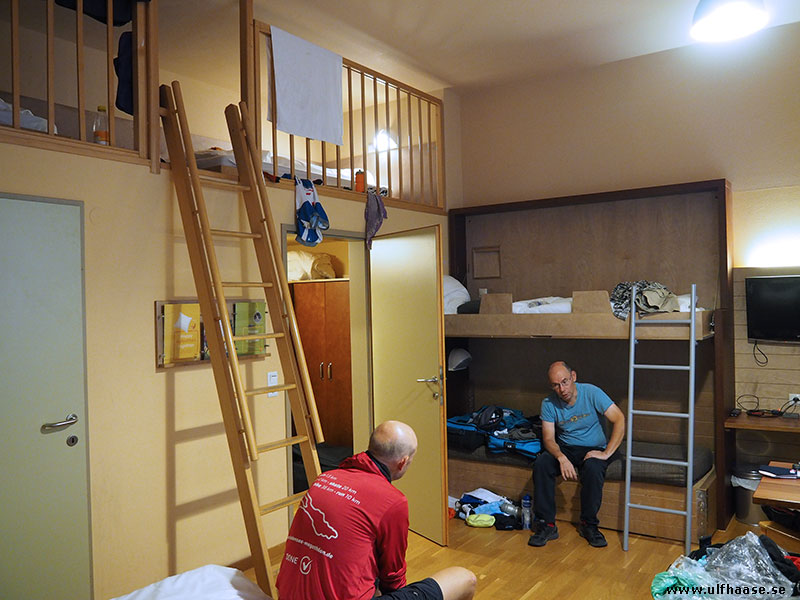 Next page: Day 1