Ultra Skate Challenge light 2018 + RoS Bregenz -> Rüdesheim 17 - 25 August
880 km in 8 days
A privately organized event. No competition, just vaccation.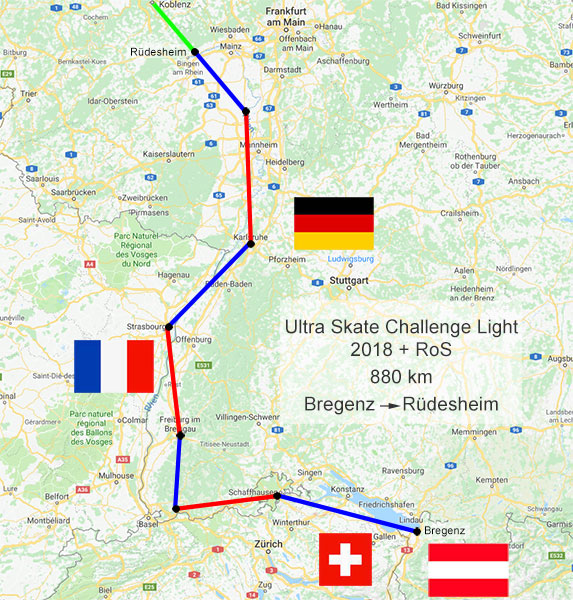 Andreas Arnold
Antje Fischer
Barbara Dörrer
Bernd Gutöhrlein
Bernd Mathar
Jürgen Lutz
Martin Keil
Mathias Fessler
Micha Seitz
Otto Gastel
Peter Schmidl
Ulf Haase
Ulla Hingst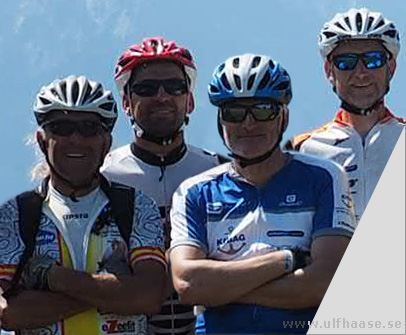 The organizers Peter Schmidl, Benno Forster, Bernd Gutöhrlein and Micha Seitz. Thank you!
(The photo was taken 2017 and has been photoshopped, on the original photo they are not standing next to eachother.)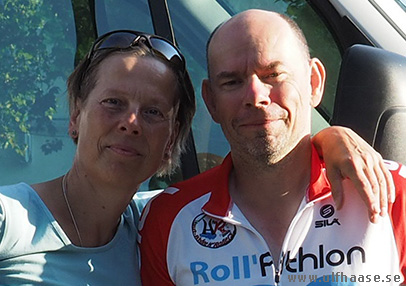 Thanks to Jürgen Lutz who generously offered his company* car as escort car and to Christine Athmann
who drove it and served us in all kind of issues. *(Opens in separate window.)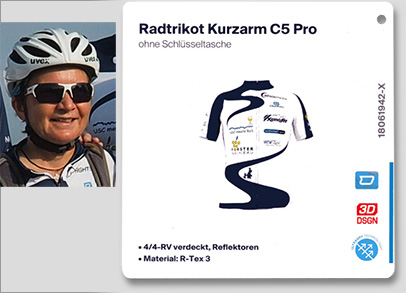 Antje Fischer designed and organized the nice USC 2018 shirts.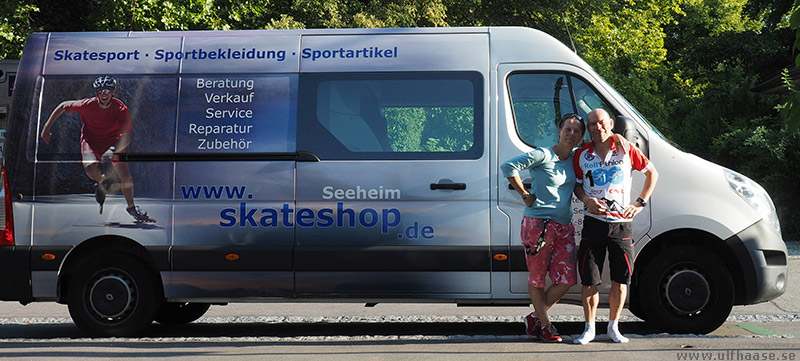 Next page: Gathering before start