Start page
Gathering
Day 1

130 km
Day 2

133 km
Day 3

106 km
Day 4

120 km
Day 5

124 km
Day 6

90 km
Day 7

107 km
Day 8

90 km
Going home

= 900 km
Ultra Skate Challenge light 2017 Wien -> Weinfelden 19 - 26 August
900 km in 8 days
A privately organized event. No competition, just vaccation.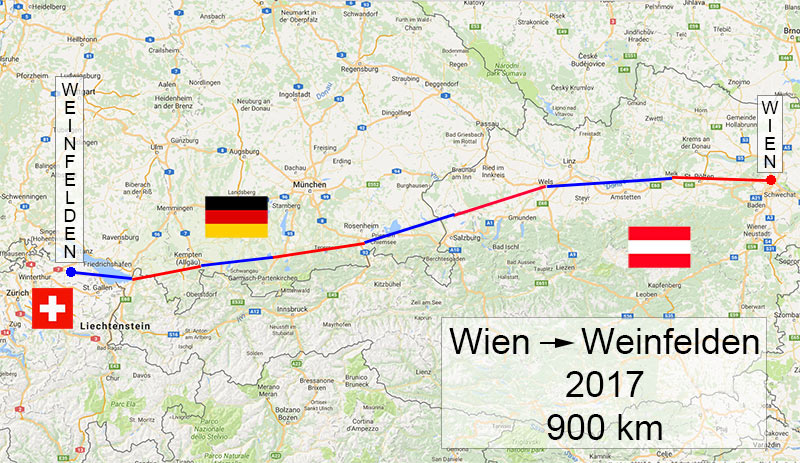 Back row:
Bernd Mathar, Jürgen Lutz, Bernd Gutöhrlein, Peter Schmidl, Andras Arnold, Micha Seitz, Antje Fischer,
Claudia Dubourg, Martin Keil.
Front row:
Barbara Dörrer, Benno Forster, Otto Gastel, Ulf Haase.
(Photo taken with self timer.)


(Guestskaters: From day 5 Hamid Ongha and Simon Pascal Reichel joined us, alternating between car and skates.)




The organizers Peter Schmidl, Benno Forster, Bernd Gutöhrlein and
Bernd Mathar. Thank you!
(The photo is photoshopped, on the original photo they are not standing next to eachother.)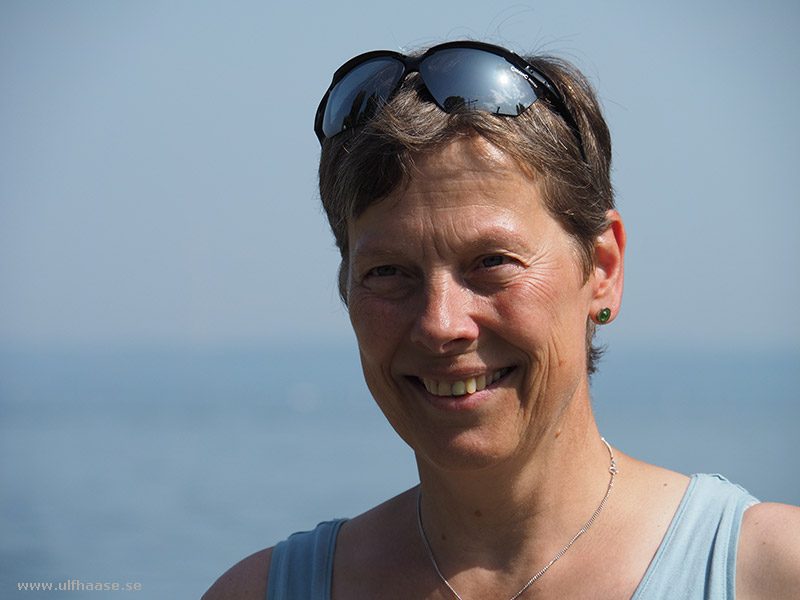 Our helping hero Christine Athmann who drove the escort car.

Thanks to Jürgen Lutz who generously offered his company* car as escort car. (*Opens in separate window.)
Next page: Gathering the day before start