Skating in Stora Tuna:
July 2006*
July 2007
*(Opens in separate window.)
Inline skating in the surroundings of Stora Tuna 2007
Stora Tuna - Gustafs (Dalarna), 11 July 2007.
The same procedure as last year:
A few days after the inline competition Tunaturen skater David Hjalmarsson from skating
club Dala Active Skaters* took me for a tour in the Stora Tuna - Gustafs area in the
landscape of Dalarna.
(*Opens in separate window.)

We skated 35 km, partly on the route of Tunaturen.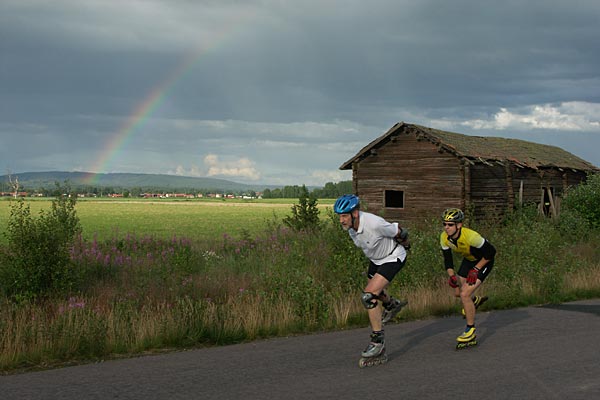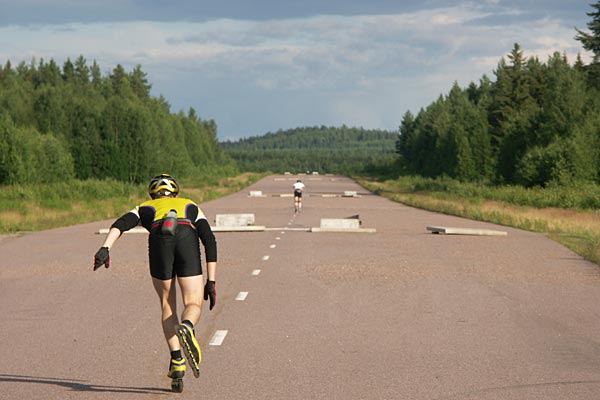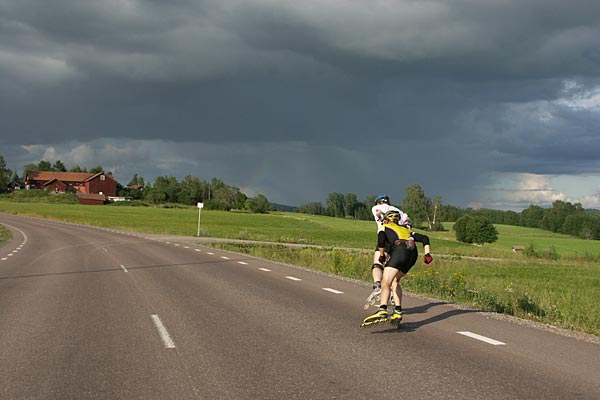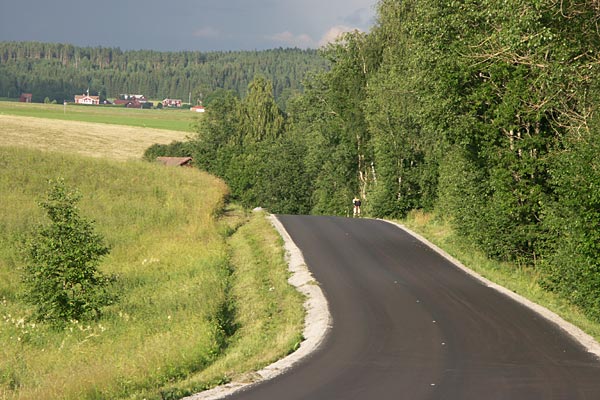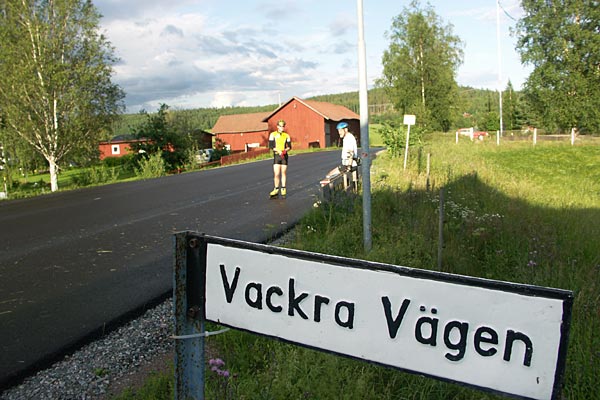 "Vackra vägen" means "The beautiful road".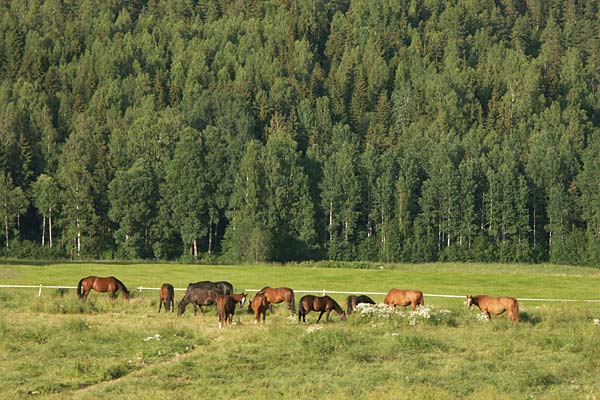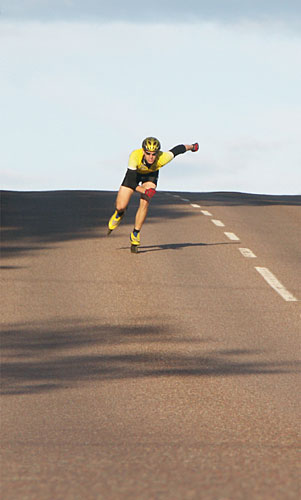 David Hjalmarsson.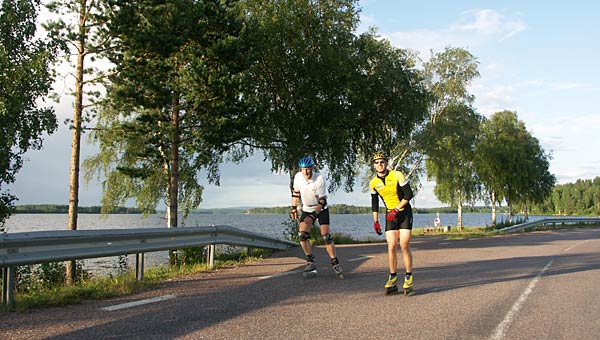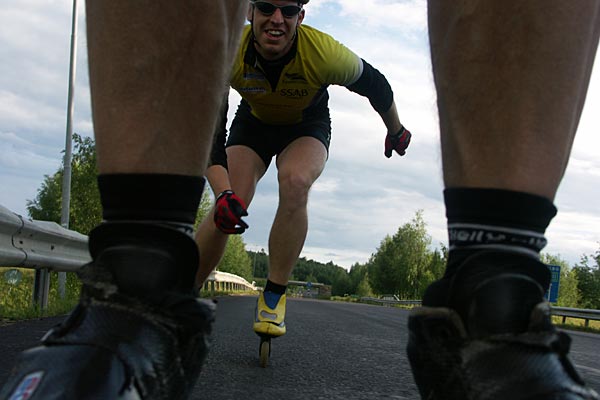 ---
Inline skating in the surroundings of Stora Tuna 2006
(Opens in separate window.)