Summer vacation in Varberg, August 2011
As usual I have spent some summer weeks in Varberg.
(All photos are taken by me.)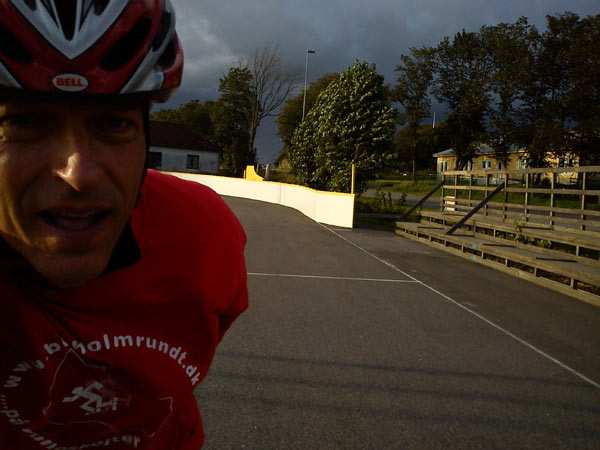 Interesting weather.

Training with Varbergs Rullskridskoklubb on the motor racing circuit in Falkenberg.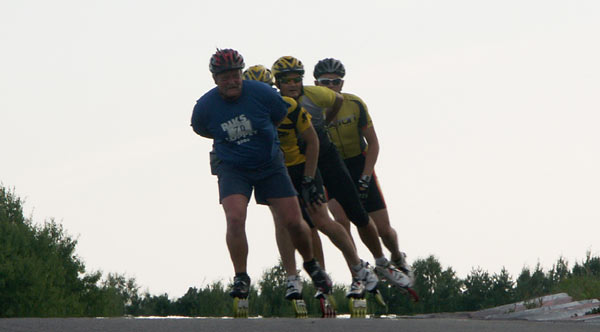 Son an father.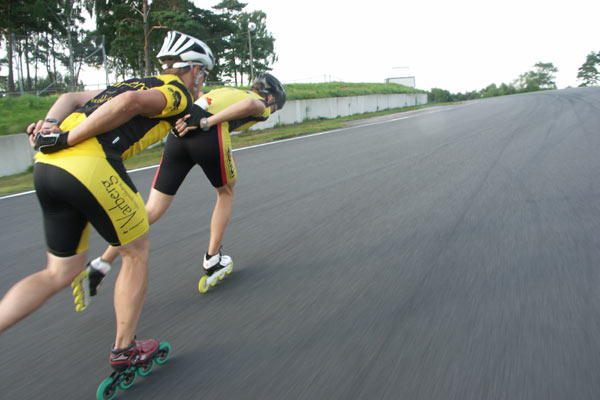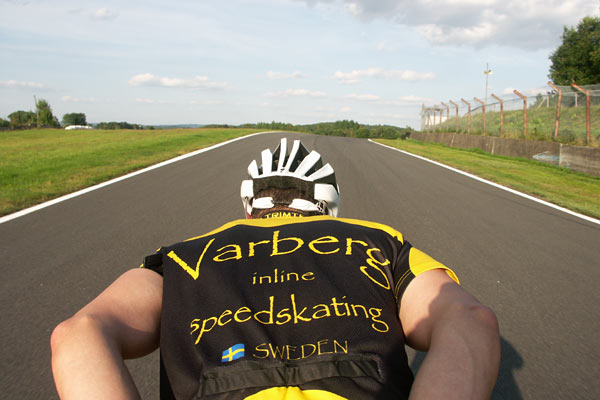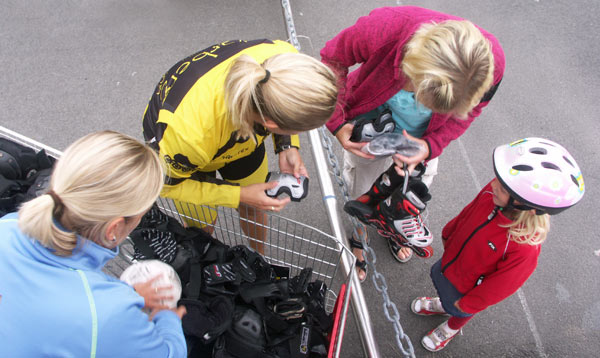 Training for children at the skating track in Varberg.

Dennis Bengtsson, chairman of Varbergs Rullskridskoklubb, in front.