Nordic Cup, part 4, Oslo, 1 July 2007.
The 4th and last part of the Nordic Cup was held on Valle Hovin in Oslo, Norway.


Valle Hovin.
(Photo: me)
---
If you don't want to continue, at least take a look at this sequence of three photos: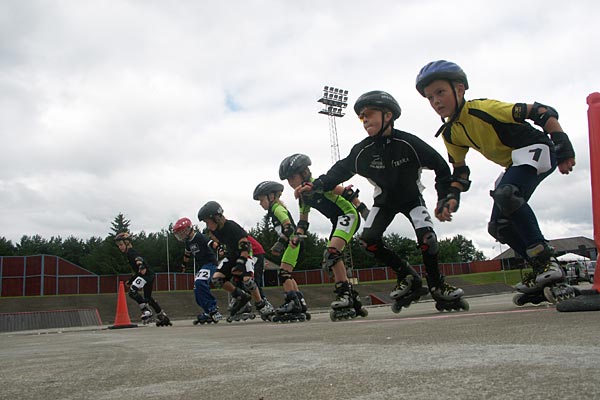 Start 200 m children, 1.
(Photo: me)

2.
(Photo: me)

3.
(Photo: me)
Next page: The day in Oslo