Technique training with Céline Weiss, 29 May 2007
Céline Weiss, Switzerland, is temporary studying in Stockholm. During this period she has
generousely shared her knowledge and experience with the skaters - beginners and
advanced - from Stockholm Speedskaters in a number of technique training sessions.
Below are some photos from todays session.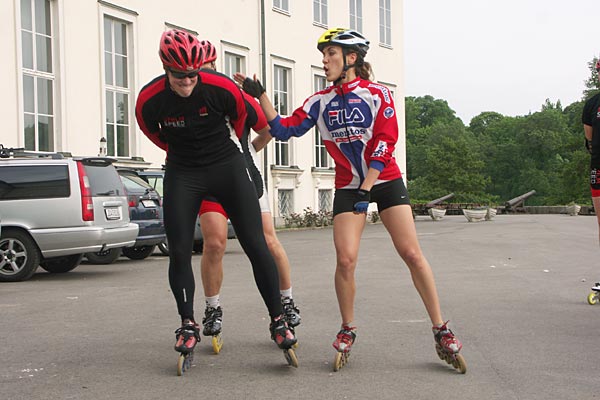 Just sneak up from behind...
(Photo: me.)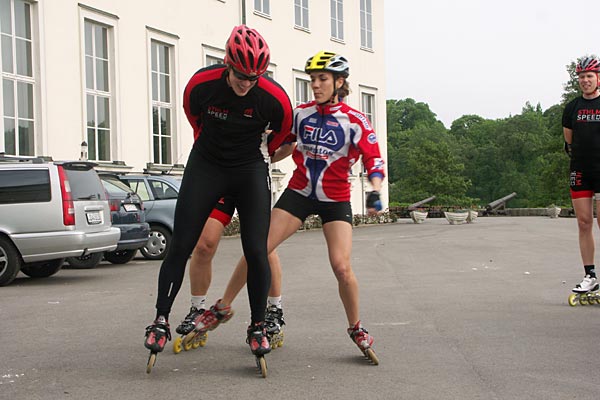 ...and jump in.
(Photo: me.)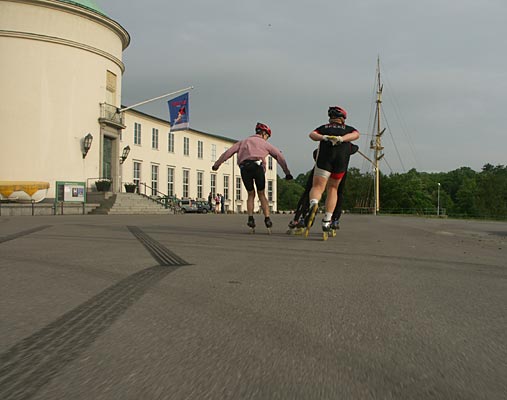 It looked a lot easier when Miss Weiss did it.
(Photo: me.)
(Photo: me.)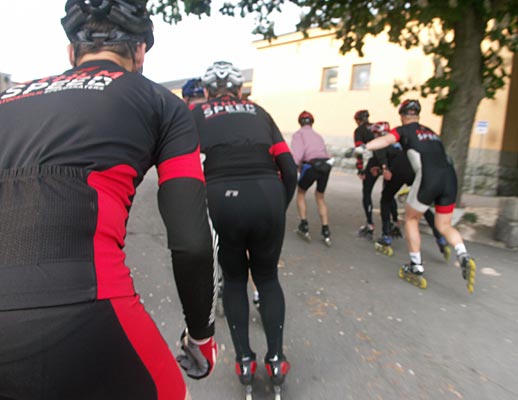 (Photo: me.)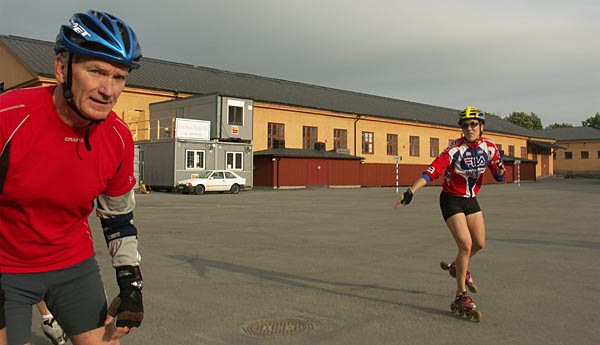 Don't look at the photographer, listen to Céline instead.
(Photo: me.)
(Photo: me.)


Group photo.
(Photo: me.)