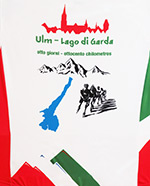 Start page
Warm up

(106 km)
Day 1

121 km
Day 2

144 km
Day 3

101 km
Day 4

116 km
Day 5

80 km
Day 6

123 km
Day 7

83 km
Day 8

50 km
Going home

= 818 km


(warm up not incl)
Ultra Skate Challenge Light 2021 Ulm (GER) -> Sirmione (ITA) 7 - 14 August
818 km in 8 days
A privately organized event. No competition, just vaccation.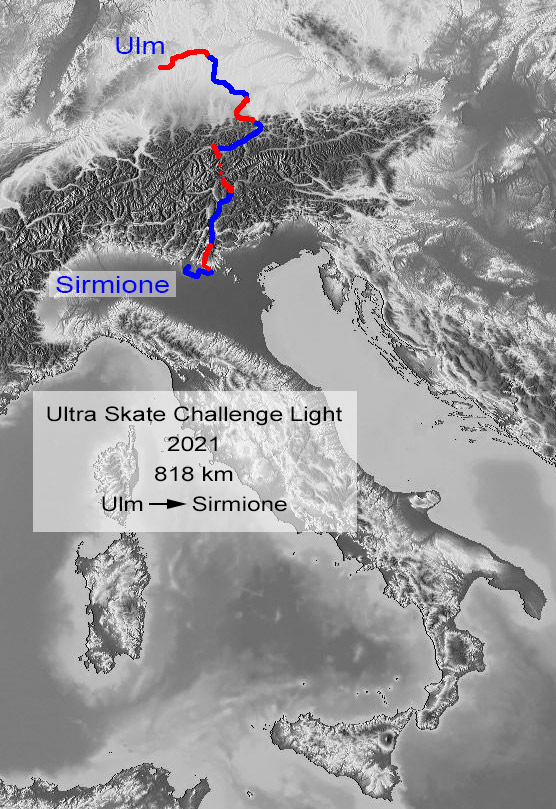 Back row:
Jürgen Lutz, Otto Gastel, Barbara Dörrer, Antje Fischer, Bernd Gutöhrlein, Ulla Hingst, Endres Neumann,
Christian Horstmann.
Front row:
Stanislav Pokorny, Peter Schmidl, Ulf Haase.
(I asked a tourist to take the photo with my mobile phone camera.)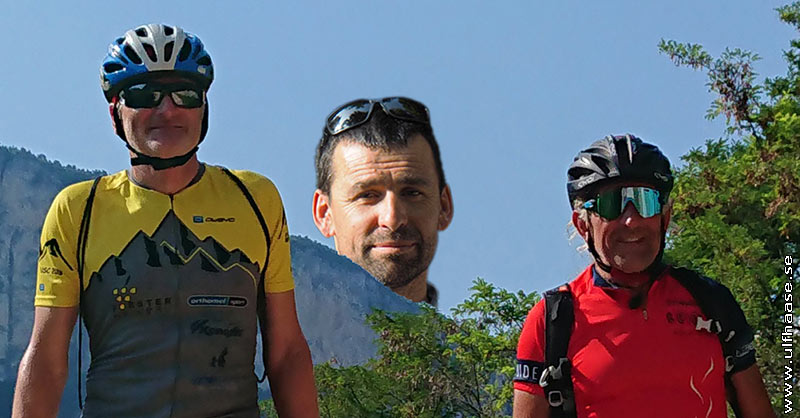 Organizers: Bernd Gutöhrlein, Benno Forster and Peter Schmidl.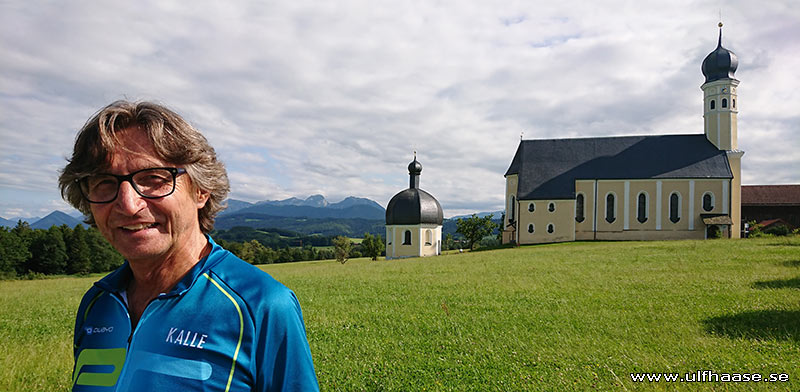 Thanks to Kalle Tasch who drove the escort car and served us in all kind of issues.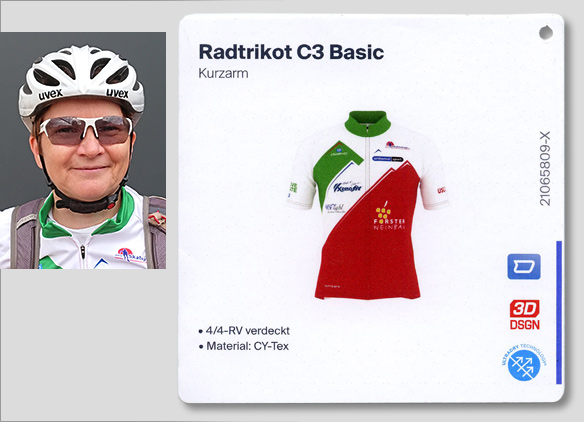 Antje Fischer designed and organized the nice USC 2021 shirts.

Thanks to Jürgen Lutz who generously offered his company car as escort car (opens in separate window).
(Archive photo from 2017.)

Next page: Warm up the day before start