Inline camp at Ring Knutstorp motor racing circuit, 19-21 July 2019
A very nice and well organised camp arranged by Malmö City Skaters. (Opens in separate window.)

(All photos are taken with a mobile phone camera.)

Coach line up: Gisle Tverland, Sebastian Baumgartner (main coach), Thomas Collin and Sören Linder.
---
Friday 19 August: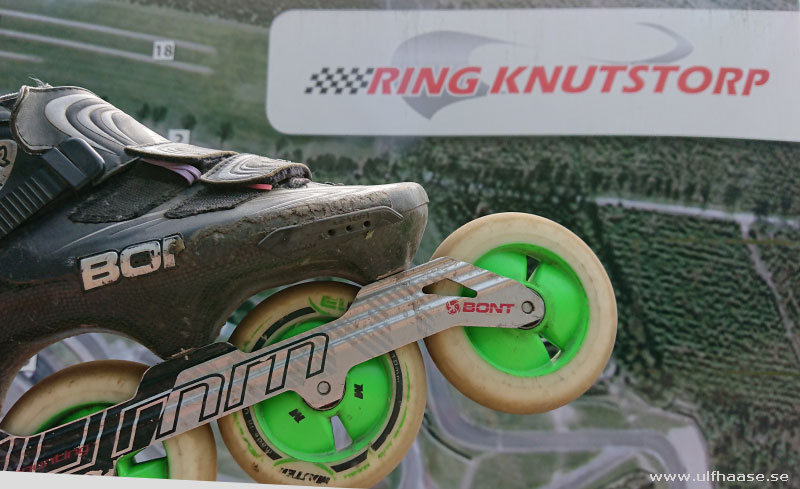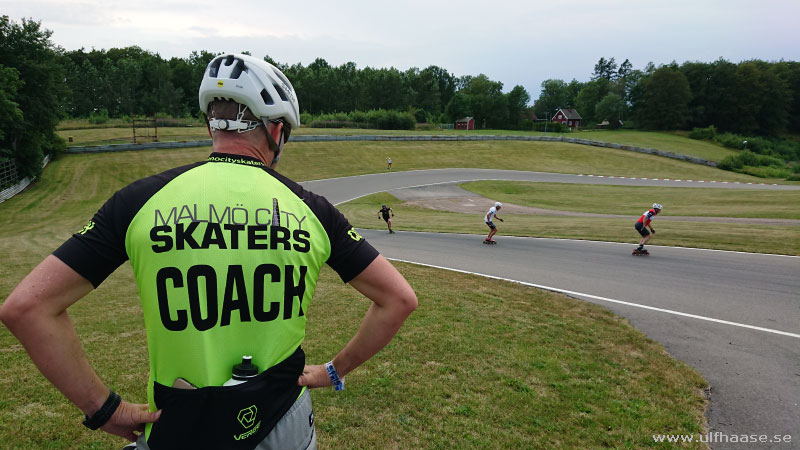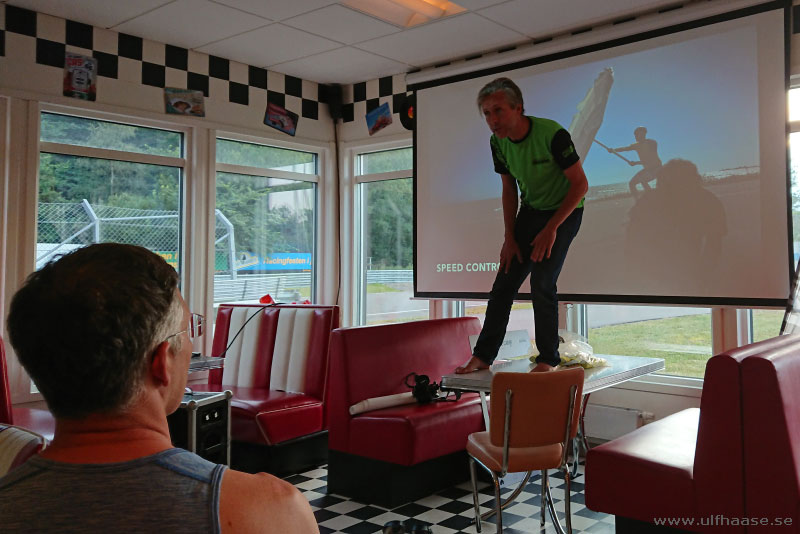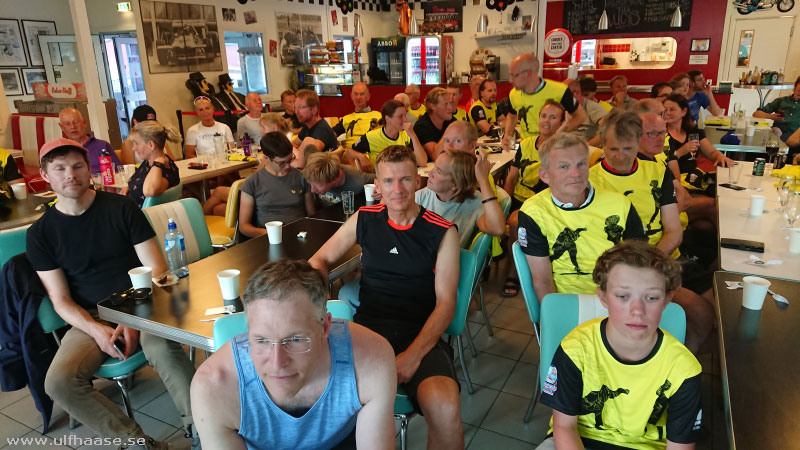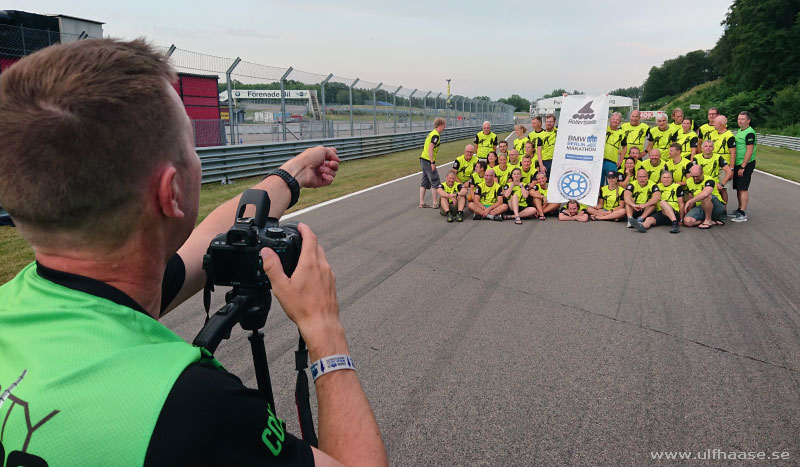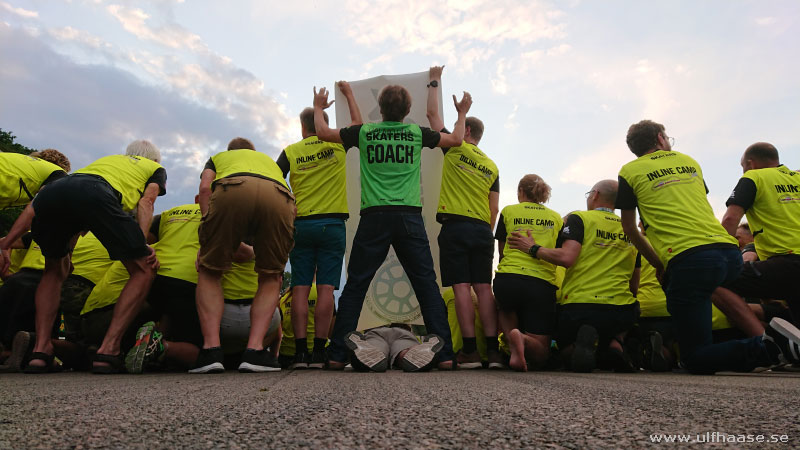 View of Ring Knutstorp.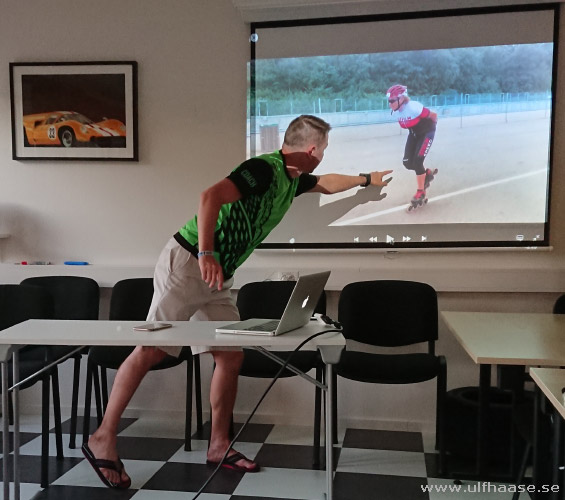 ---
Saturday 20 August: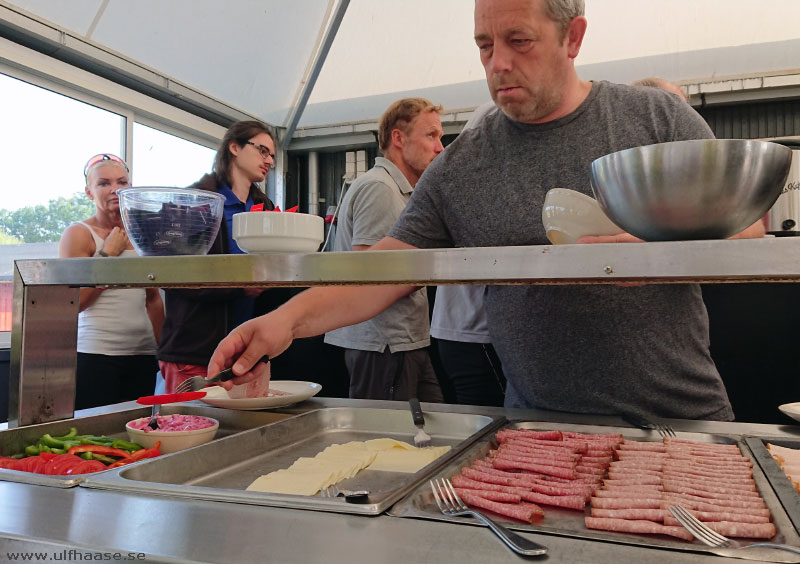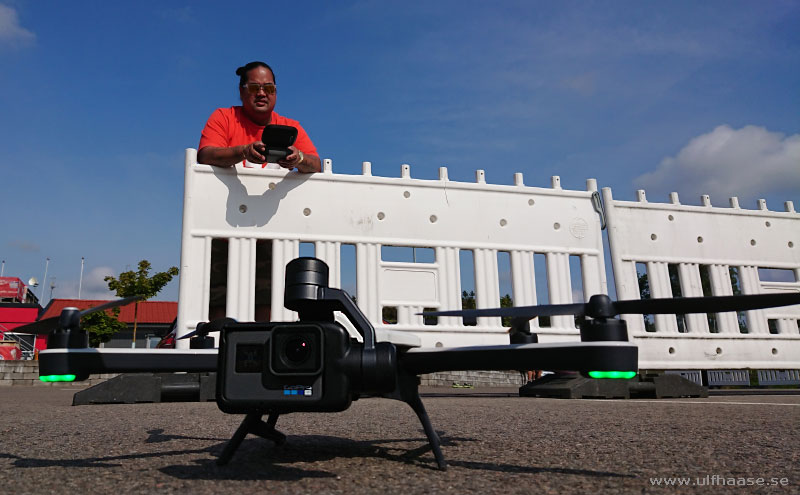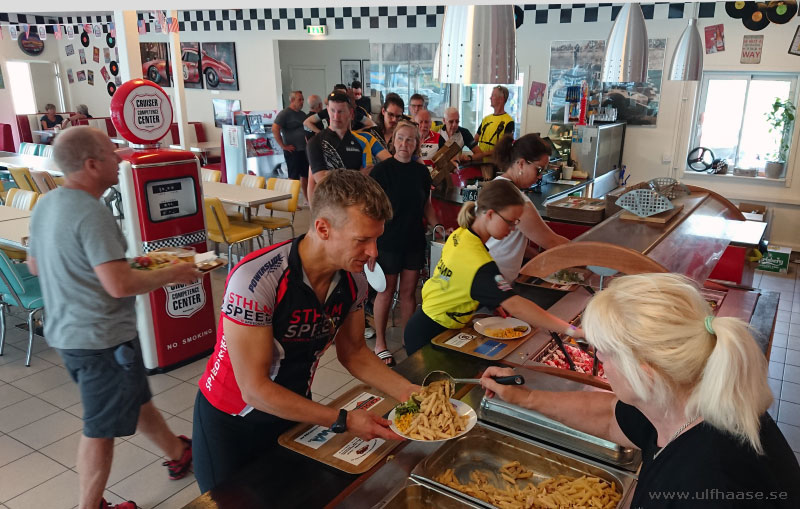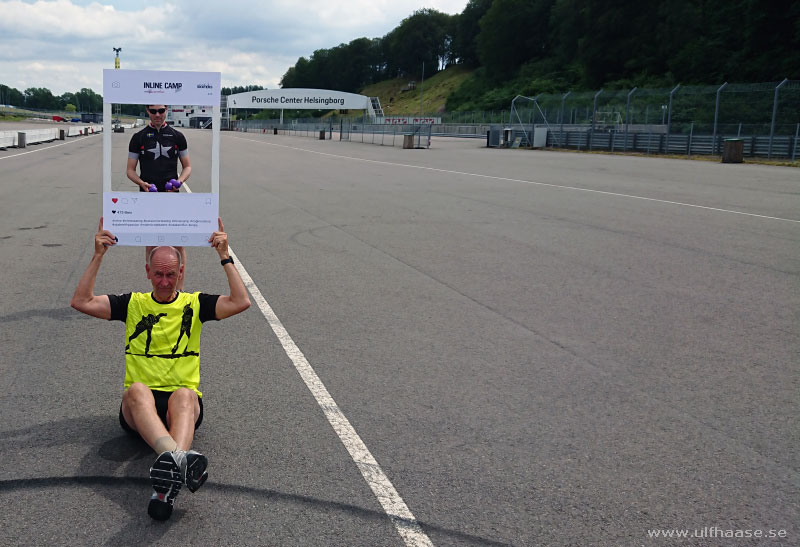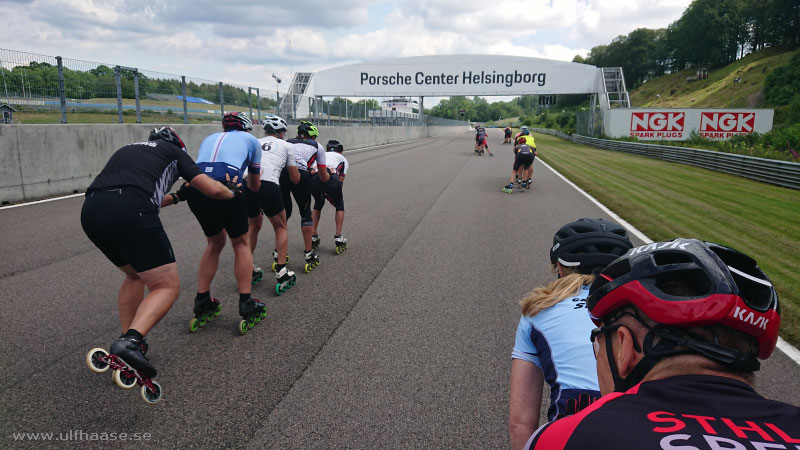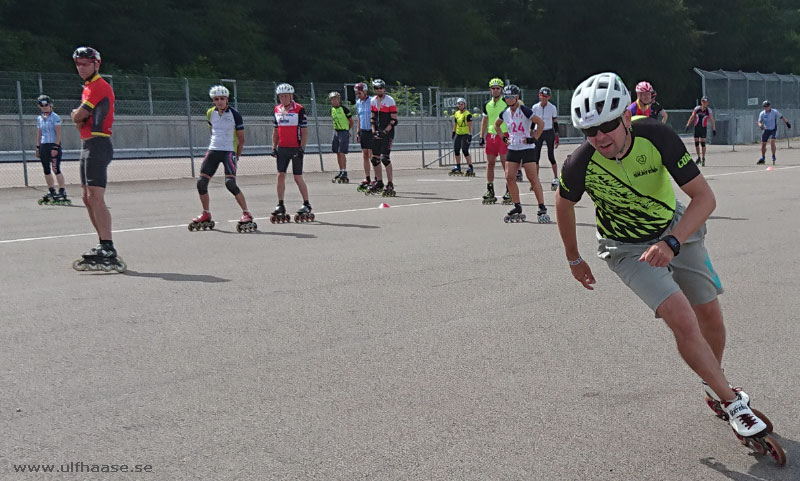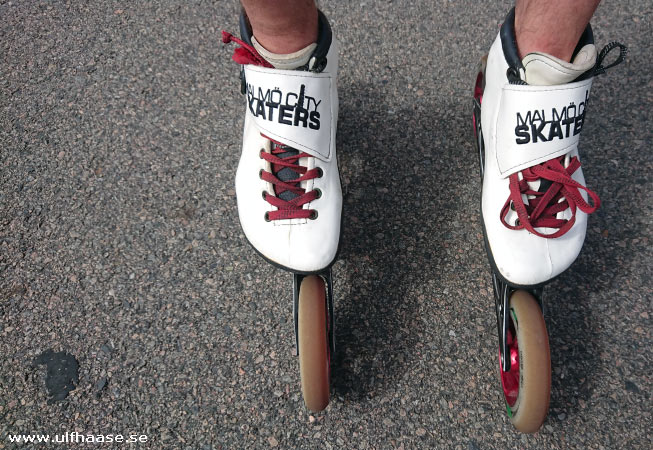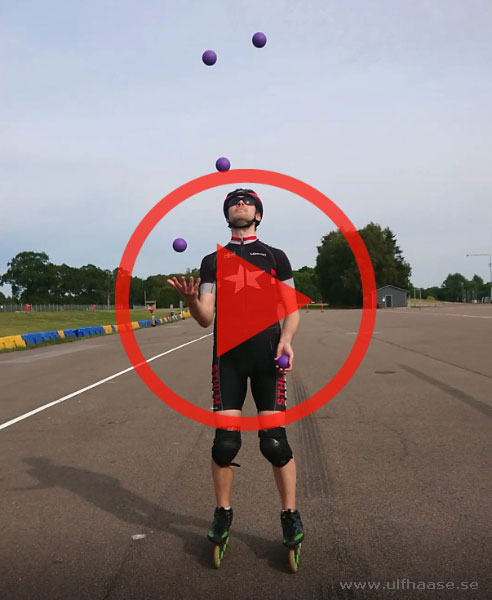 Johan Rinman kombining two of his skills (8 sek, opens in separate window).
I don't know how to compress movie formats but I hope it is viewable like this.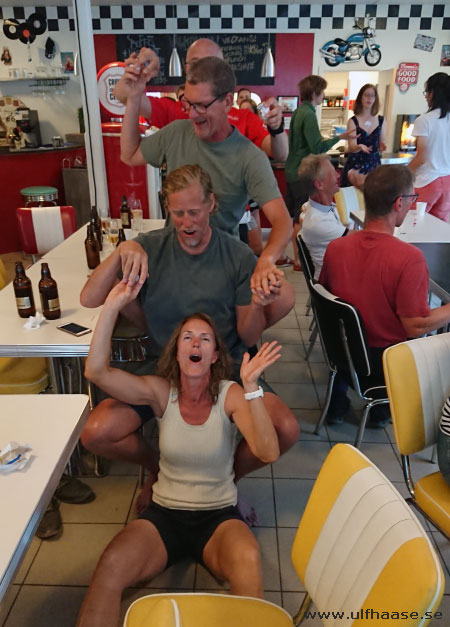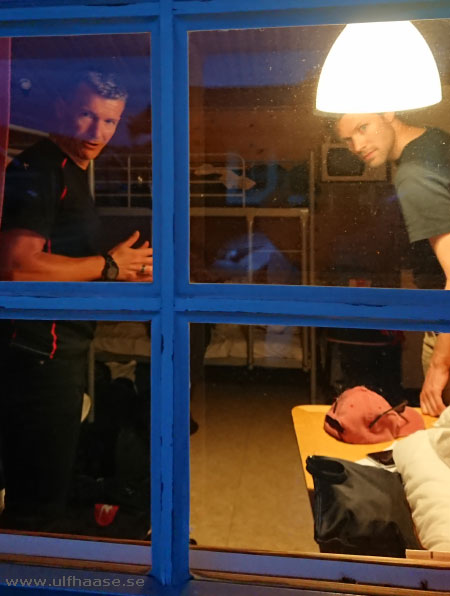 ---
Sunday 21 August: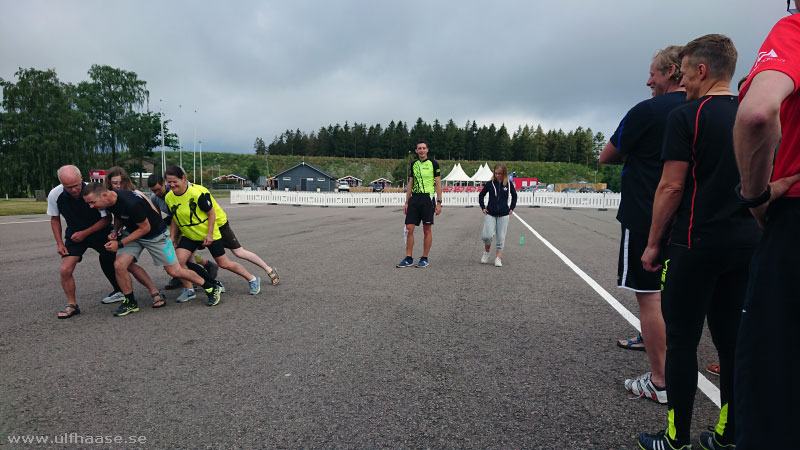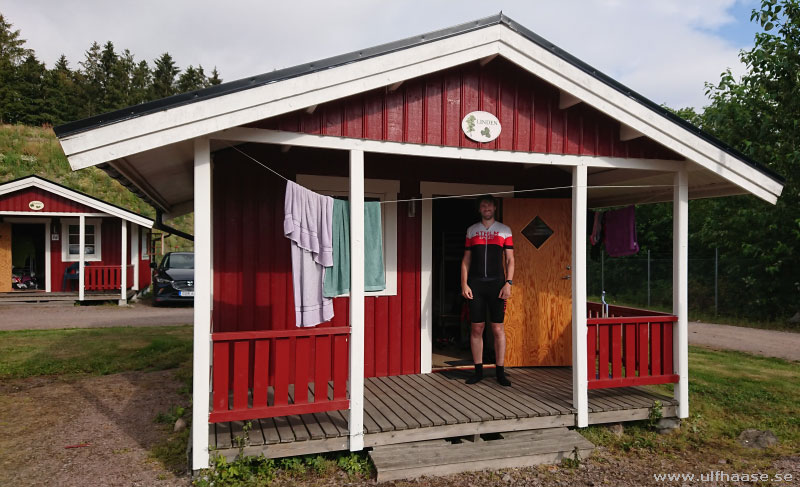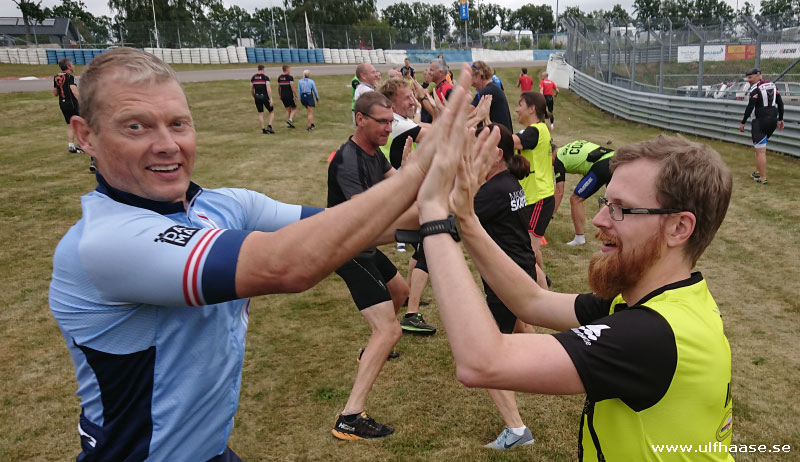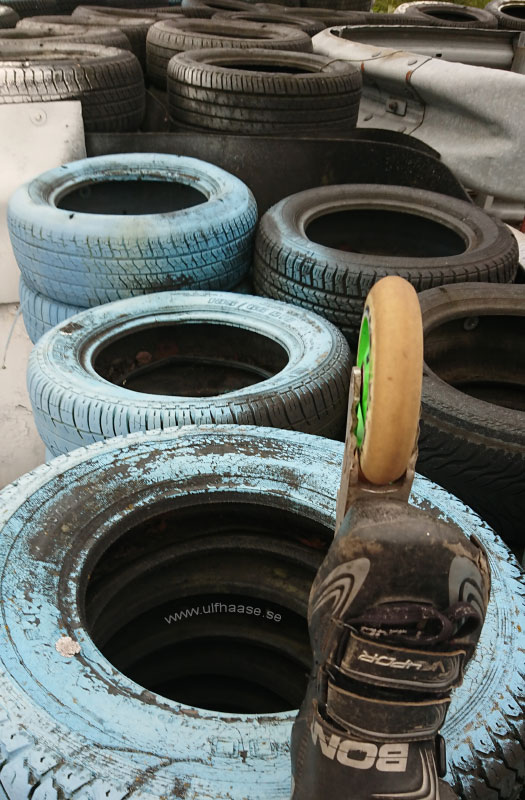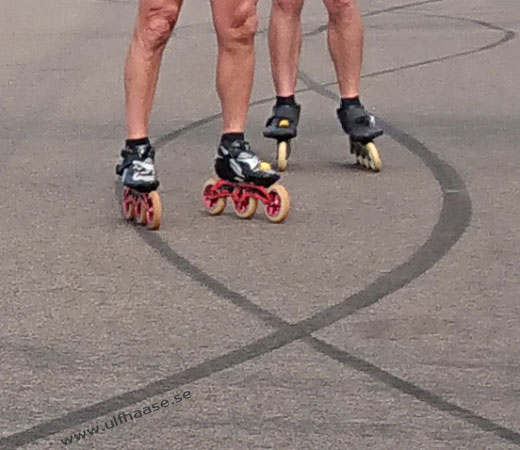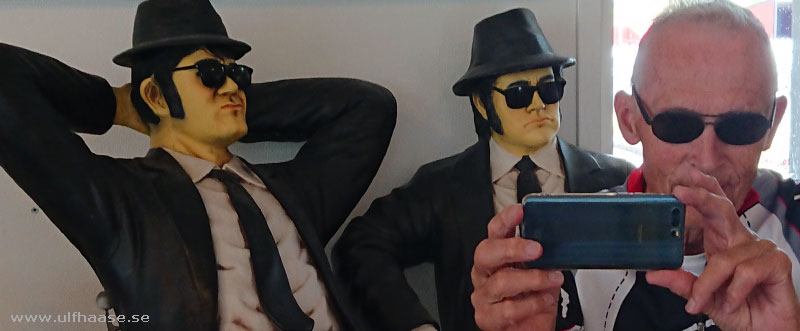 ---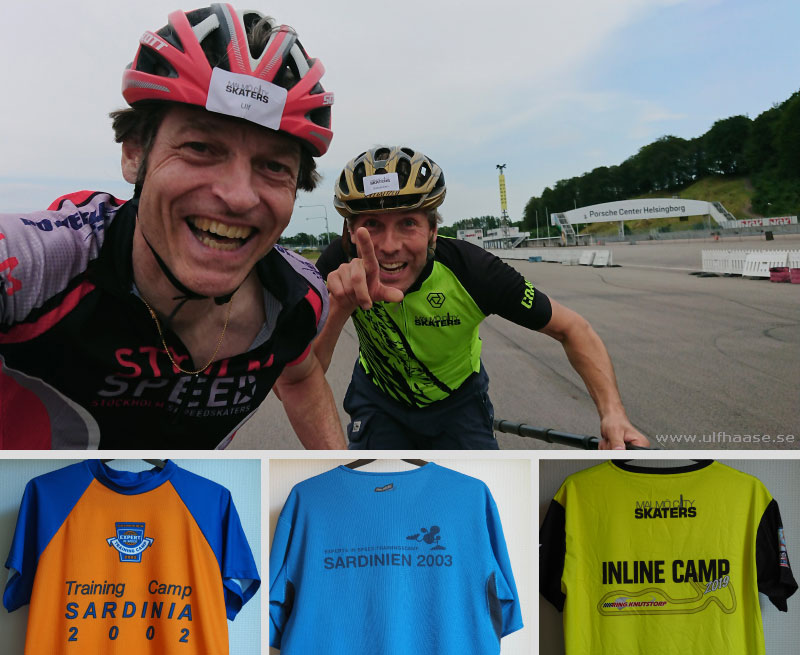 This was my third camp with Sebastian Baumgartner as coach.