Ice skating in the Stockholm archipelago, 13 January 2010
We skated from Mörkö via Oaxen to Askö and back, 70 km.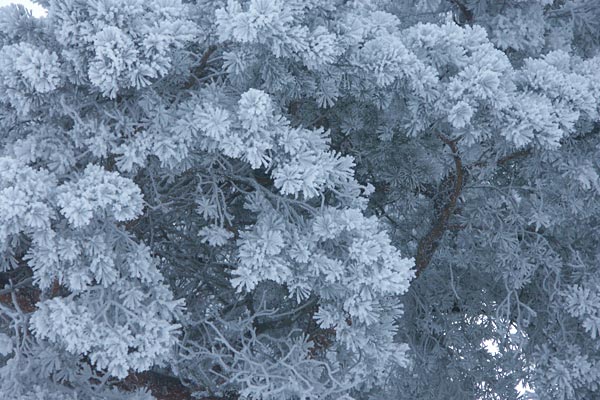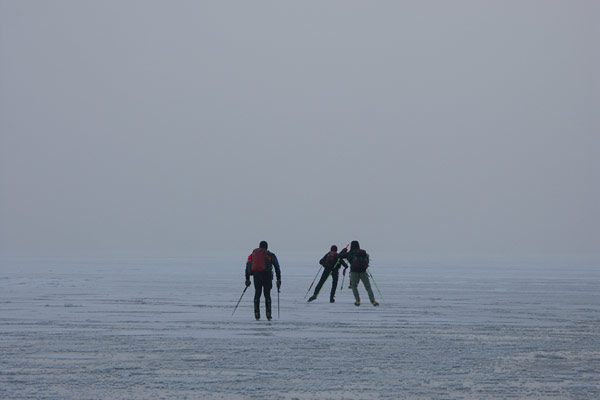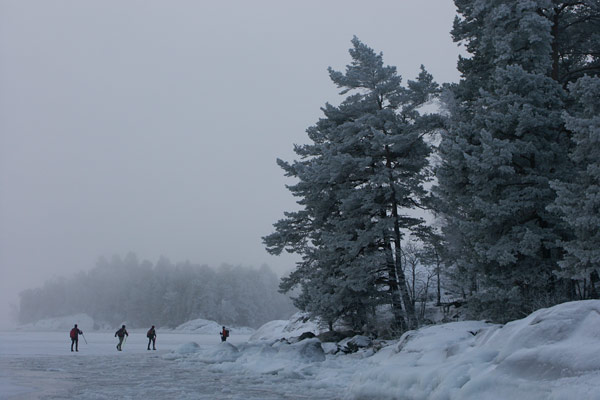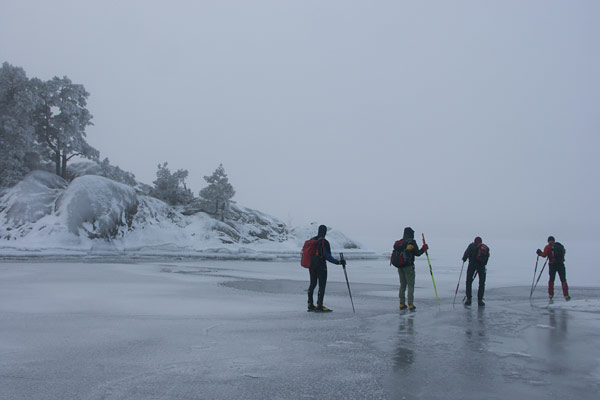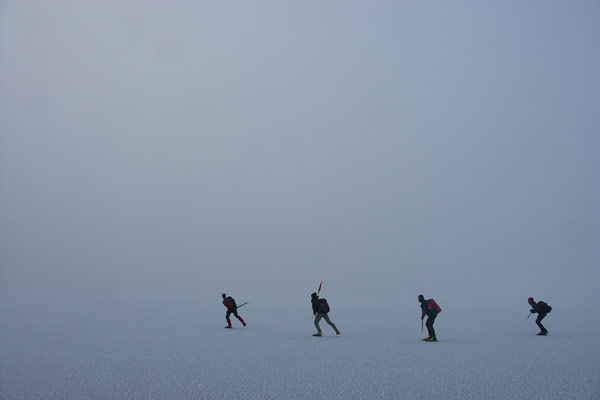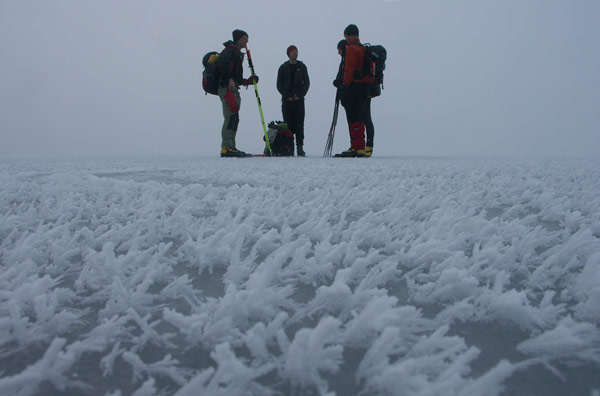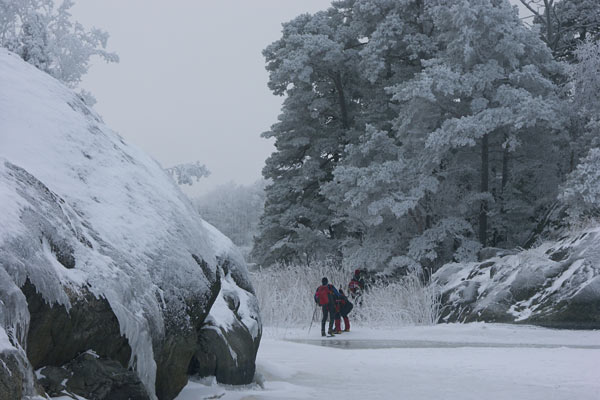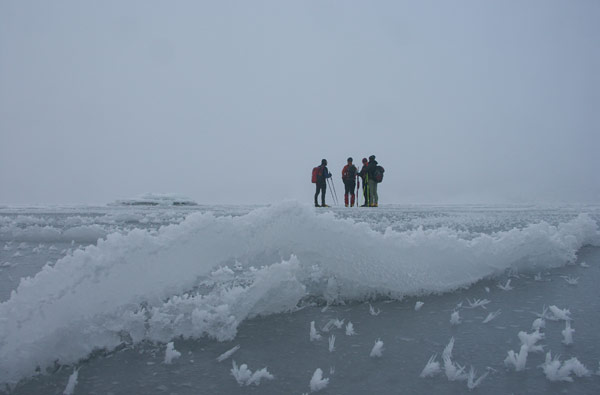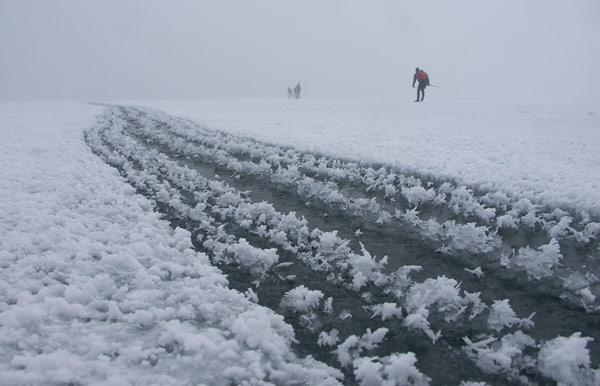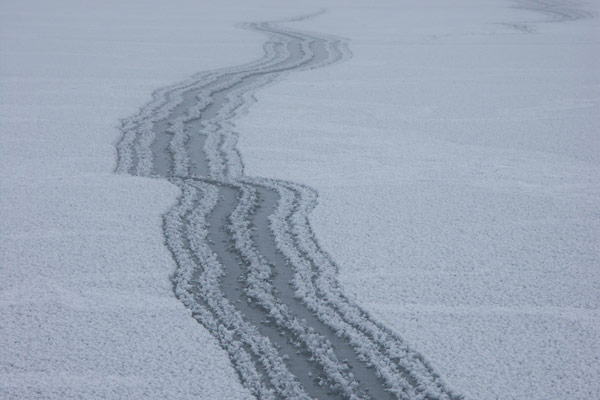 Erik Rosengren.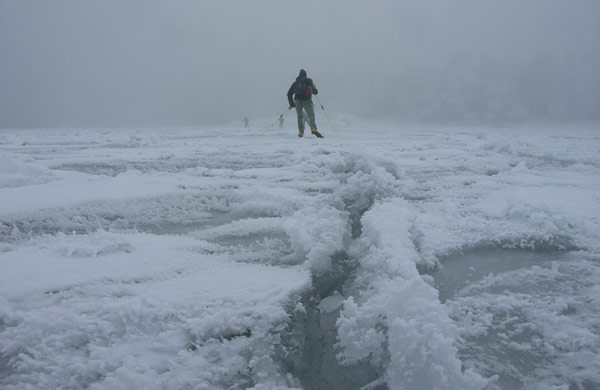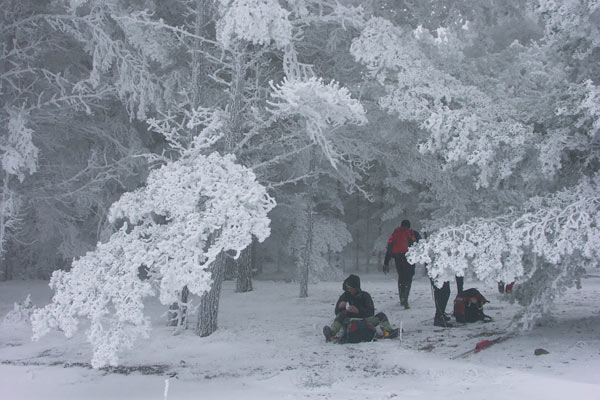 A short lunch break.

Sven Rudberg.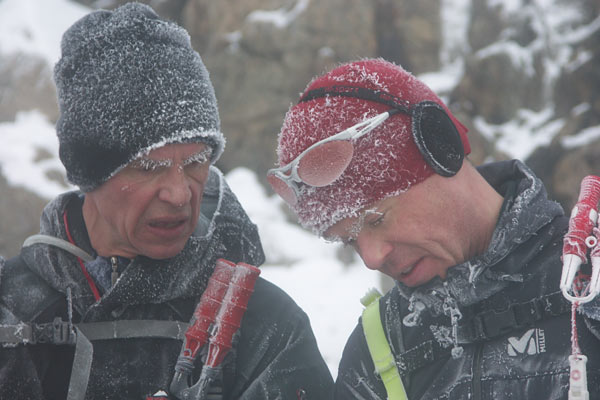 Eje Tilfors and Erik Rosengren.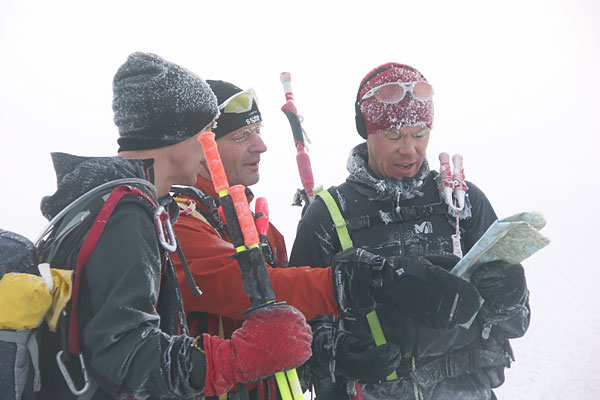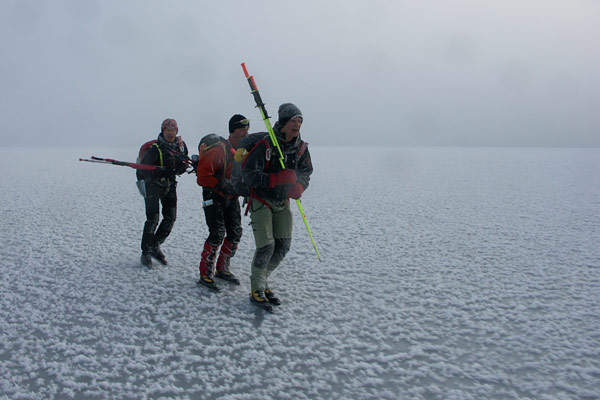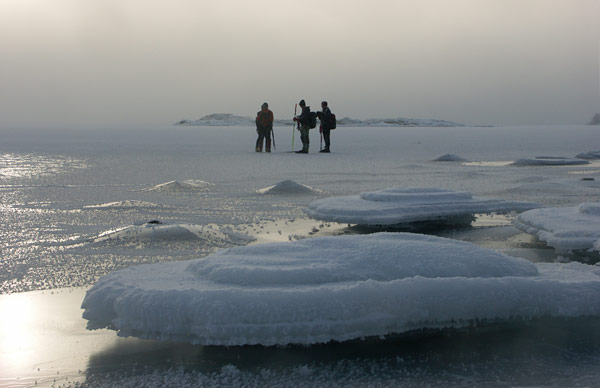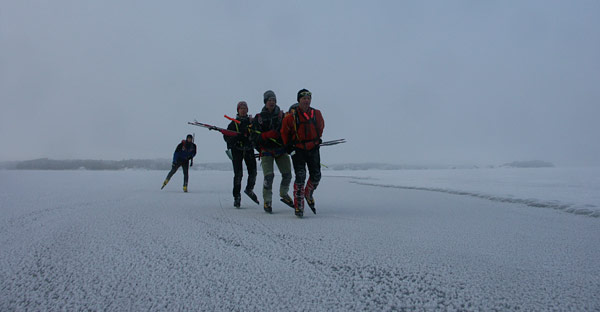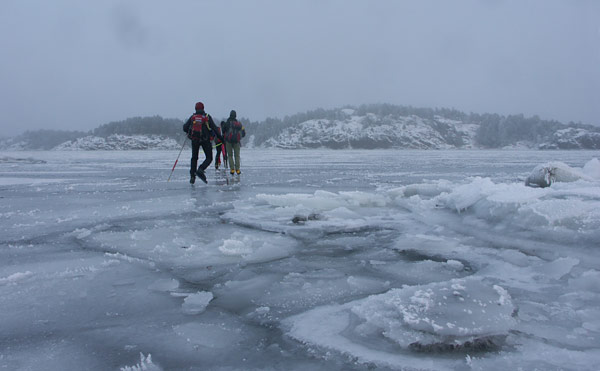 From left to right: Ulf Haase, Patrik Permats, Eje Tilfors, Erik Rosengren and Sven Rudberg.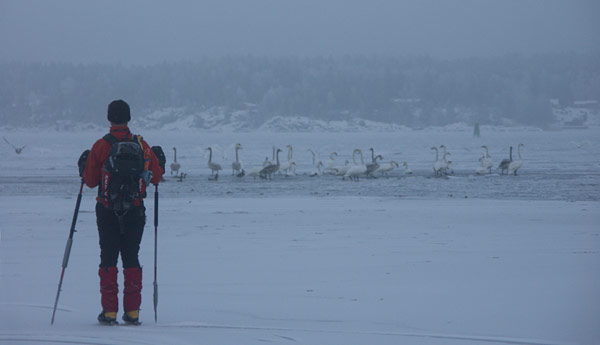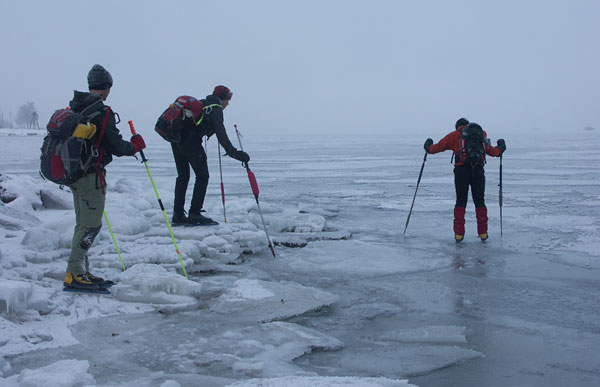 End of the day, going back to the car.