Ice skating in Stockholm city, 25 February 2018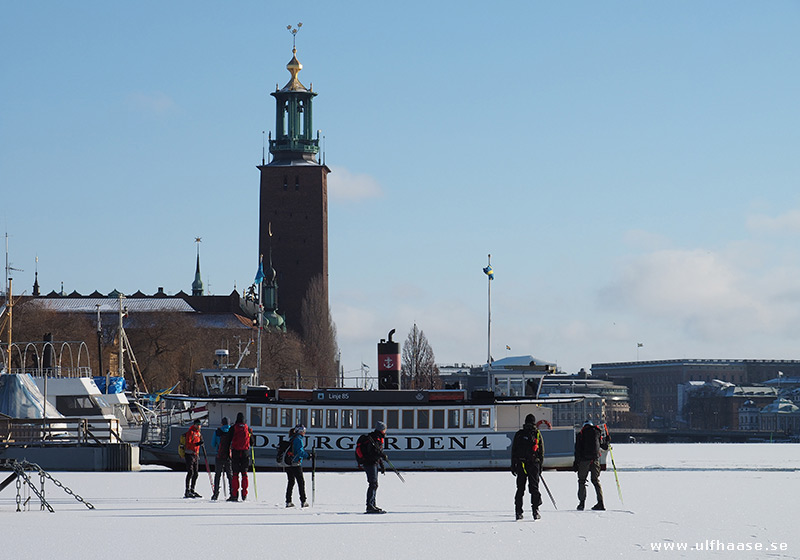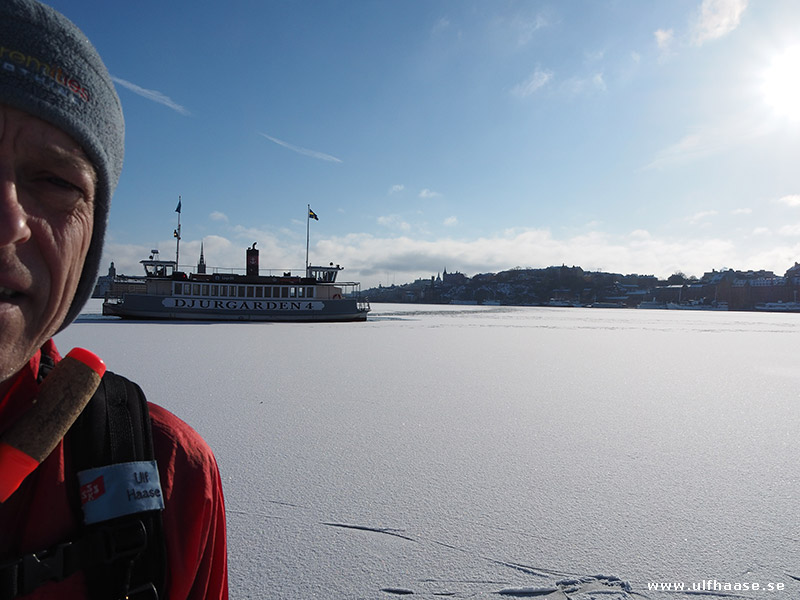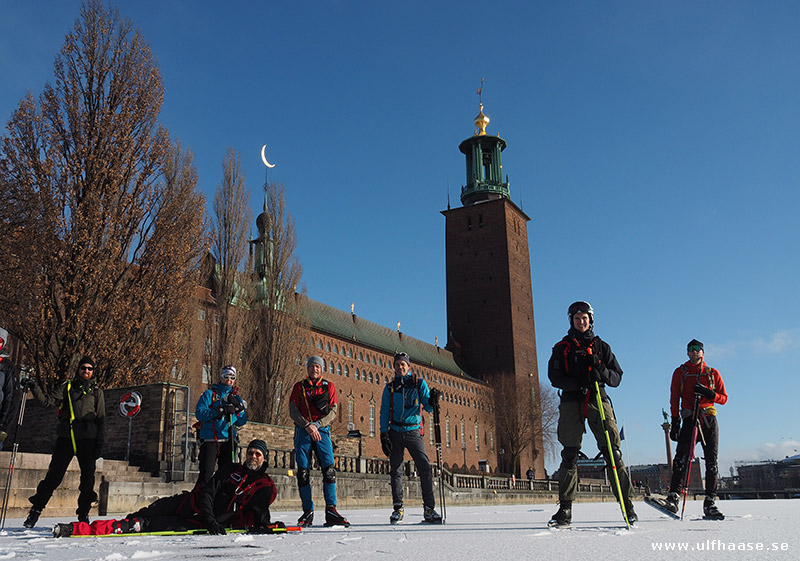 At Stadshuset/The Stockholm City Hall. (Photo taken with selftimer.)

At Stadshuset/The Stockholm City Hall. (Photo taken with selftimer.)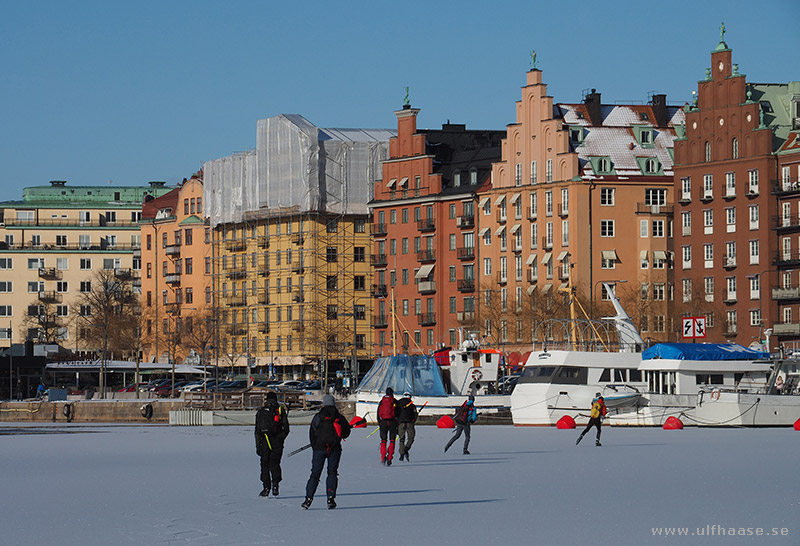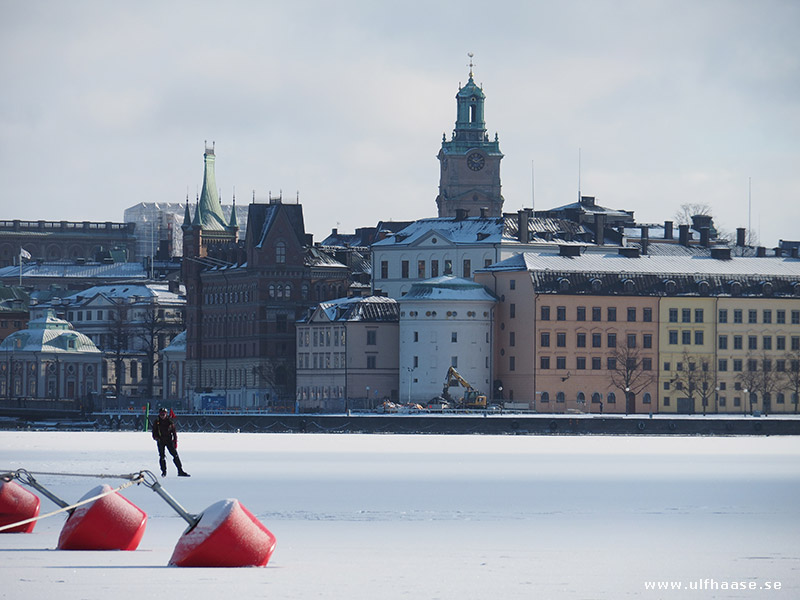 Bridge Västerbron.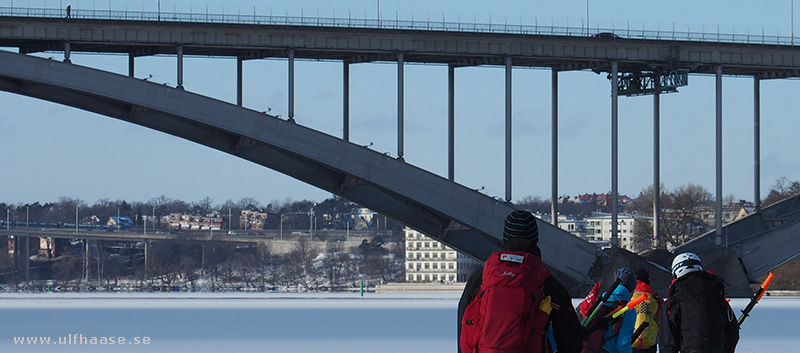 Bridge Västerbron.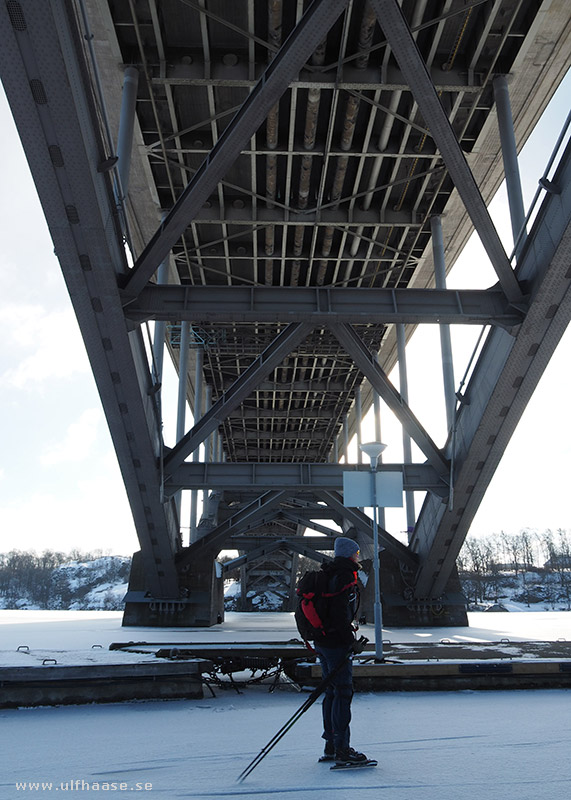 Under bridge Västerbron.

Another group of skaters.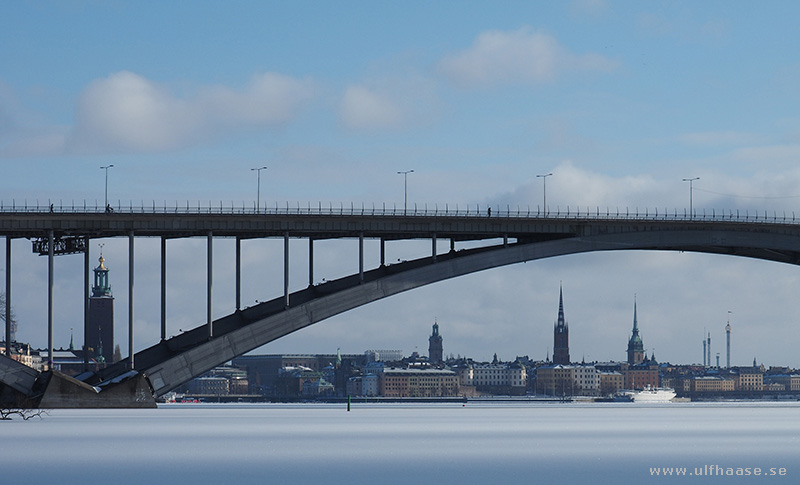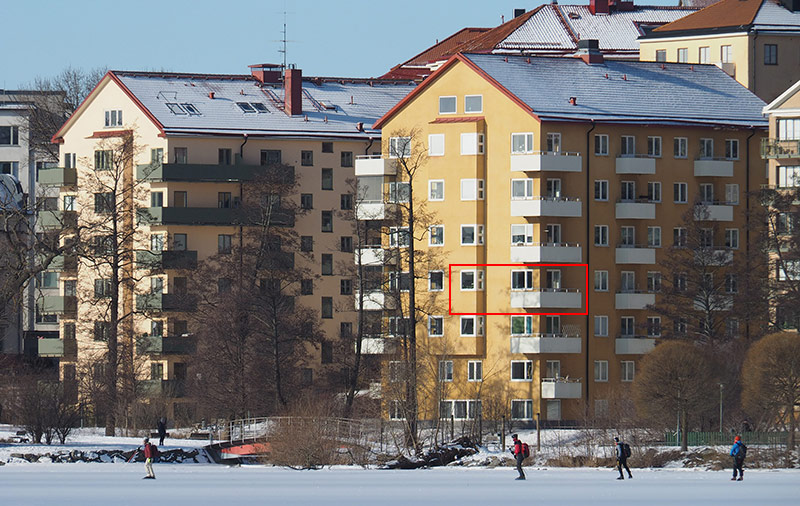 Once I rented this apartment for two years. A nice place...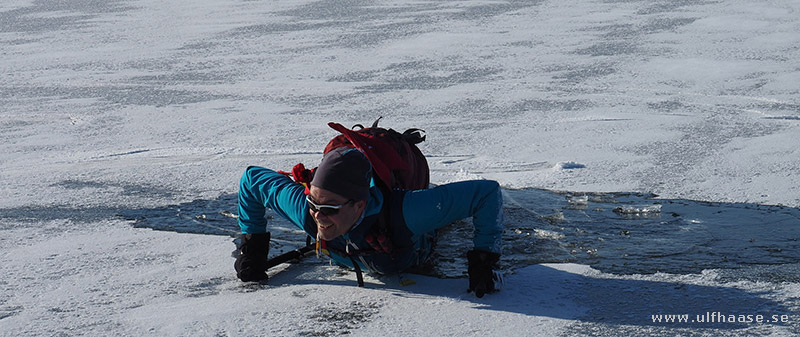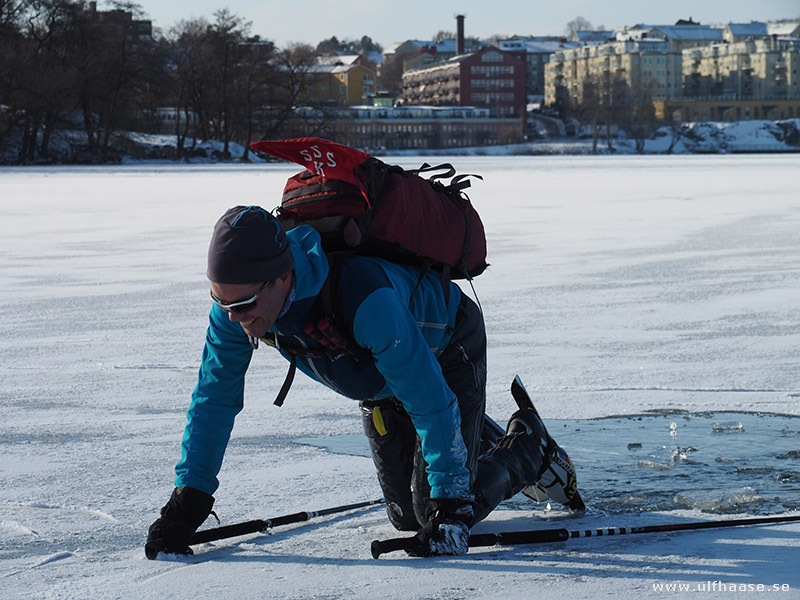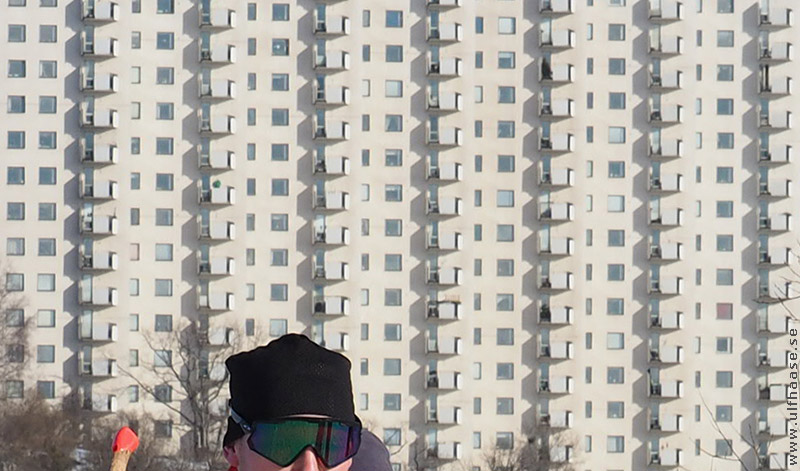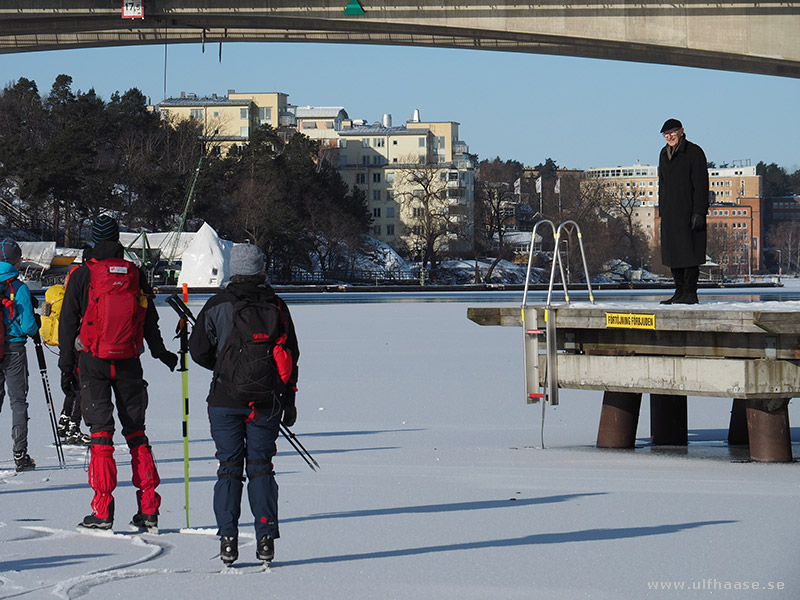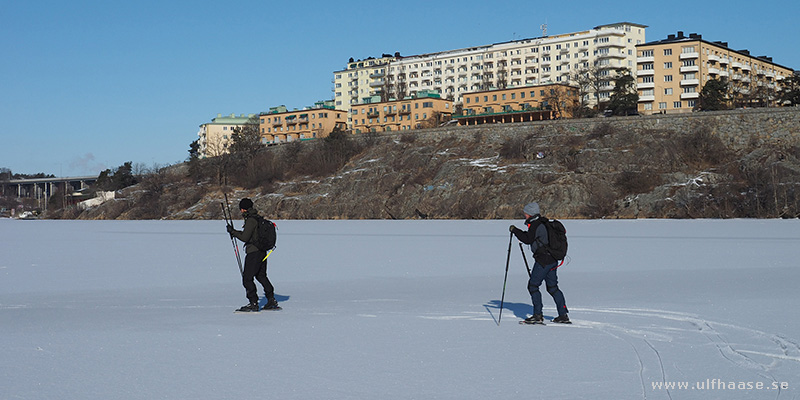 On thin ice.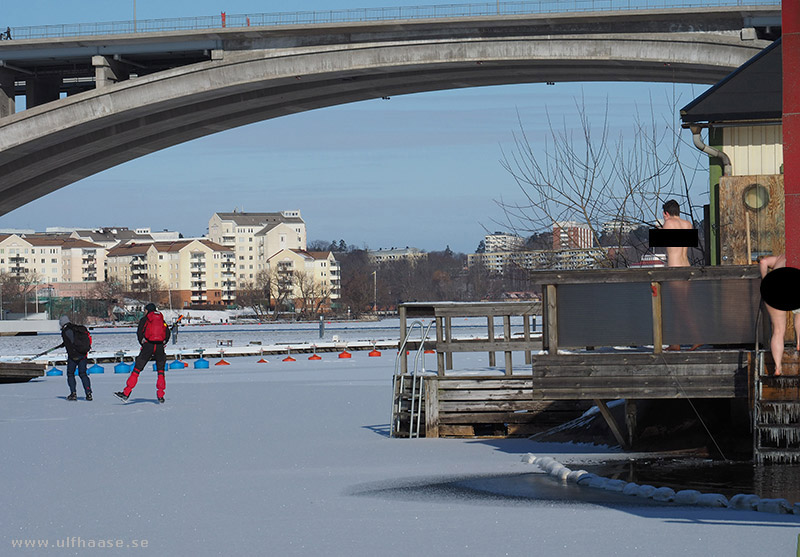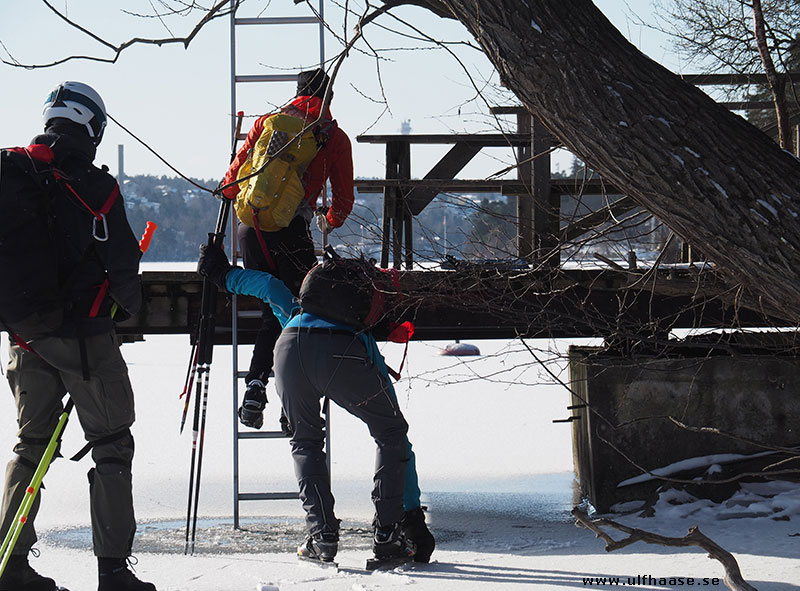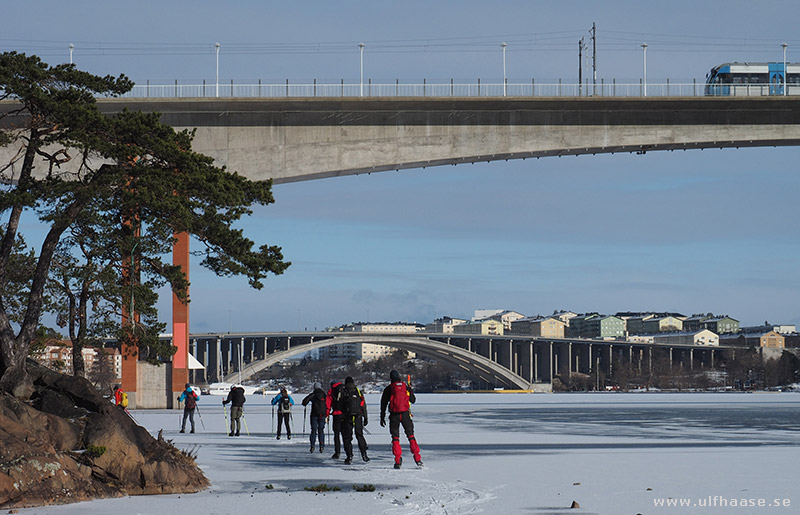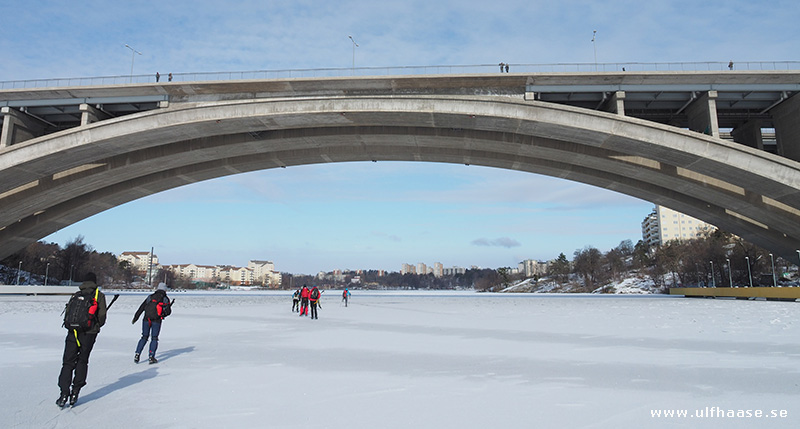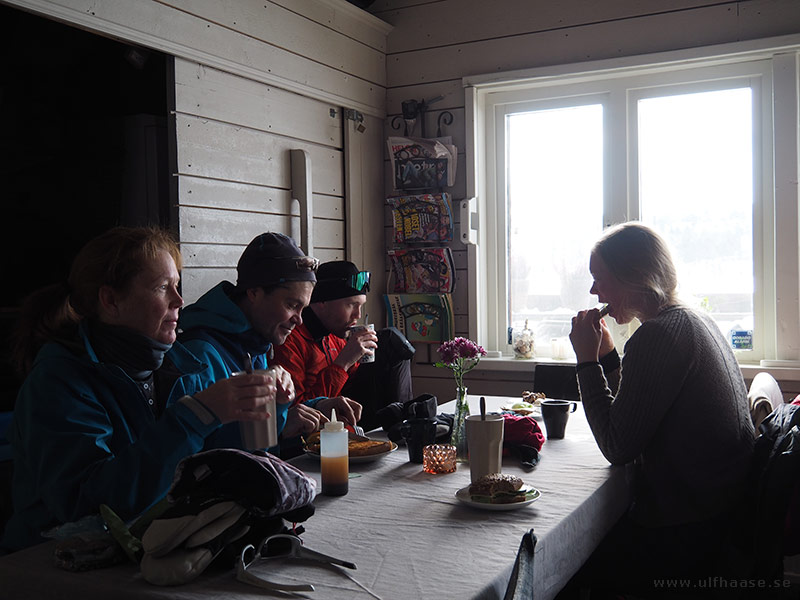 A stop at Café Båthuset.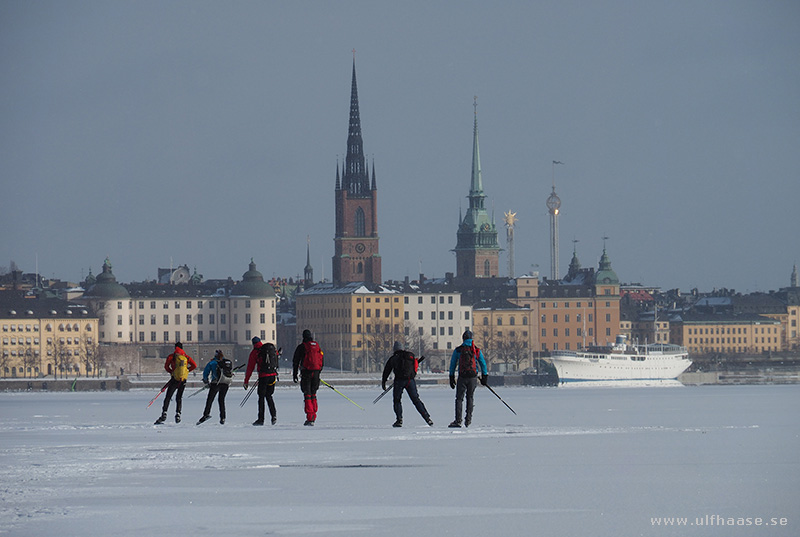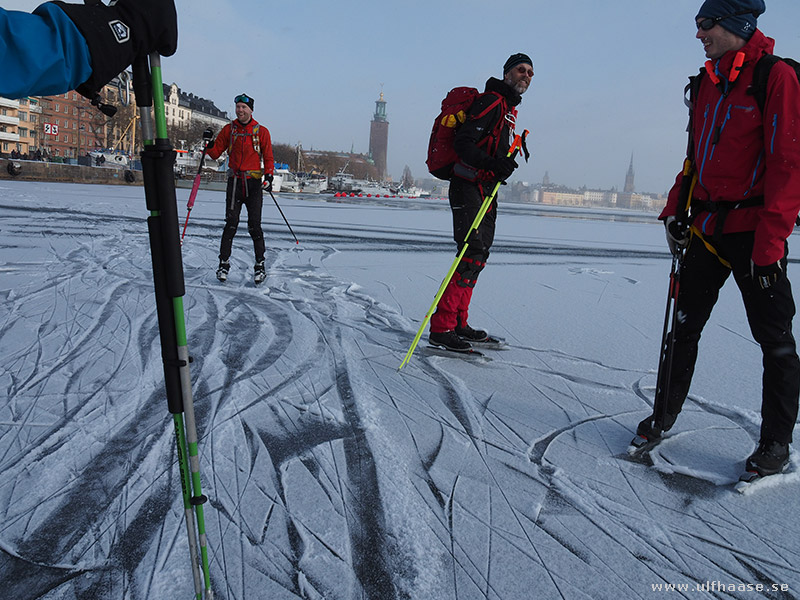 Almost the end.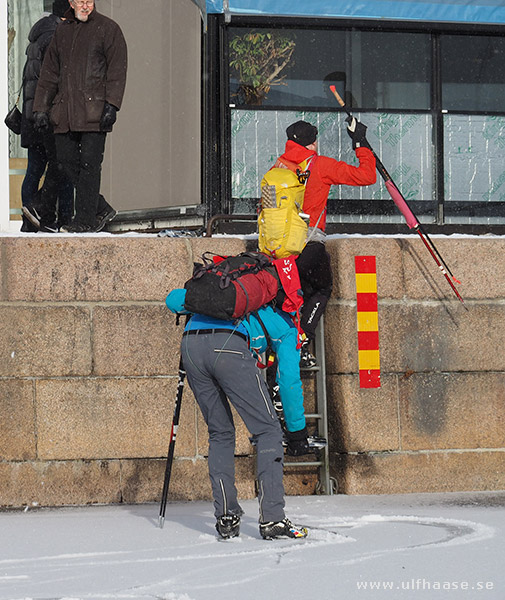 The end.

At the same spot (the photo on the left hand side) 3 h 40 min later.