Flaeming-Skate area, Germany, 24 - 26 April 2009. Page 2
Saturday: The track in Jüterbog.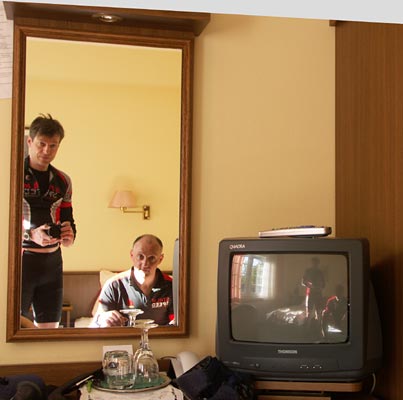 Me and Rudi Eichler.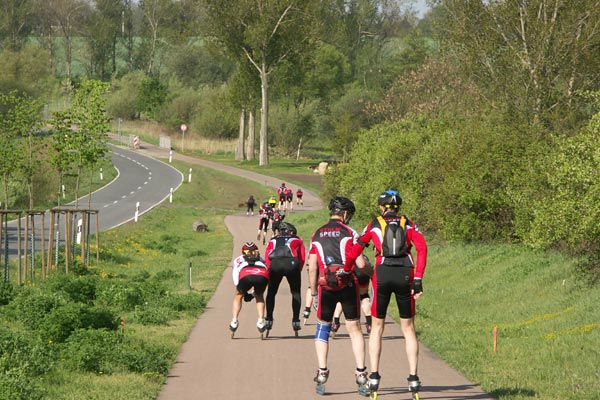 Skating to Jüterbog.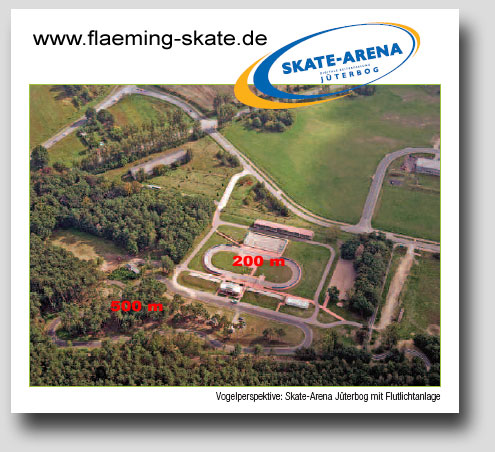 The skating arena in Jüterbog with a 200 m track and a 500 m road.
Photo published by courtesy of Erik Scheidler, manager of Flaeming-Skate area (opens in separate window.)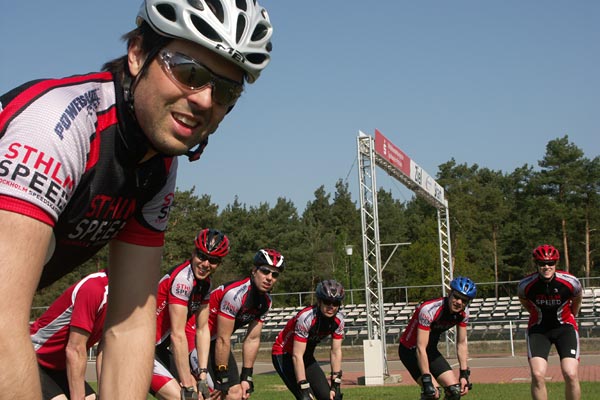 Technique instructions by Johan Håmås.

Same as above.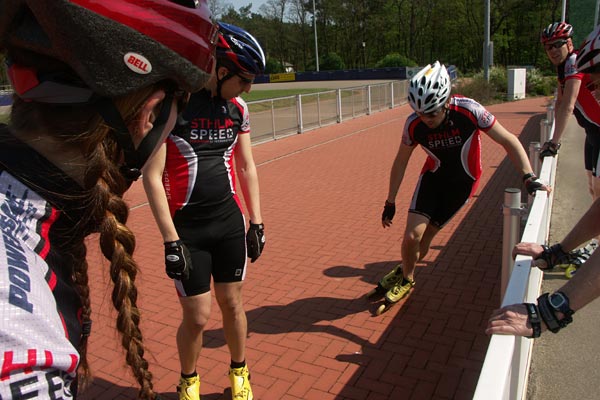 David Hjalmarsson.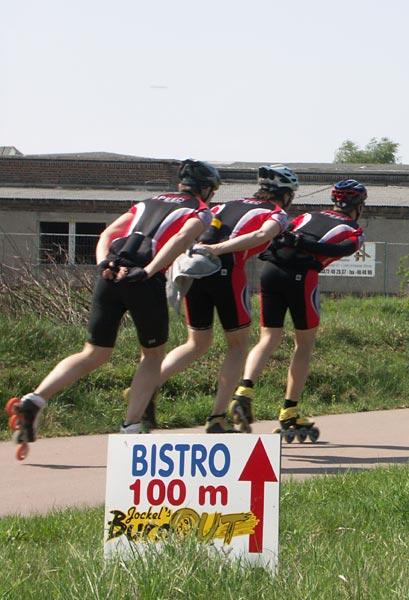 Lunch break.

We had rented the track until 3 pm but when we came back from lunch the gates were closed.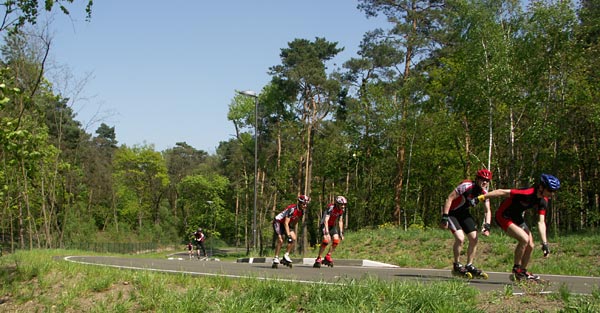 500 m road.

Self portrait on the 500 m road.

500 m road.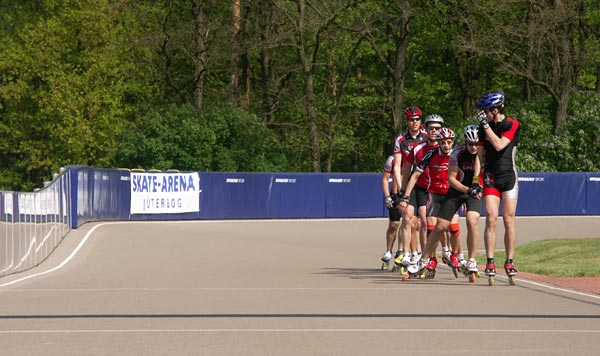 Playing on the track.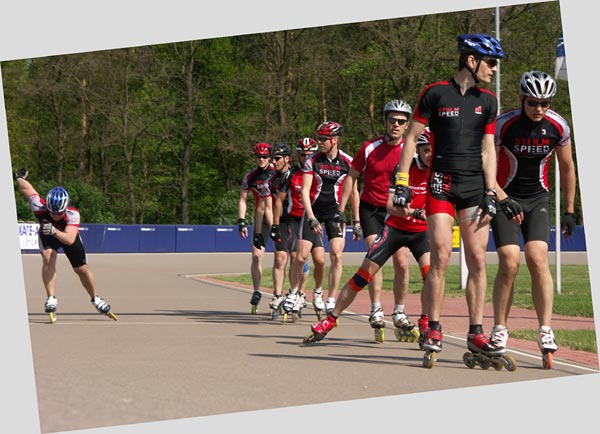 Playing on the track.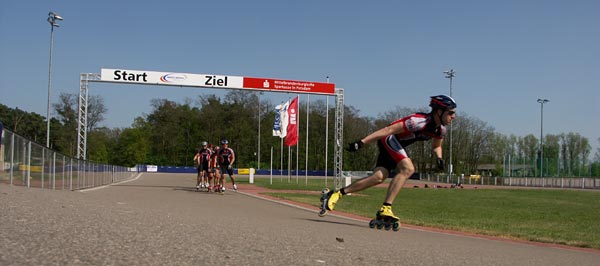 Playing on the track.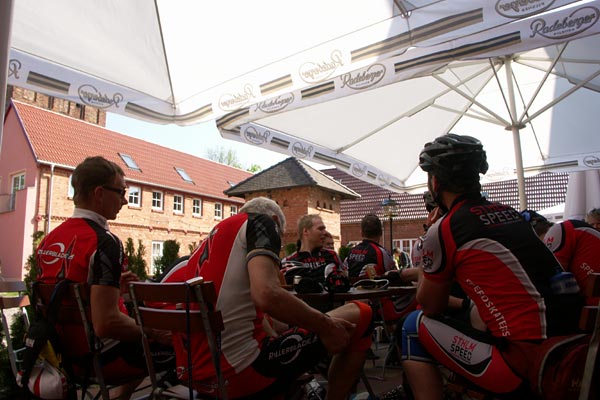 Stopping for an ice cream on the way back to the hotel.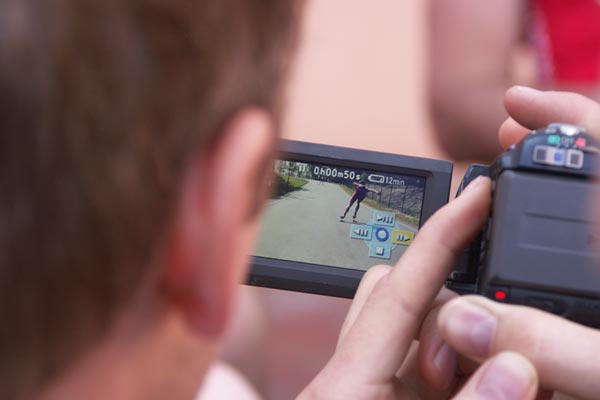 David Hjalmarsson skating backwards in quite high speed.

Back to page 1: Friday