Sk8skool in Stockholm with Sutton Atkins 22-24 May 2015
Day 3, Sunday 24 May: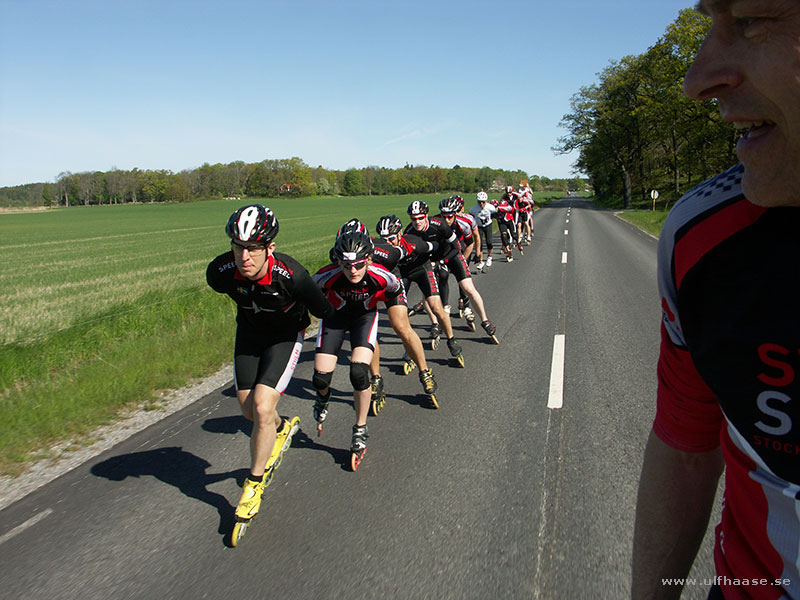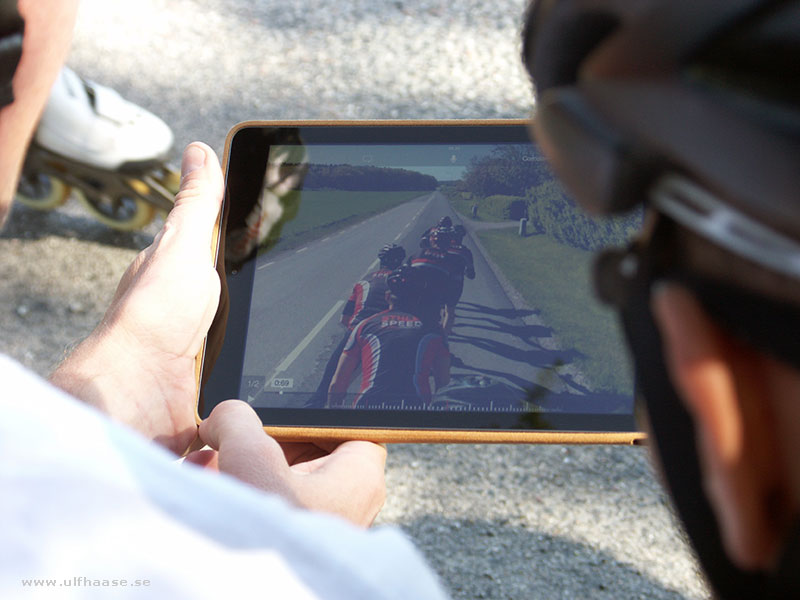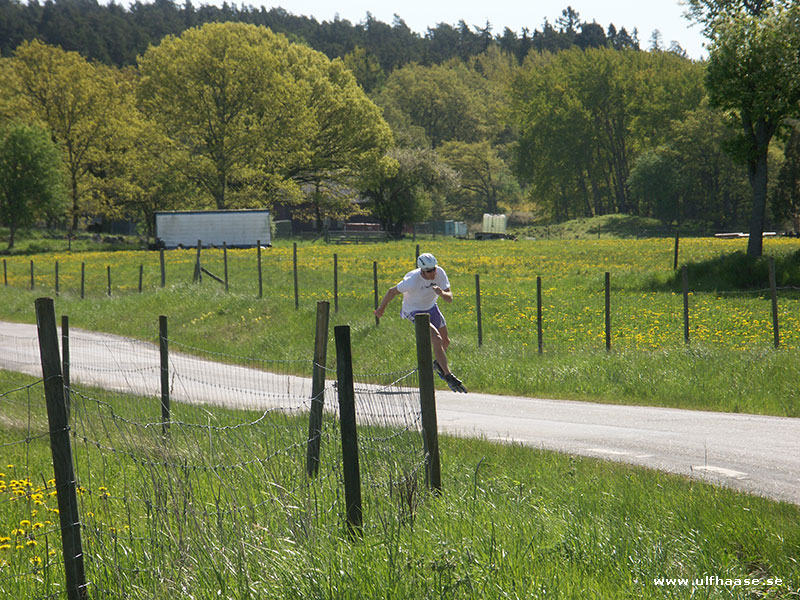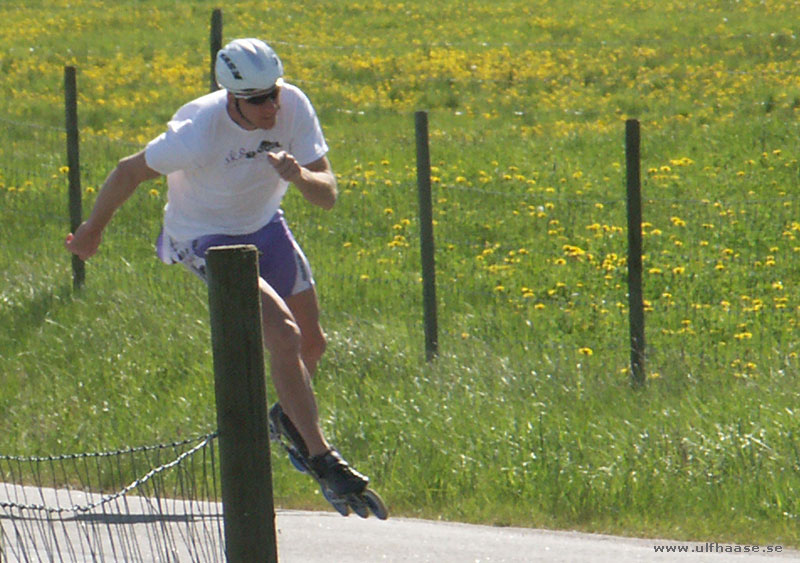 A crop from the photo above.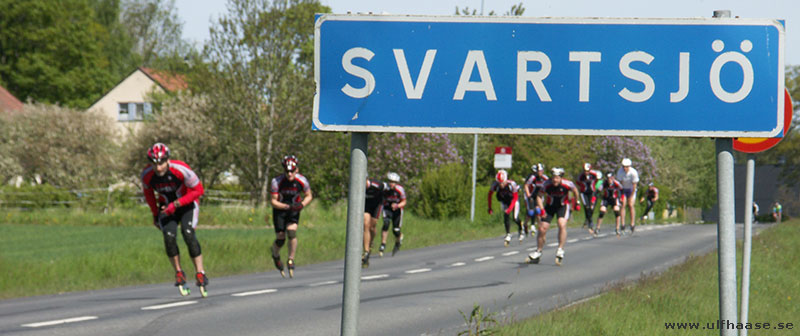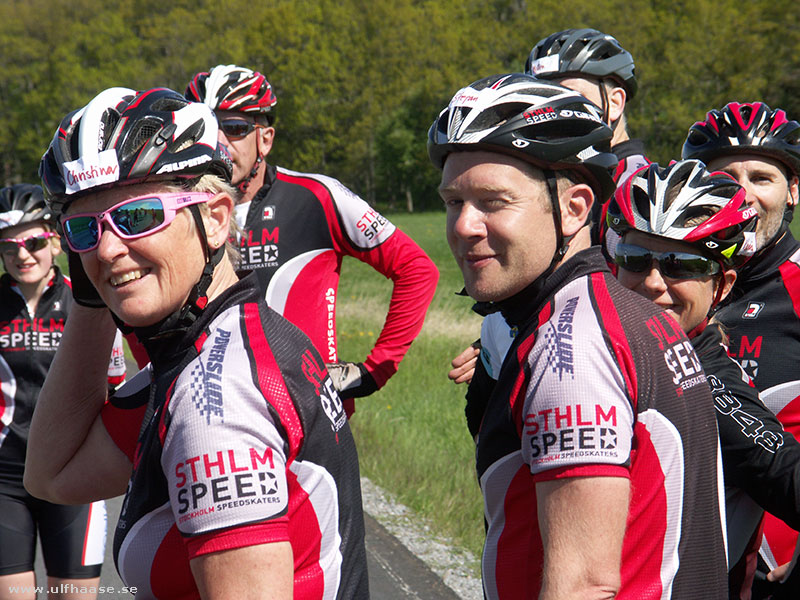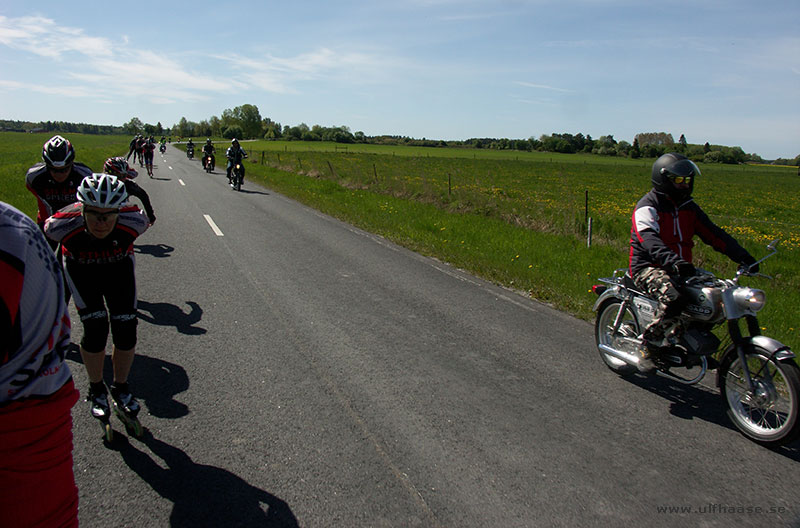 Finally a nice day after a long and cold spring. The road got jammed with activities.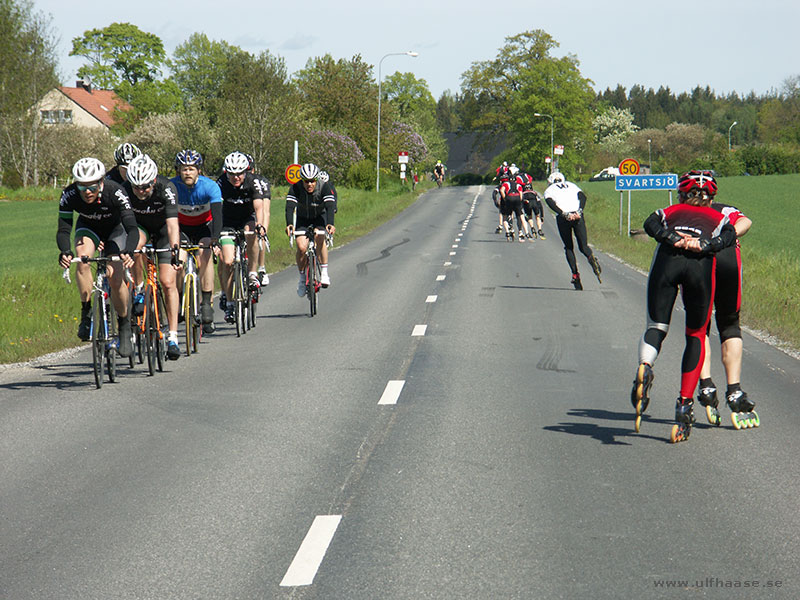 The same caption as on the photo above.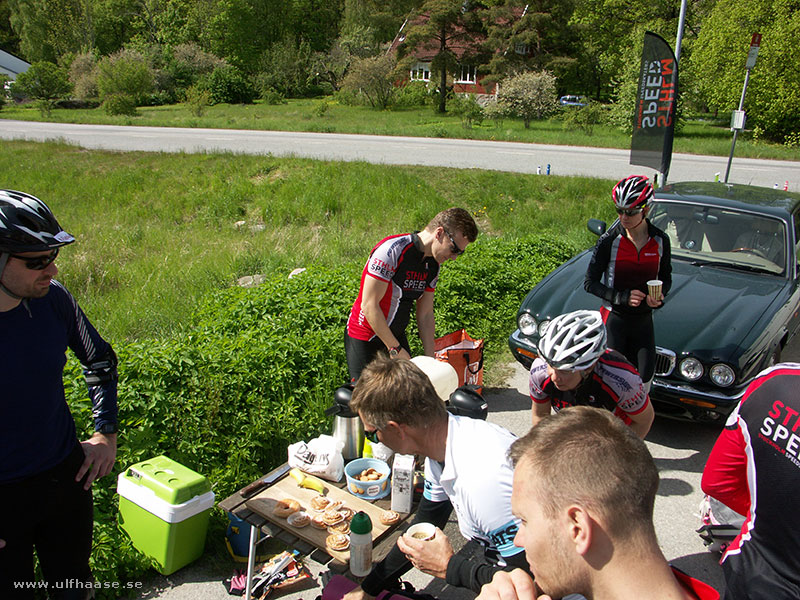 And the winner is...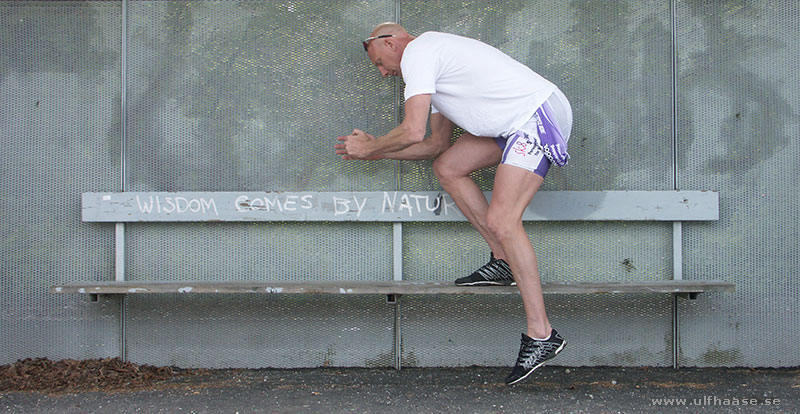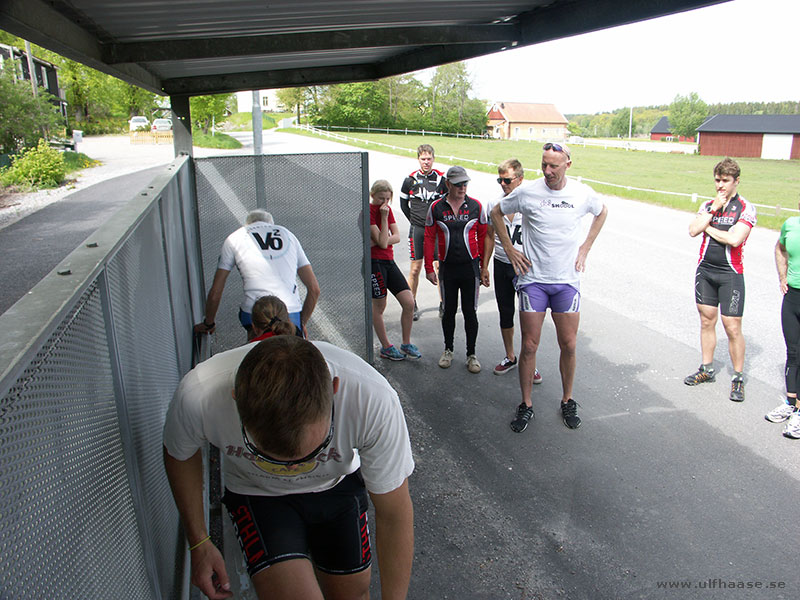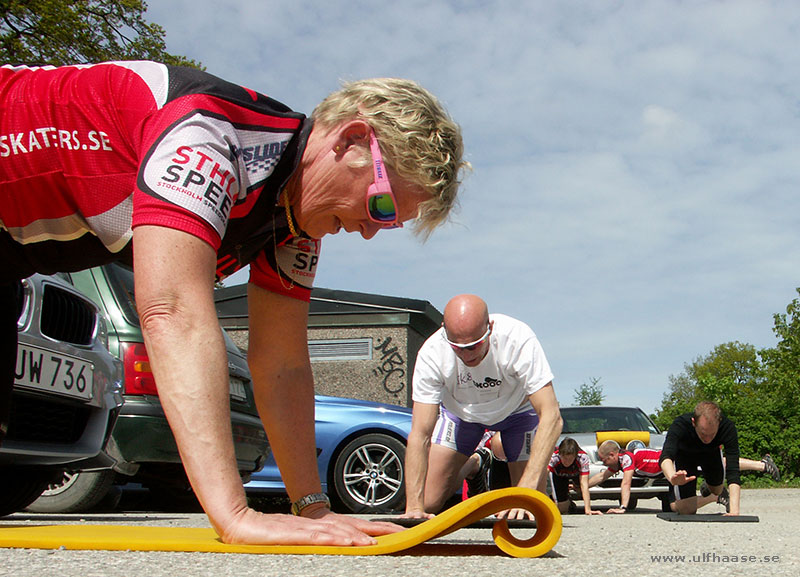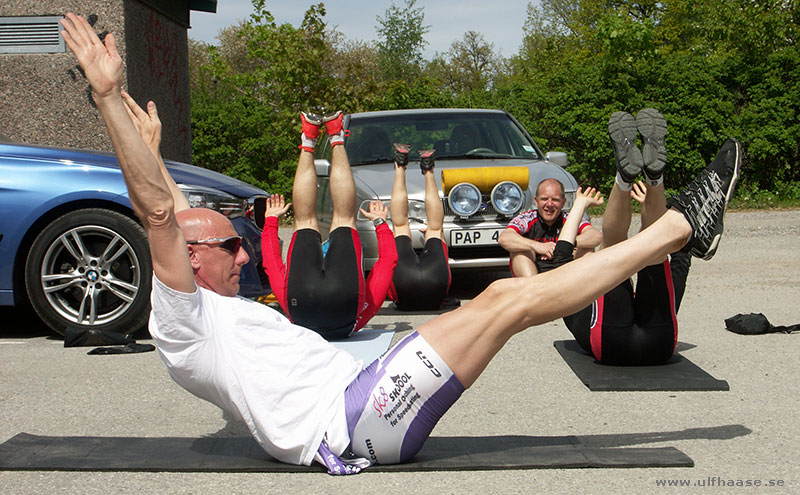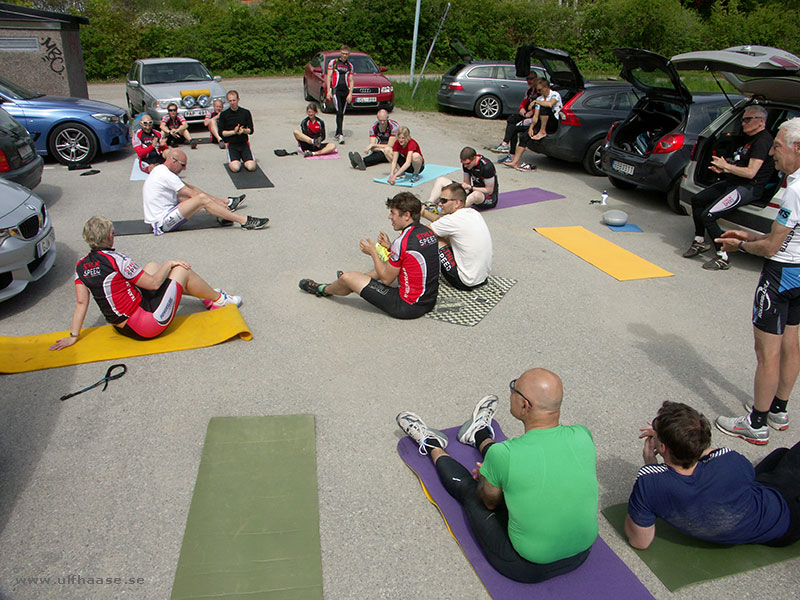 The end.

Back to Day 1, Friday 22 May