Athens to Atlanta, 5 Oct 2008
Some of the skaters that participated in the race
If you recognize the two skaters on this page without name, please help me
by sending an e-mail.

Martine Charbonneau who won the women class and Luis Carlos Mejia, 2nd in the men class.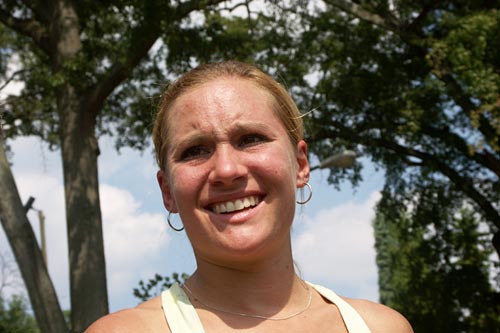 Rebecca O'Hearn, 2nd in the women class.

Marcy Turek, 3rd in the women class.

Bob Harwell and Francisco Ramirez, coach of Empire Speed Club, who ended as No 6.
(F.R. and I met two years ago, skating in Central Park in New York (opened in a
separate window).

Eddy Matzger (3rd in the race), Marcy Turek and Bob Harwell.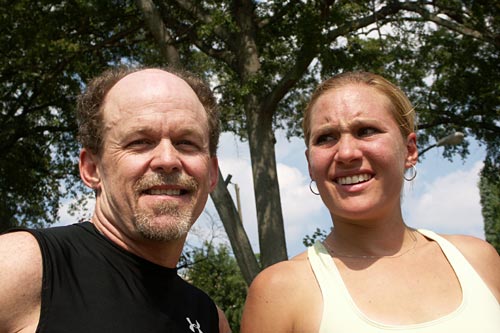 Lenny Willcox* and Rebecca O'Hearn.
(*Opened in a separate window.)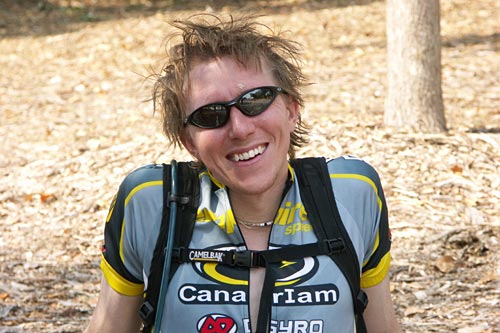 Danny Reeves.

... and Sven Rudberg.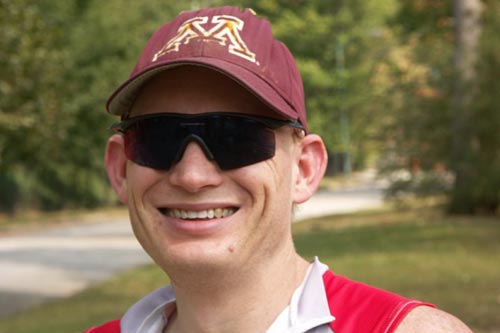 Brian Oswald.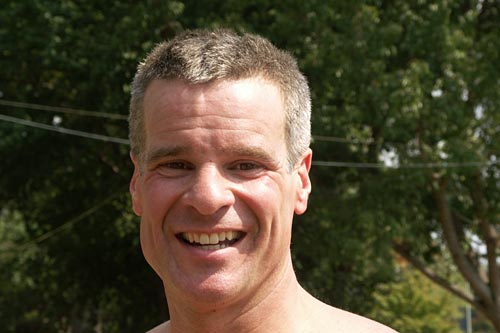 James O'Hearn.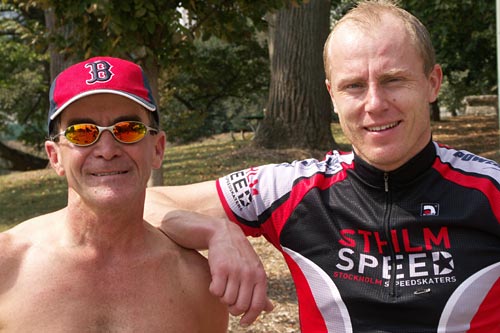 John Charbonneau and Patrik Permats.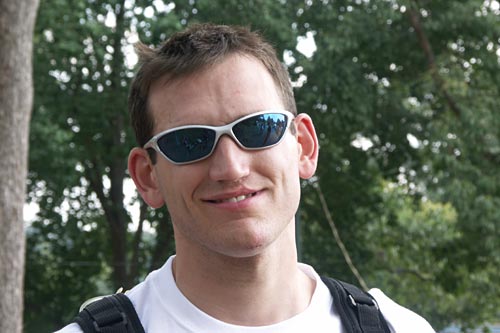 Andrew Kostka.

Herb Gayle.

... and finally Sven Rudberg, Ulf Haase and Patrik Permats.

Back to: A2A start page