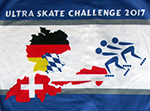 Start page
Gathering
Day 1
130 km
Day 2
133 km
Day 3
106 km
Day 4
120 km
Day 5
124 km
Day 6
90 km
Day 7
107 km
Day 8
90 km
Going home
= 900 km
One of the figures in the maypole at the restaurant in Traunstein.
Skate Challenge Light 2017 Day 4 (continued) 22 August
Eugendorf (AUT) - Neubeuern (GER) 120 km

Lunch in Traunstein.

The escort car got a damage and had to be left for service in Traunstein.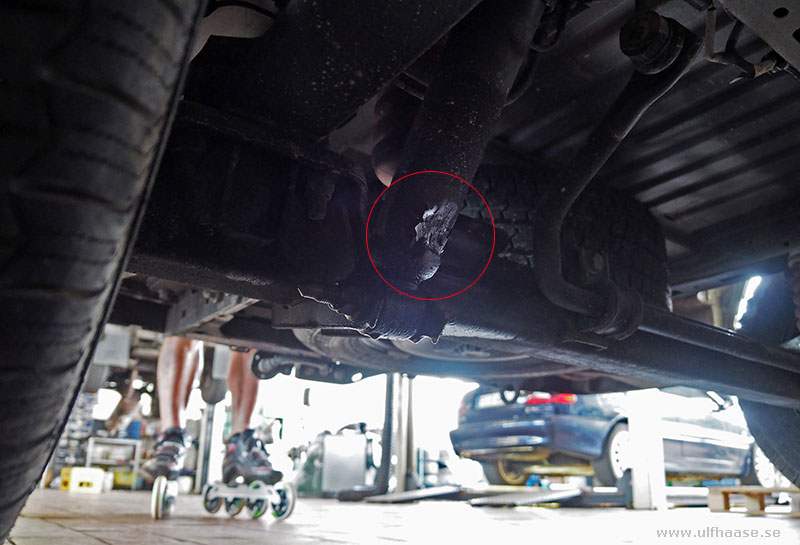 Luckily the insurance included a free replacement car.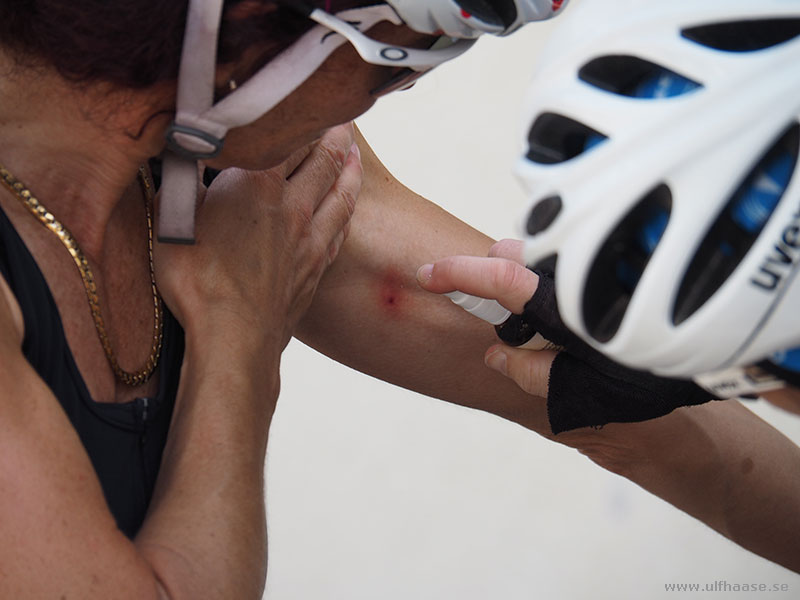 A wasp sting.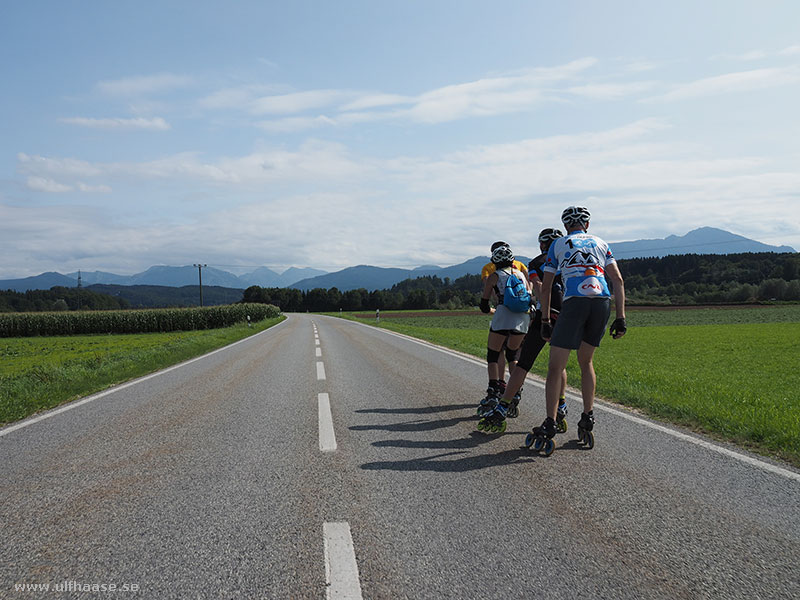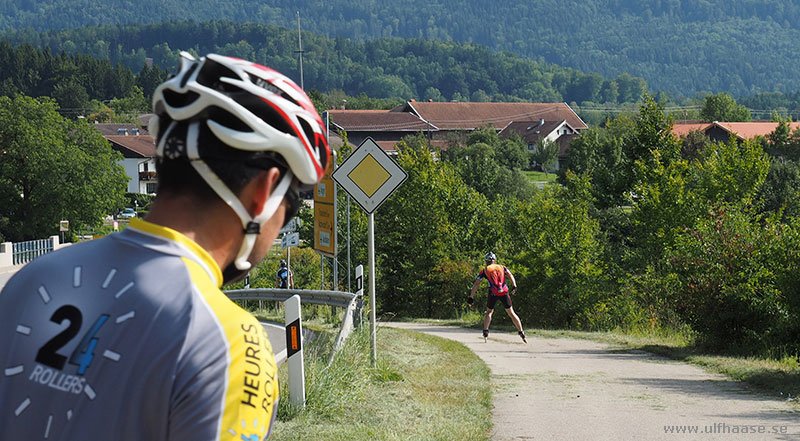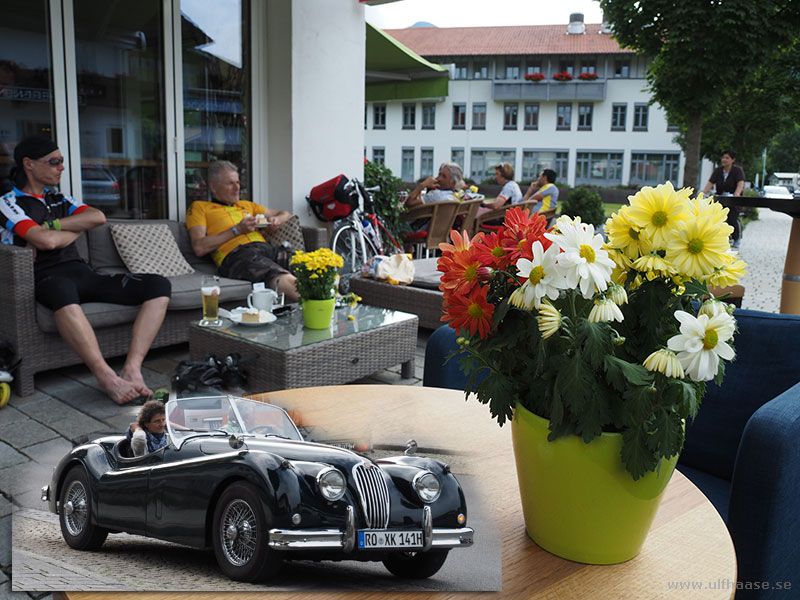 Pause in Grassau with a view over the cars passing by.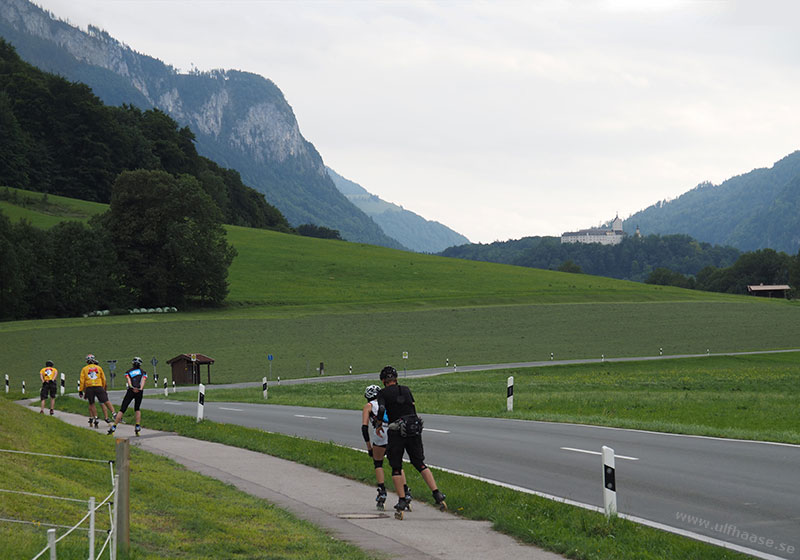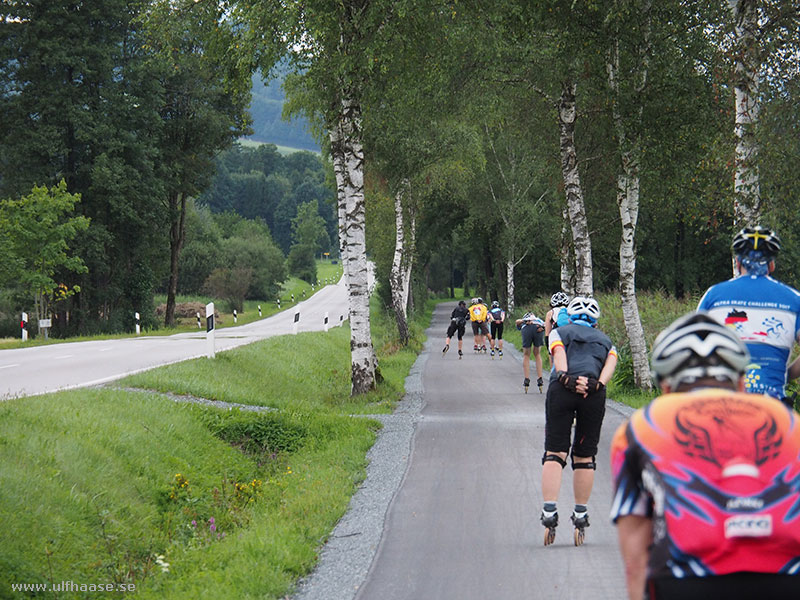 Arrival in Neubeuern.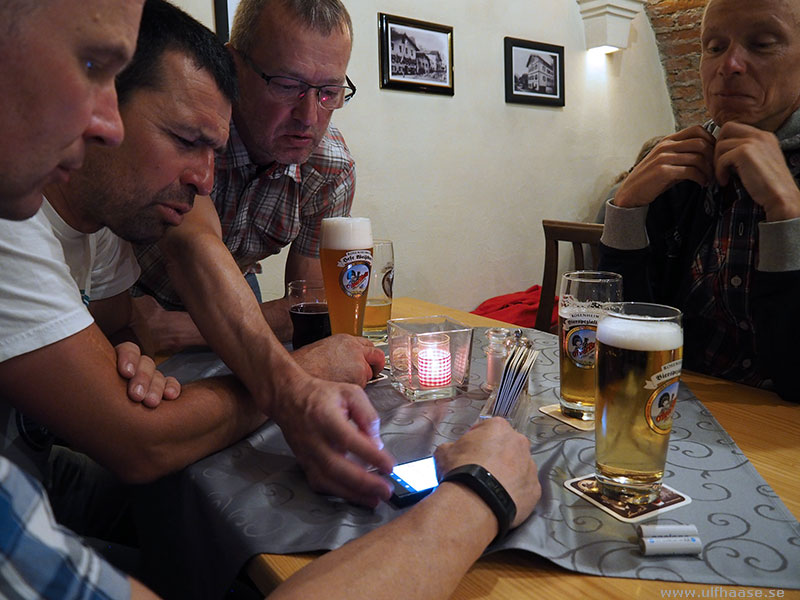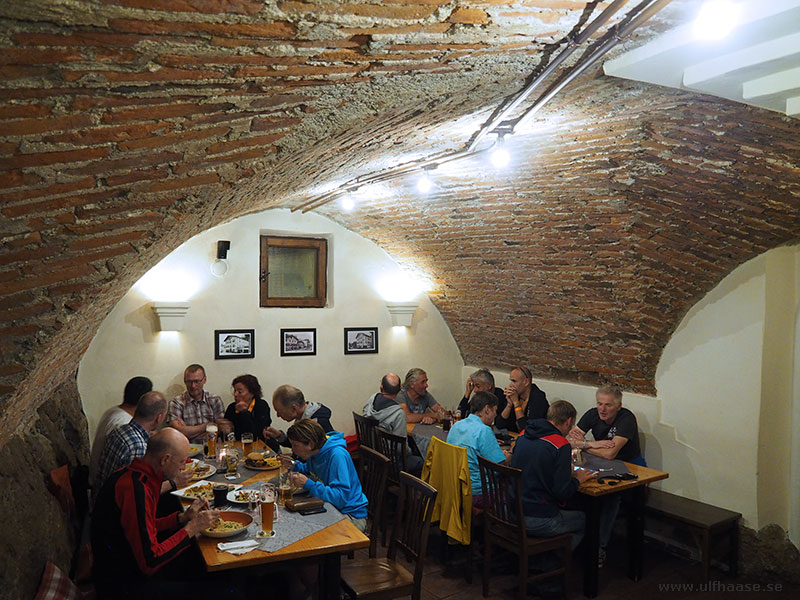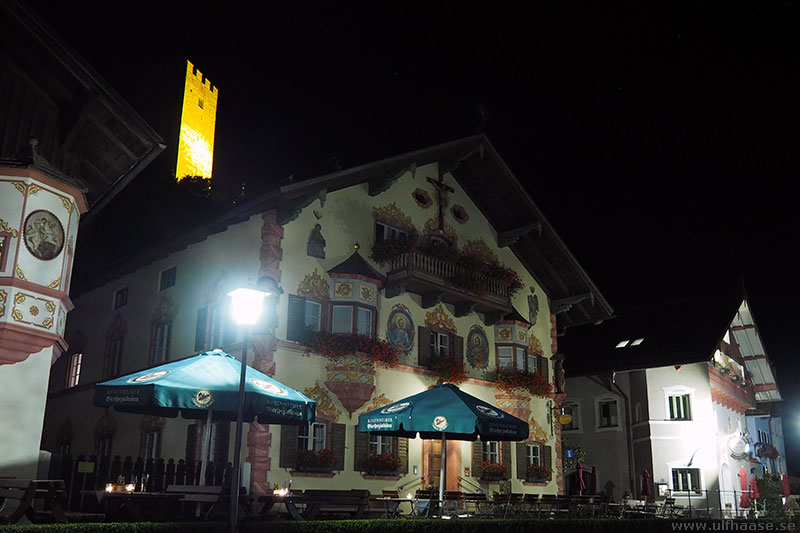 Next page: Day 5