Ultra Skate Challenge 2015 Day 1 (continued) 16 August
Lyon (FR) - Cluny (FR) 126 km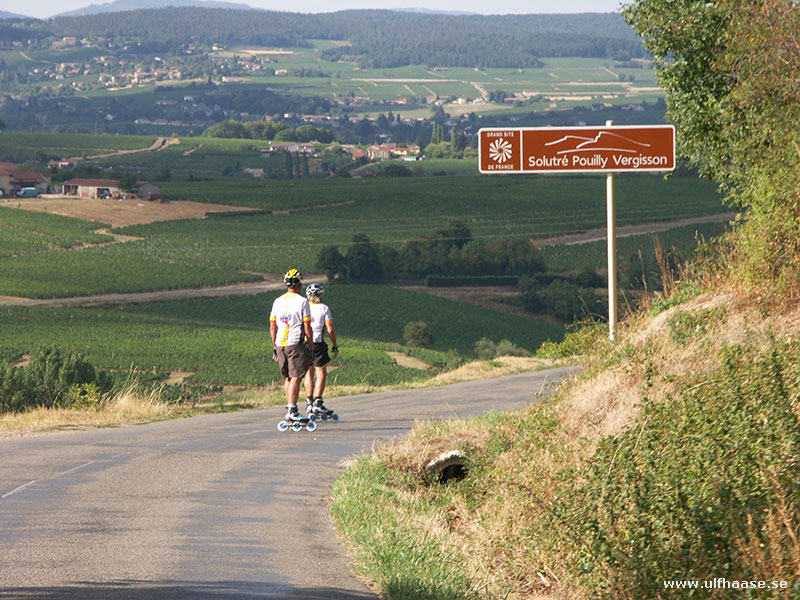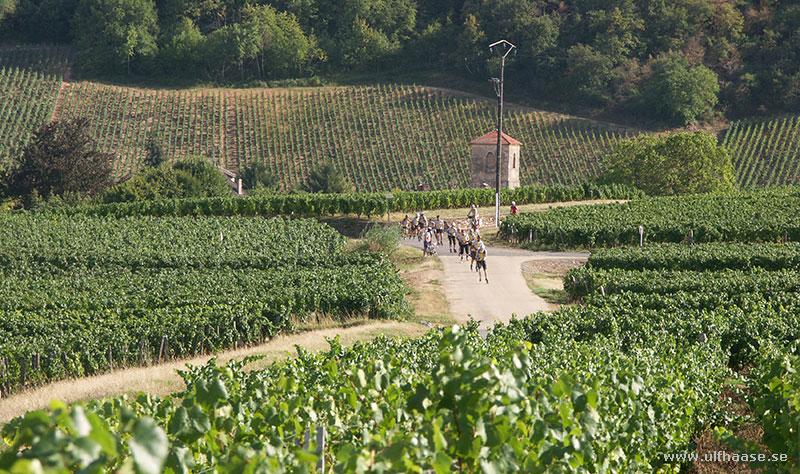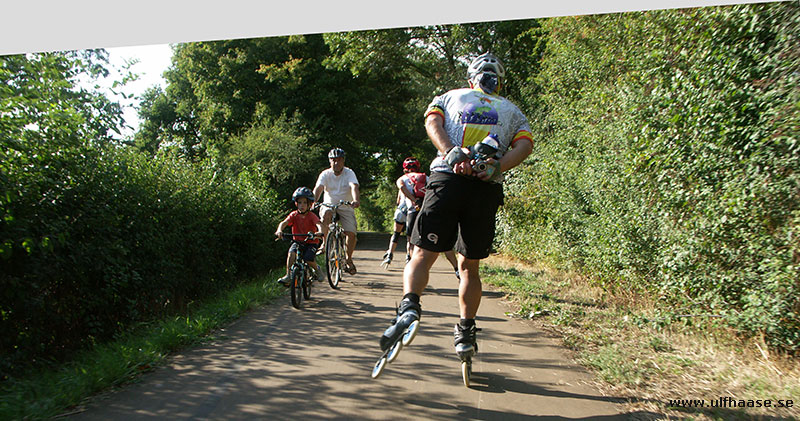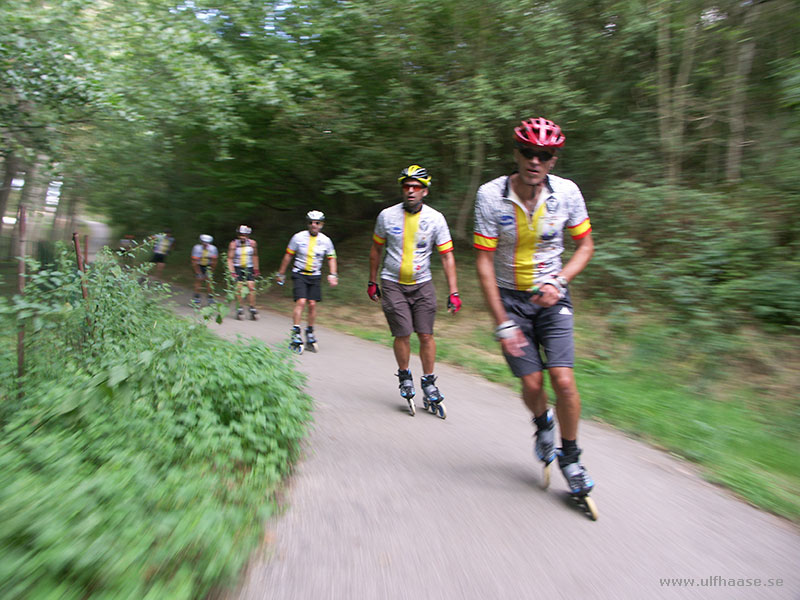 Monastery Berzéle Châtel.

The old railway tunnel du Bois Clair is 1.6 km long.

He disappeared in that direction...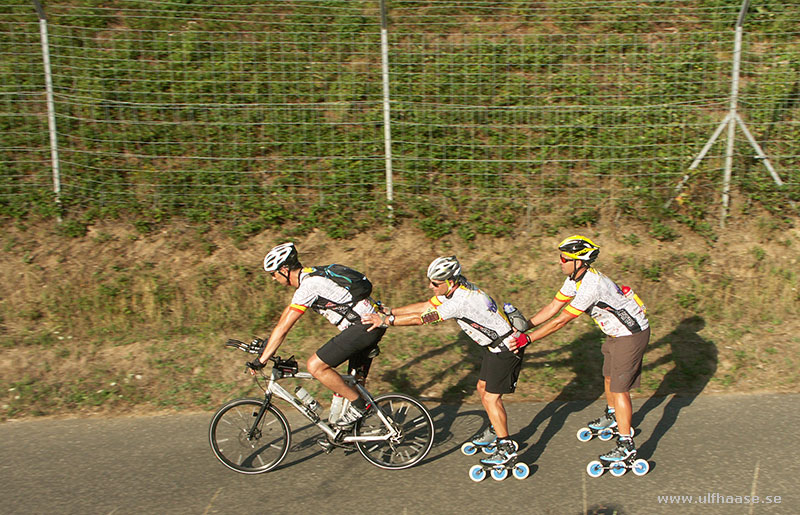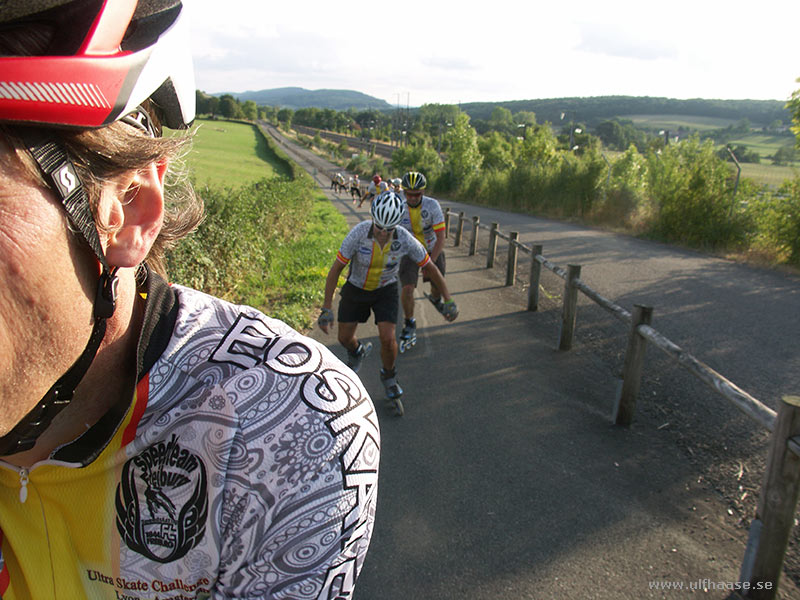 Arrival at the accomodation in Cluny.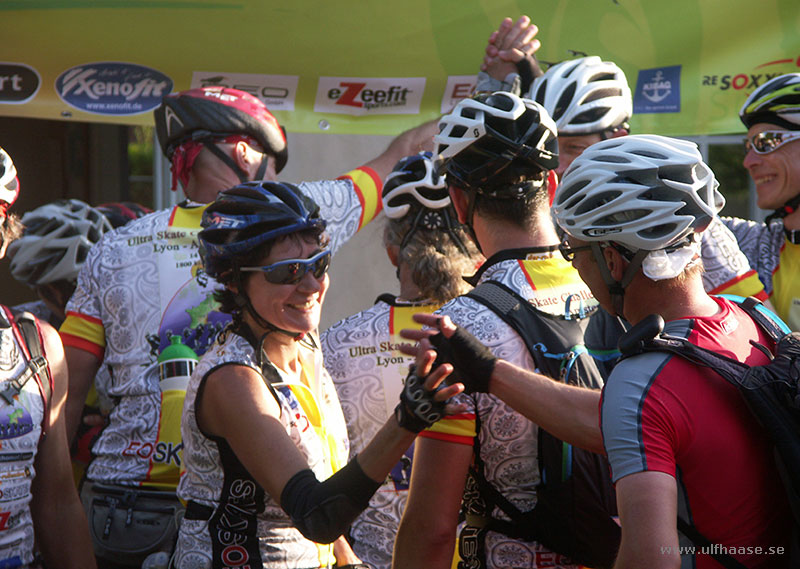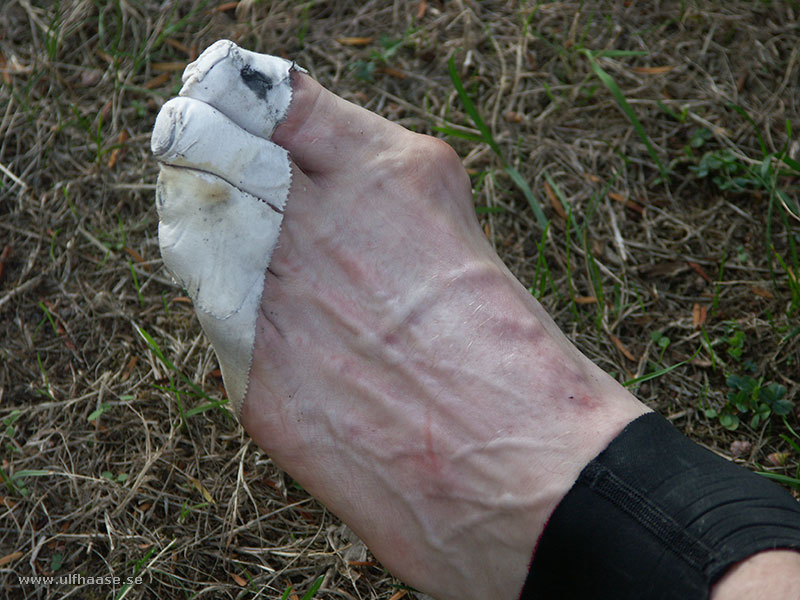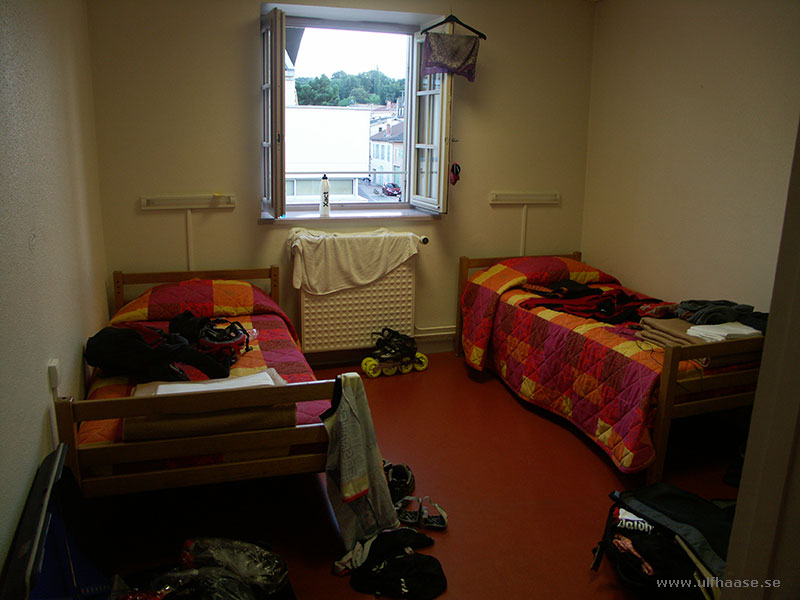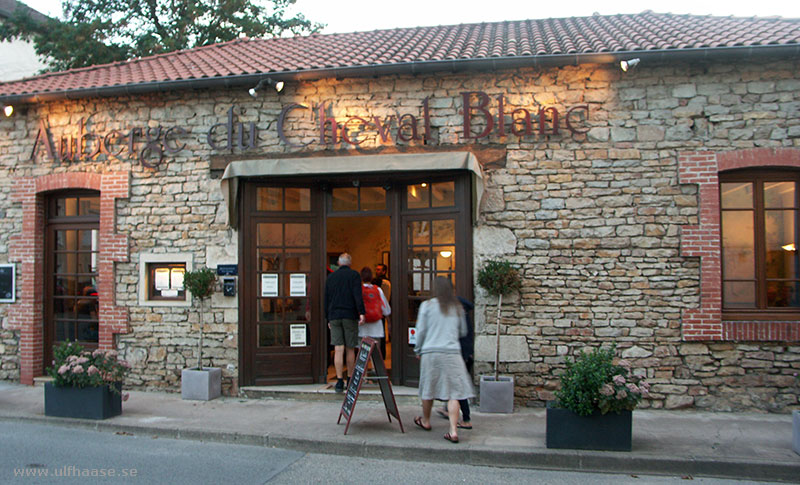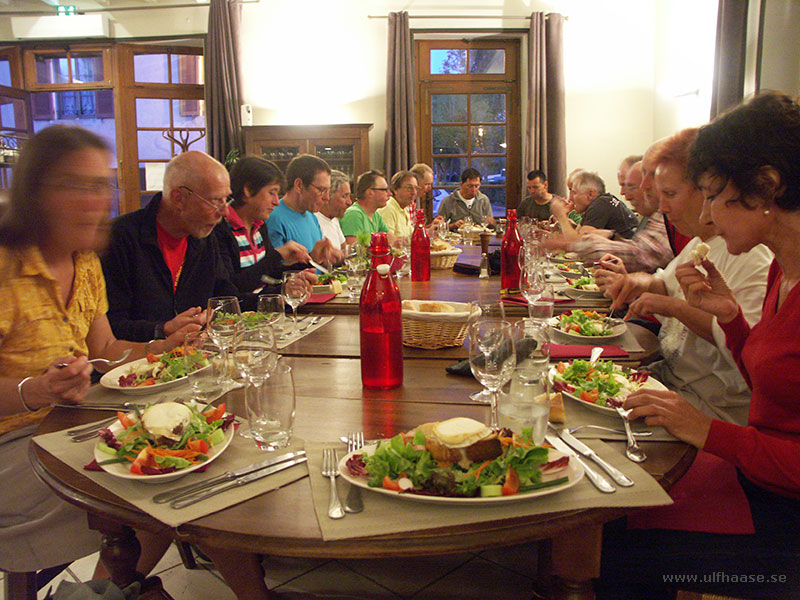 Dinner.

In the evening we watched the reportage on France 3 region Rhône-Alpes on WiFi, here it is filmed off Martin's
mobile phone.
I don't know how to compress movies but have made an attempt: .3gp, 2 min 27 sek, 26 Mb (opens in a new window).
Next page: Day 2