Skate Challenge Groningen -> Maastricht Day 2 17 June 2017
Angeren - Maastricht 192 km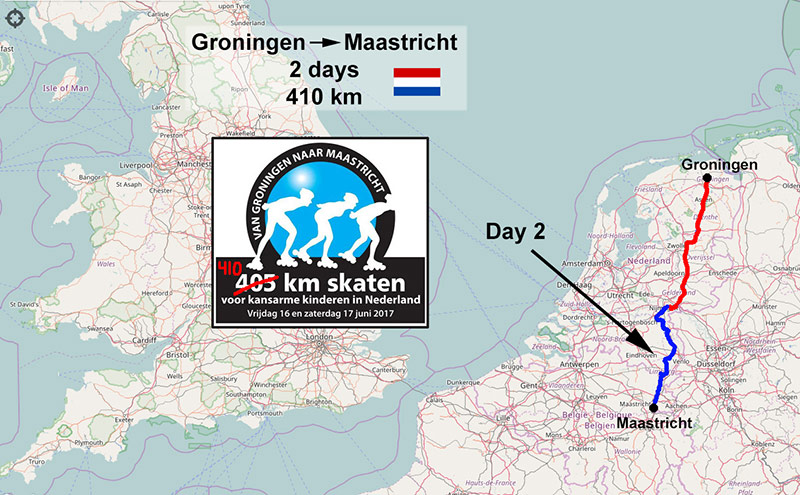 At 05.06 am, breakfast in Angeren.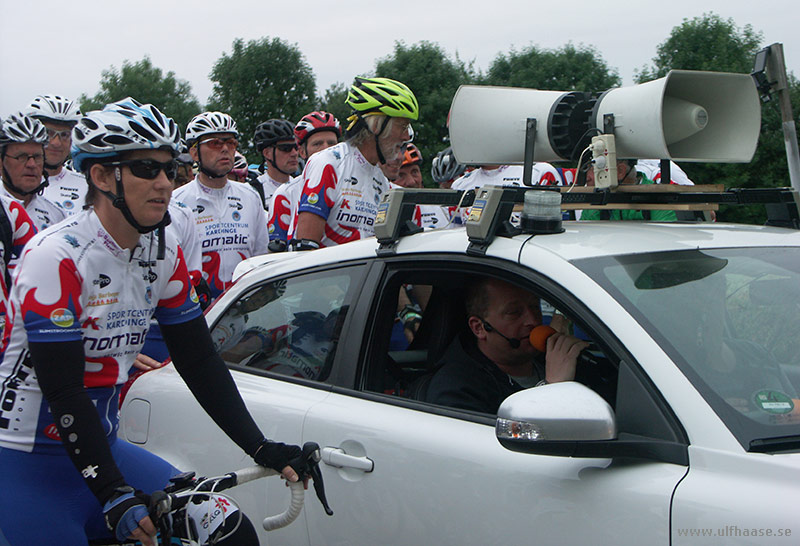 Line up for start at 05.59.

The new bridge outside Nijmegen over river Waal.


Ultra Skate Challenge 2015
Ten of us passed here on day 11* of the Ultra Skate Challenge 2015 (1800 km).


* The link opens in a new window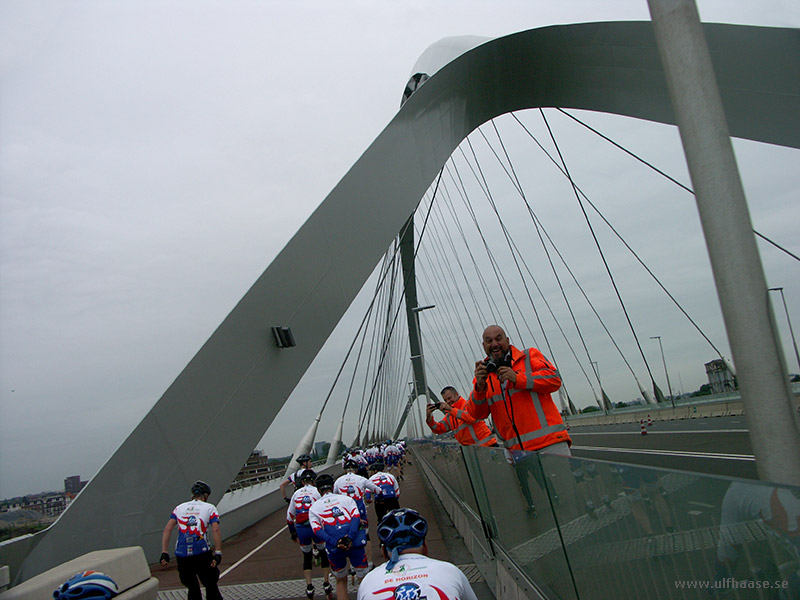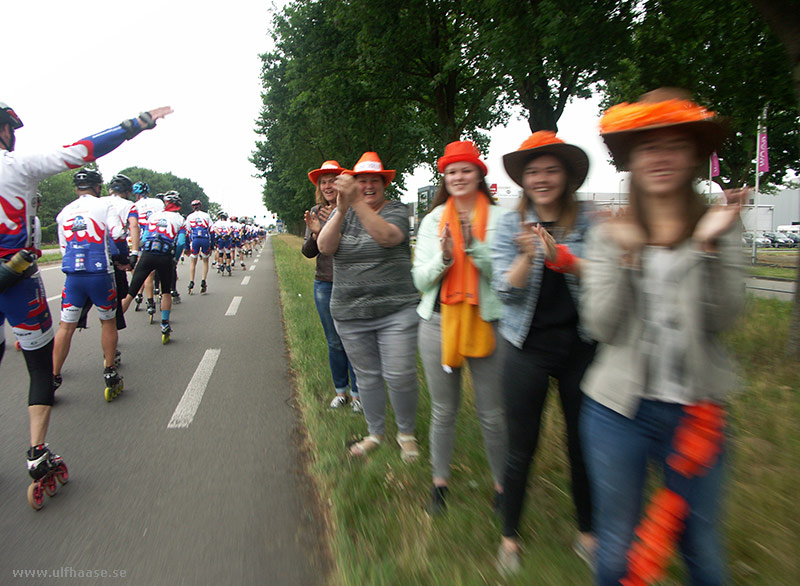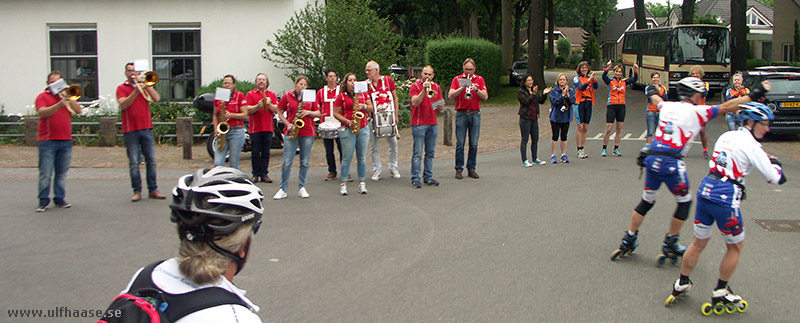 Arriving at Heumen, the 1st pause.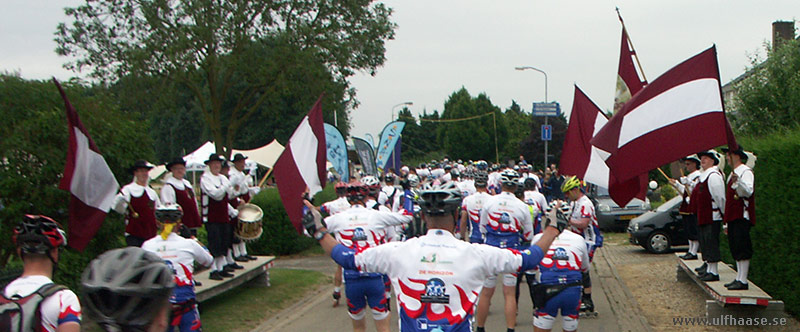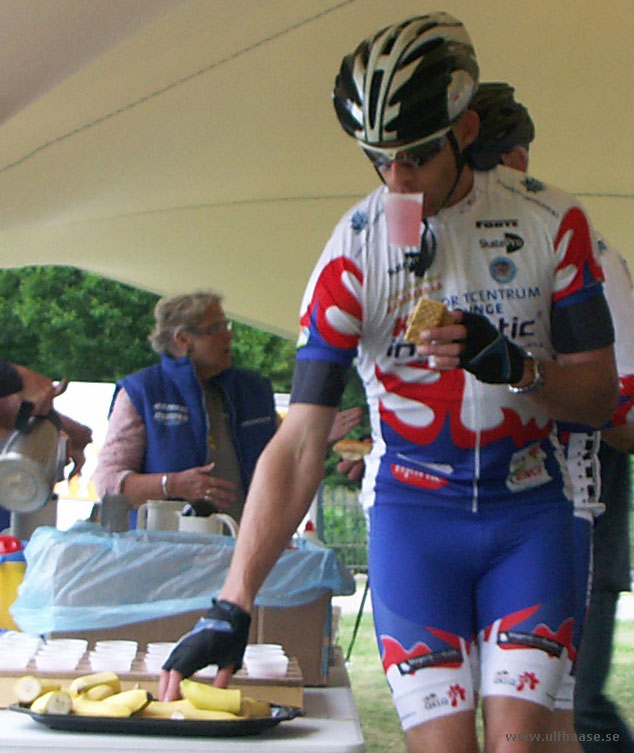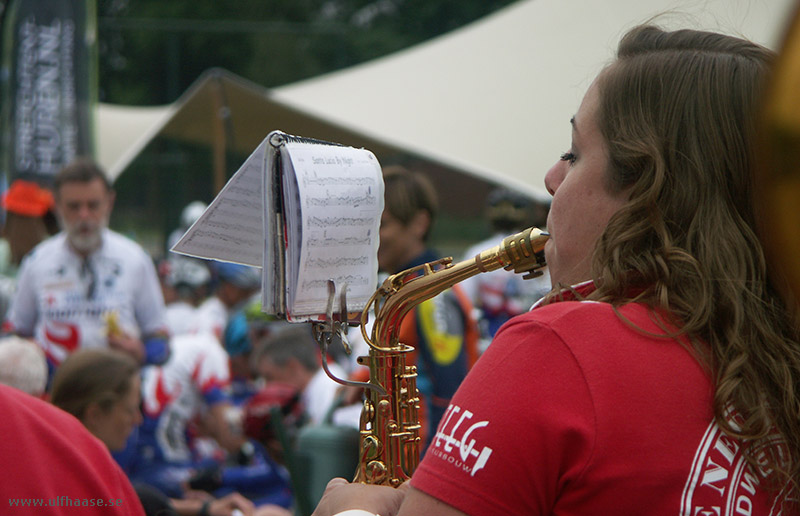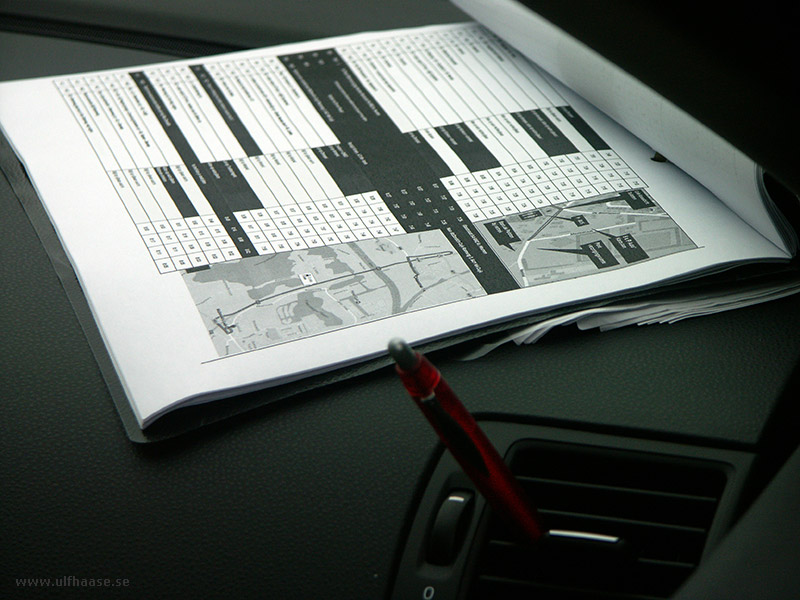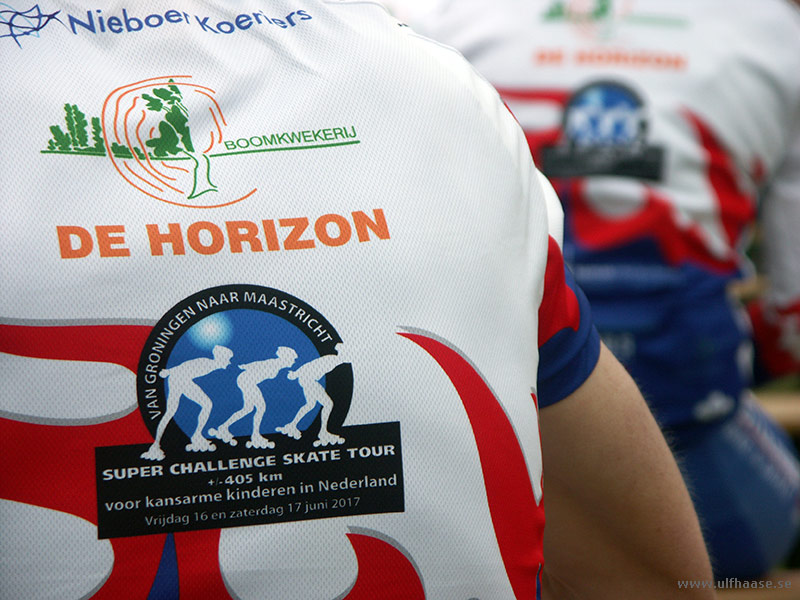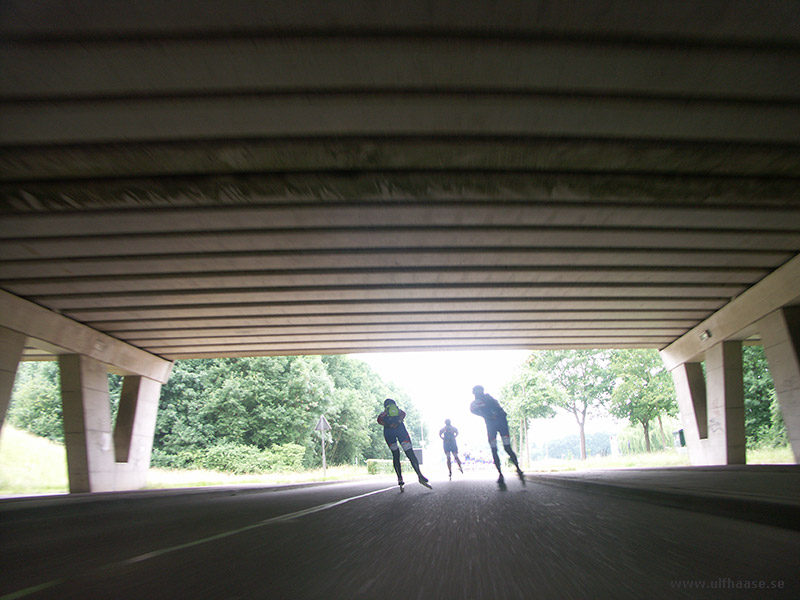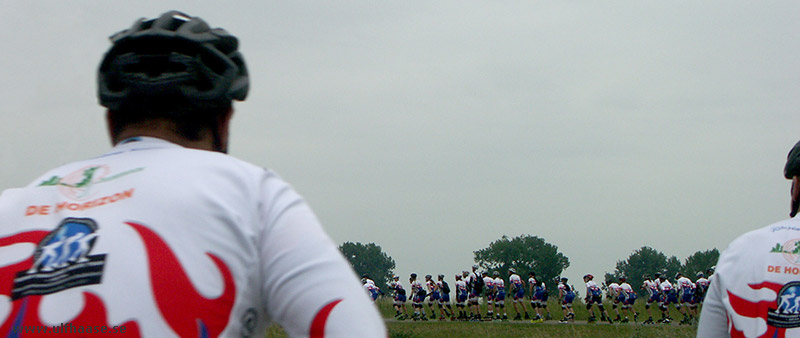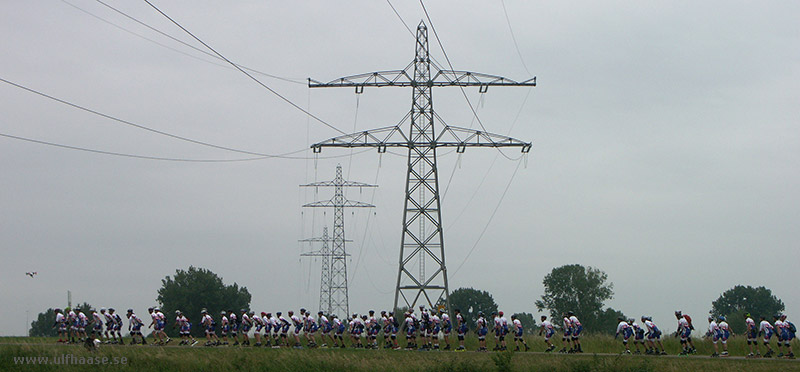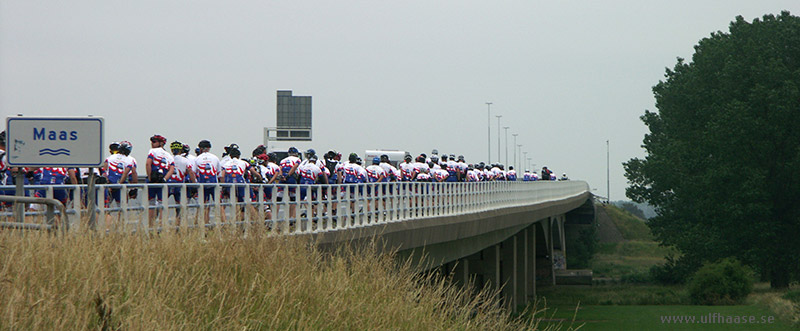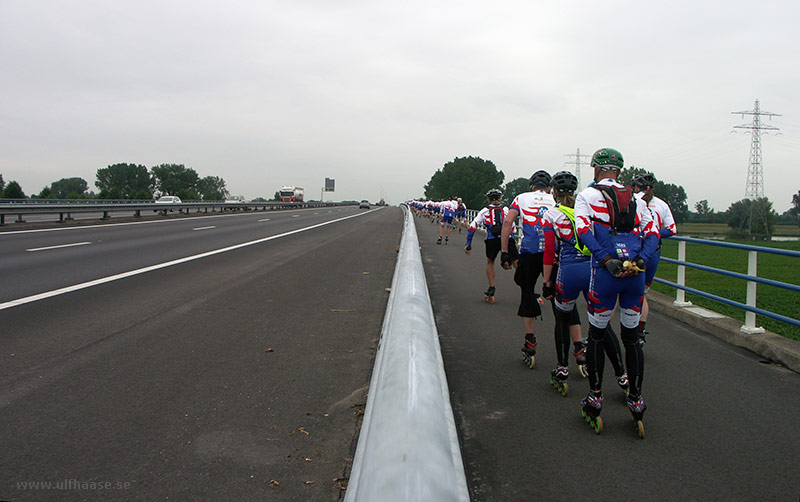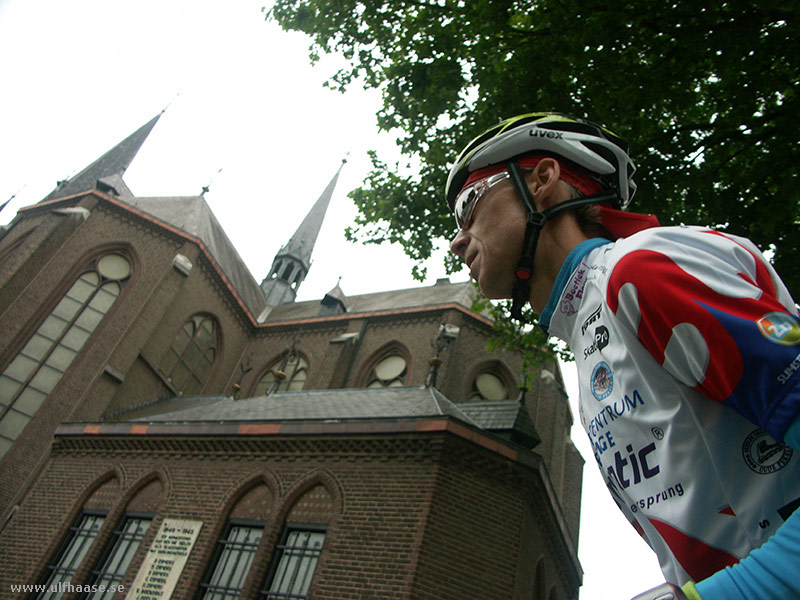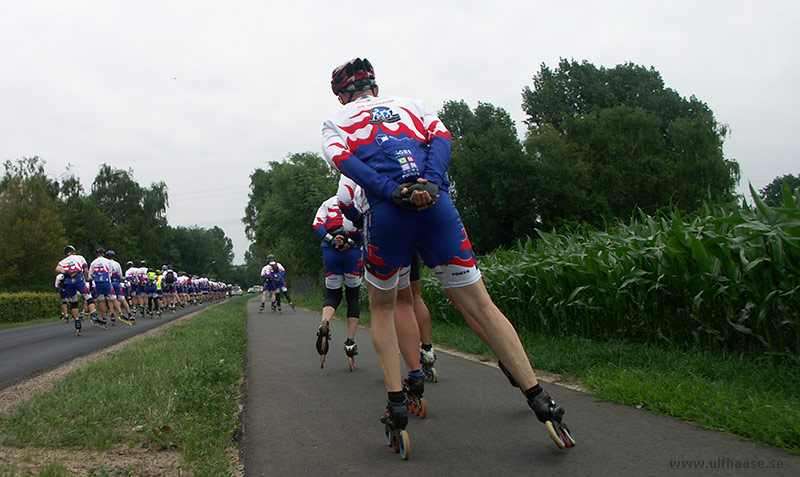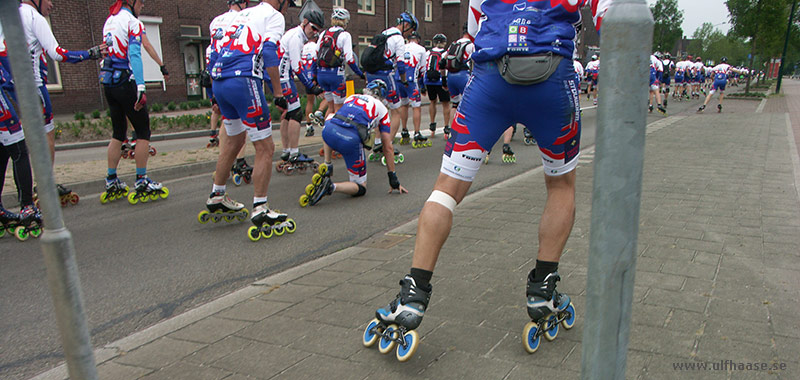 2nd pause: Stevensbeek.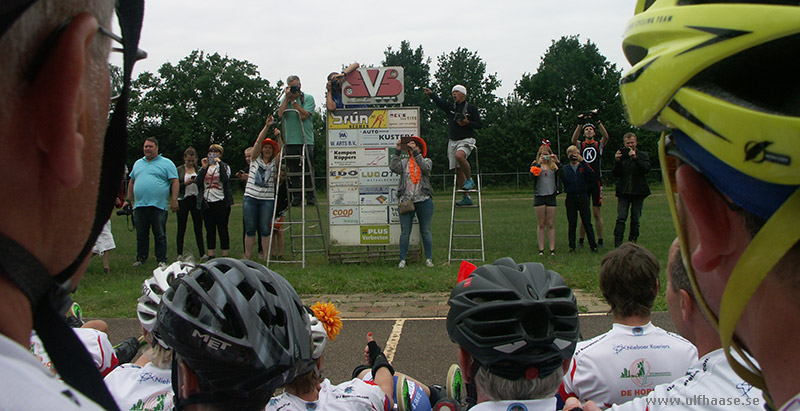 Time for group photo.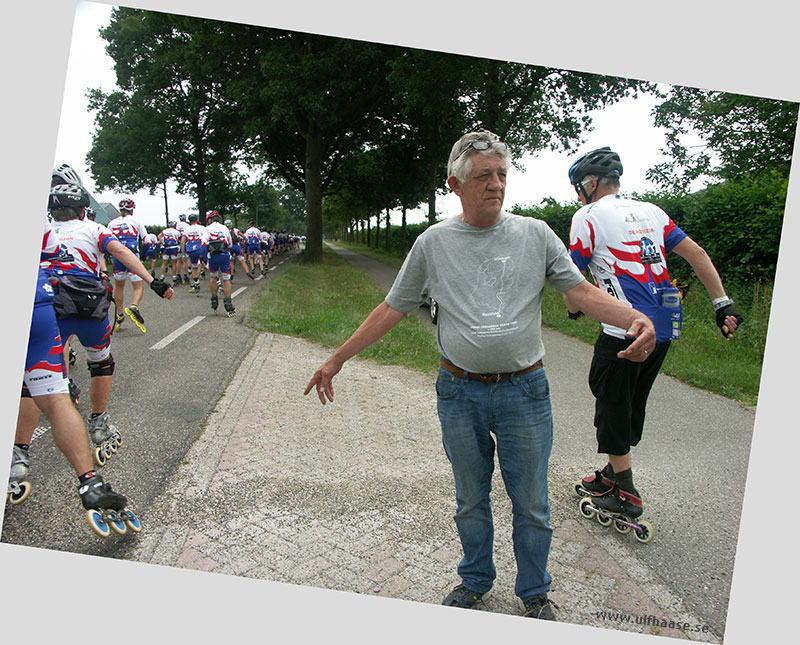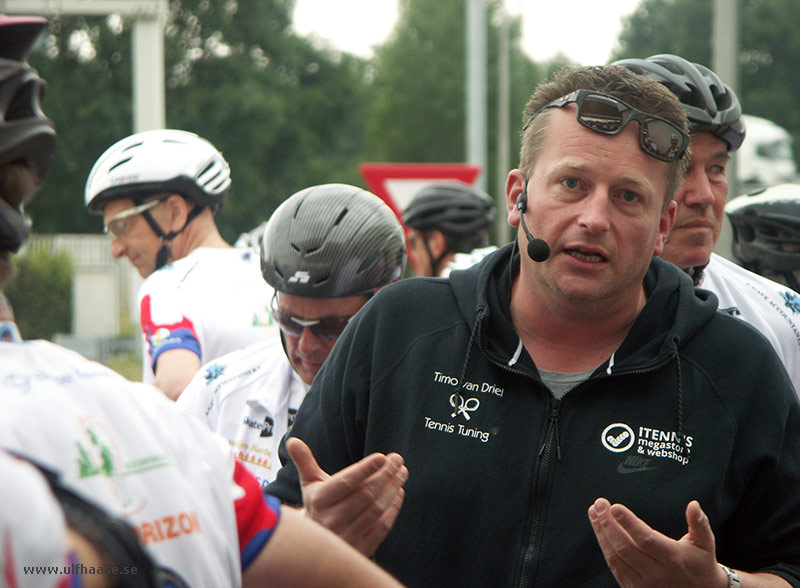 This photo was shot during a short extra pause.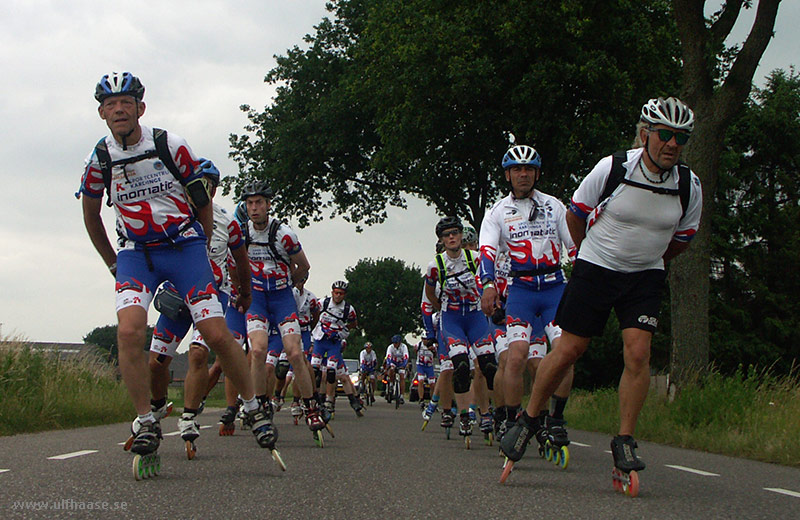 3rd pause: Meijel.

Next page: Day 2, continued