Skate Challenge Groningen -> Maastricht 17 - 18 June 2017
Gathering in Maastricht before start.

Wednesday: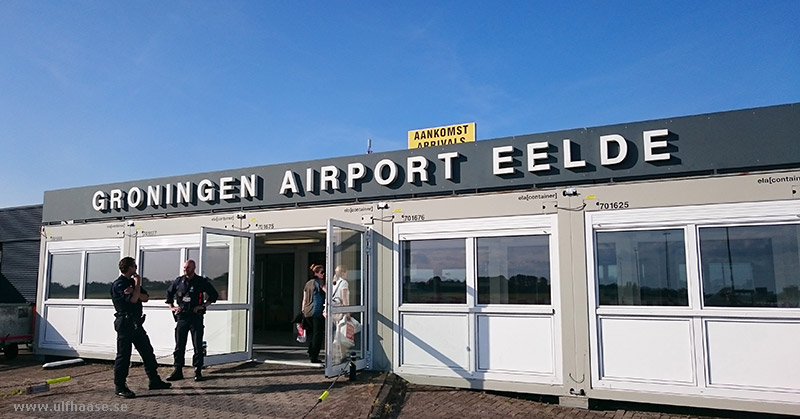 Photo: The airport security (!) with my mobile phone camera.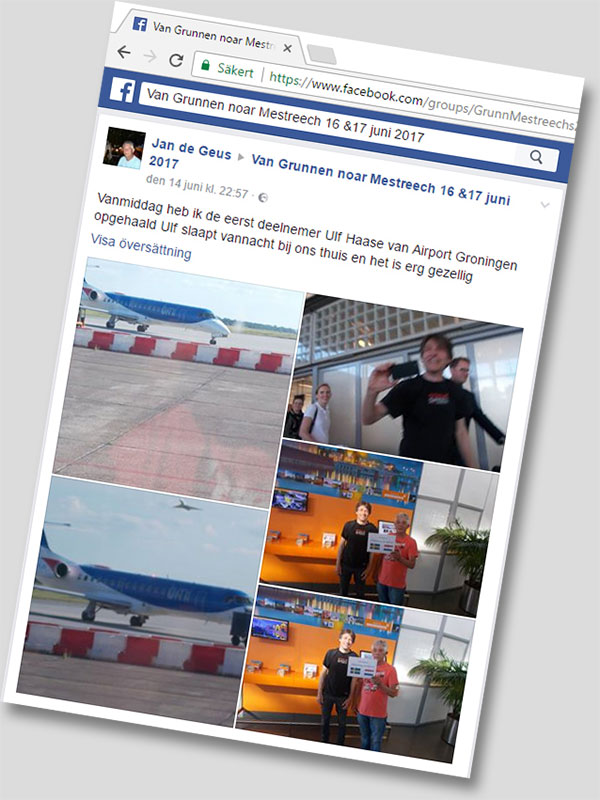 The flight connections from Stockholm made that I had to go to Groningen one day to early.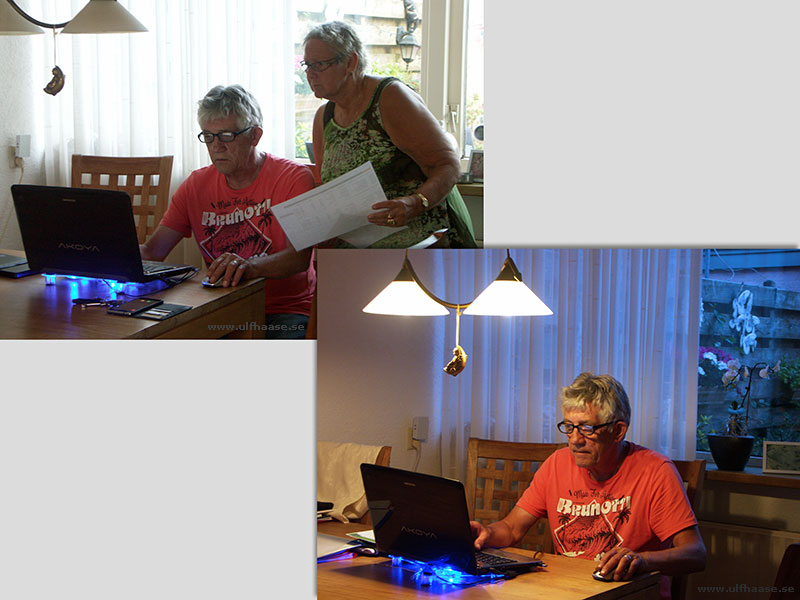 Jan and Irmgard were working with the tour organisation until late the last night.
---

Thursday:

At 07.24 am, going to the Sport centre Kardinge in Groningen.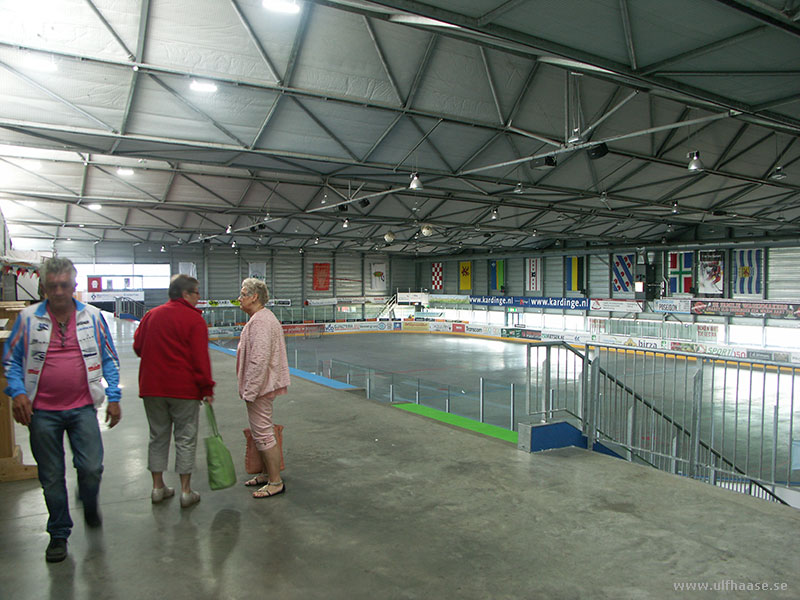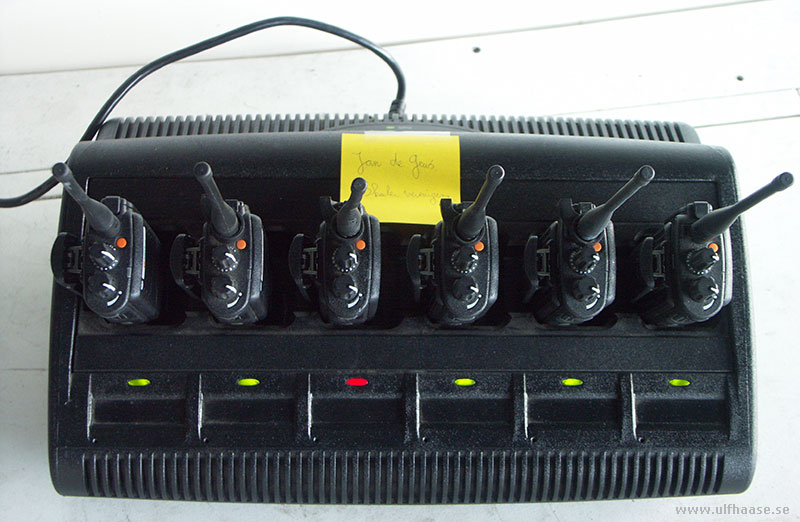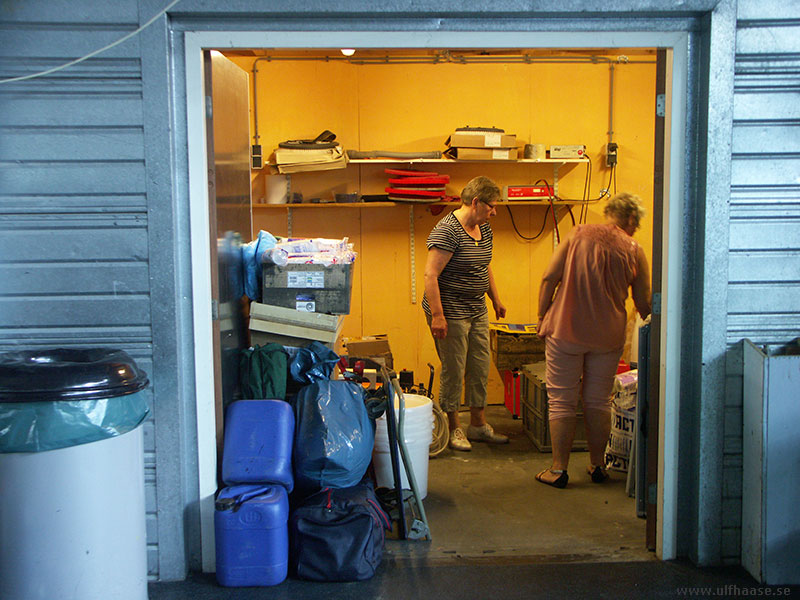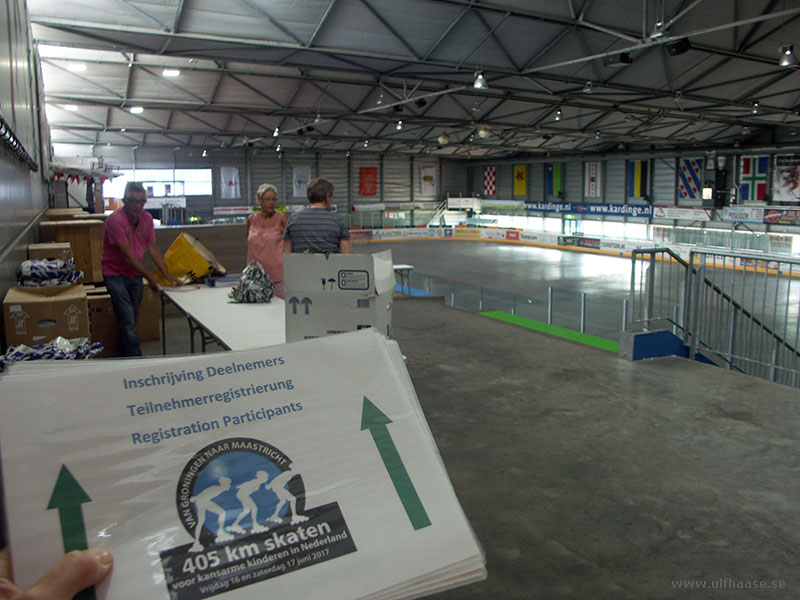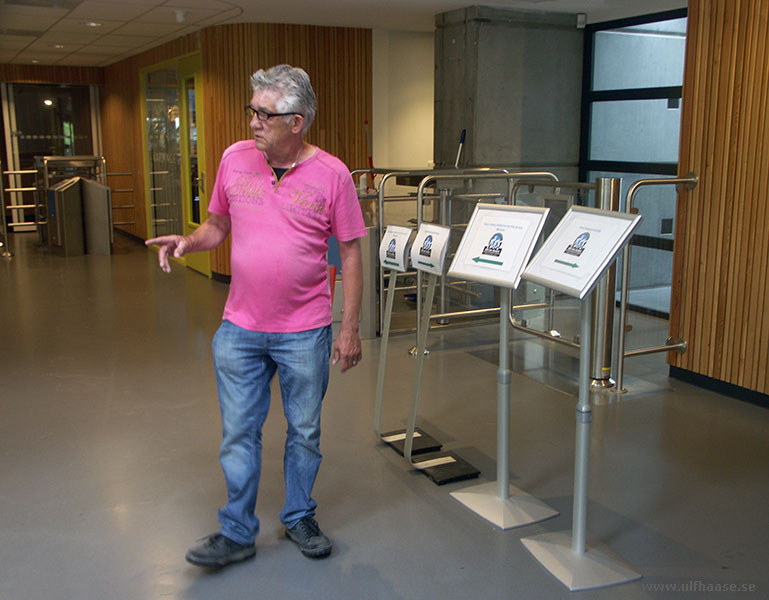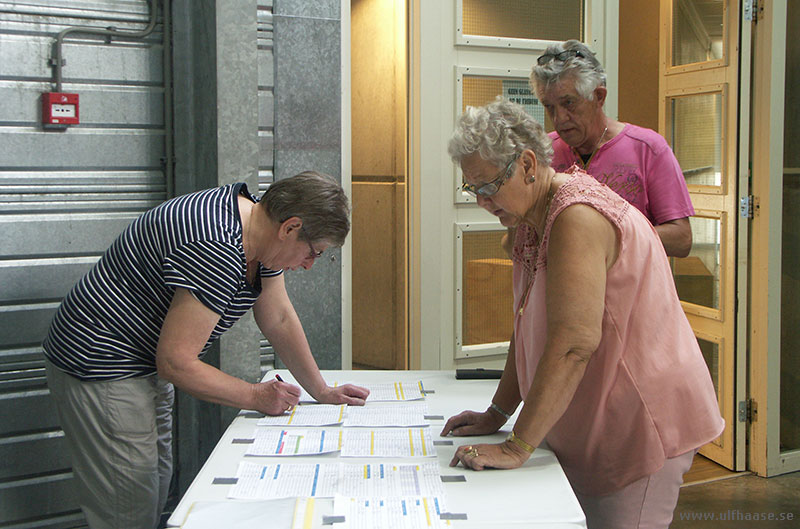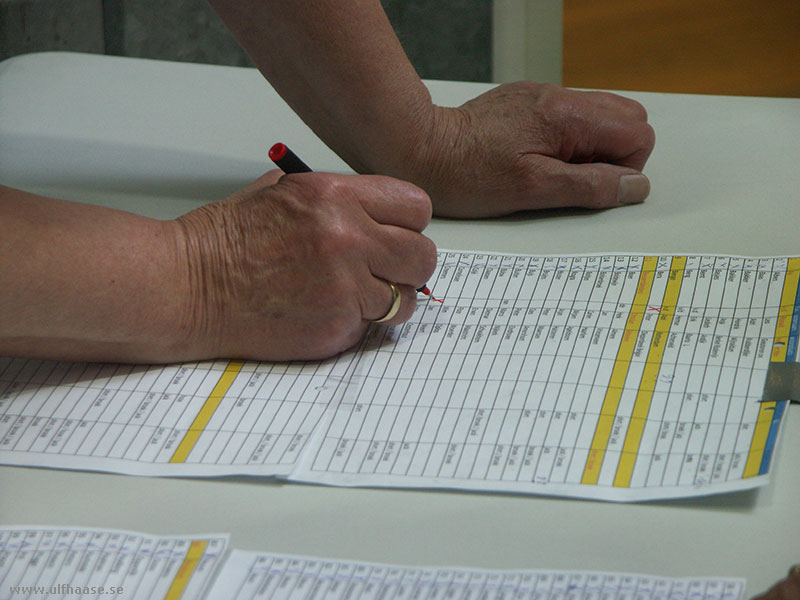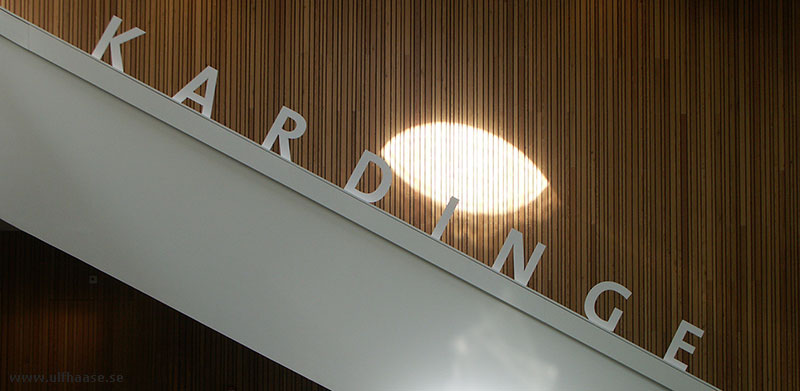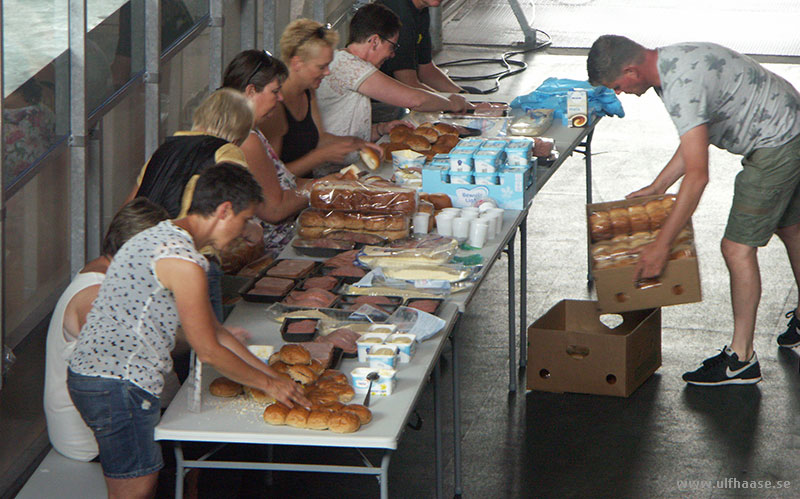 The preparing of more and 5000 buns has just started.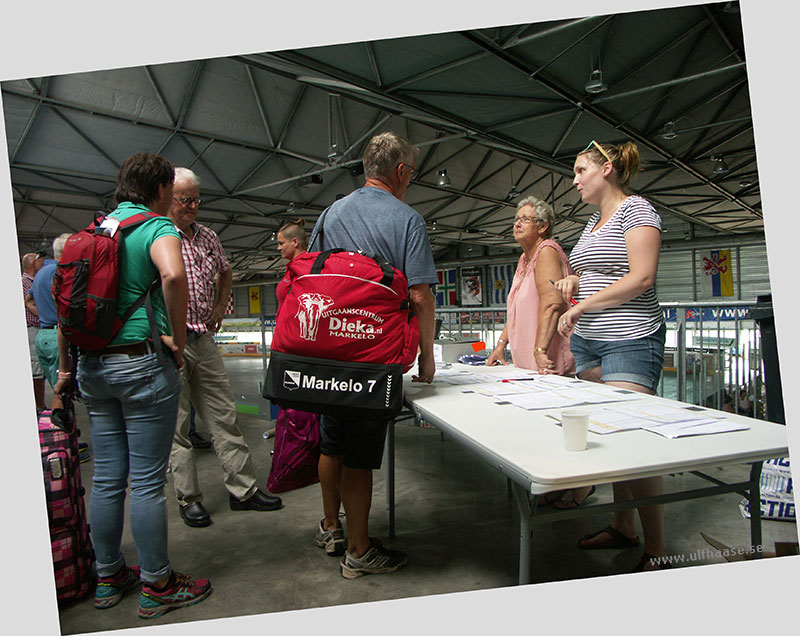 Around 2 - 3 pm the participants started to arrive.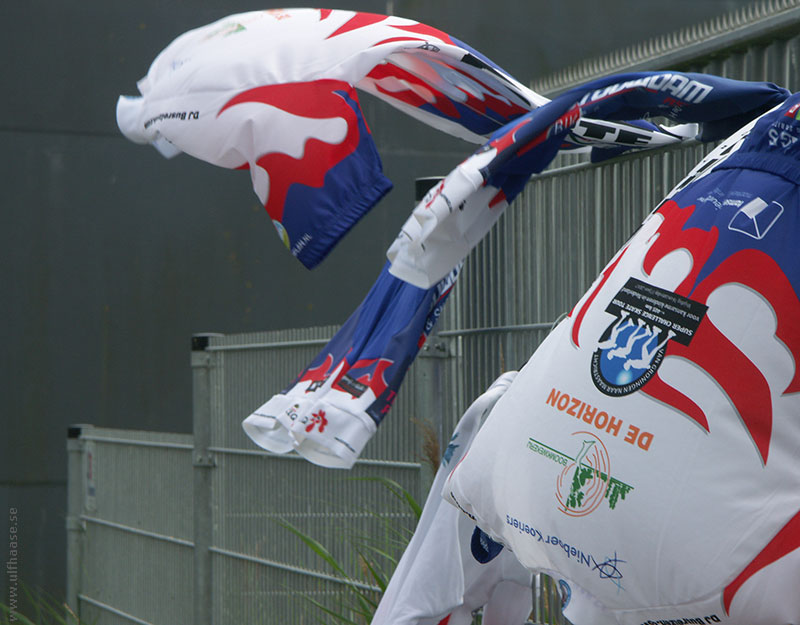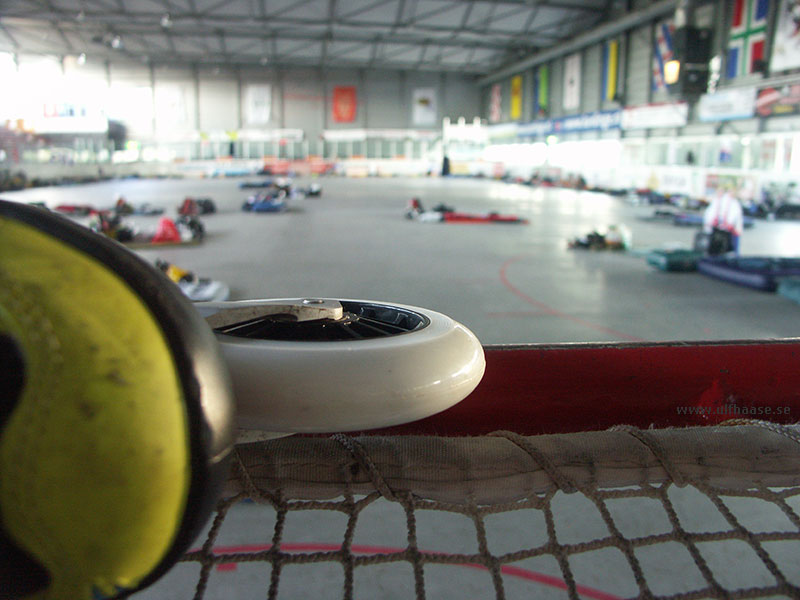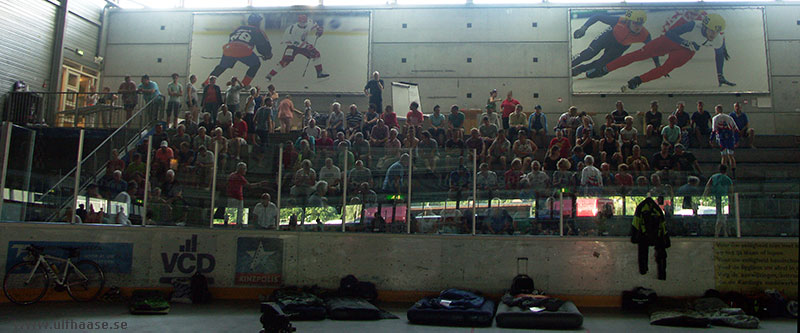 Briefing.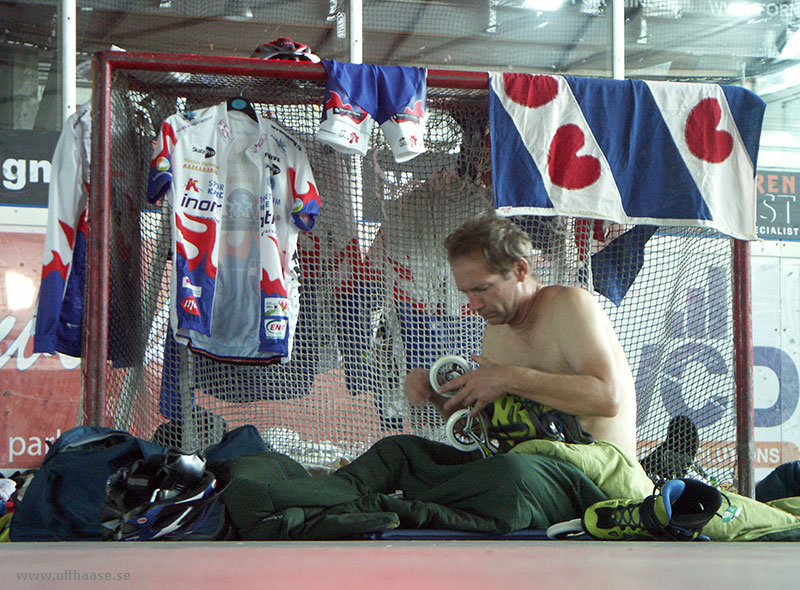 Next page: Day 1